James Corden Becomes The Spice Girls & More In This Brilliant New Apple Music Advert
20 September 2016, 16:31 | Updated: 4 December 2017, 11:10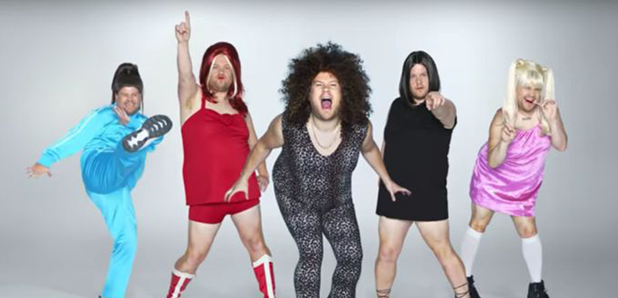 This is classic James Corden...
We know that James Corden is a funny guy.
But we didn't know that he looked so incredible dressed up as the Spice Girls!
However the latest Apple Music advert has given us that glorious sight plus much, much more.
The Late, Late Show host also dresses up as David Bowie, Slash and Pharrell as he attempts to pitch ideas for a new advert to the Apple team.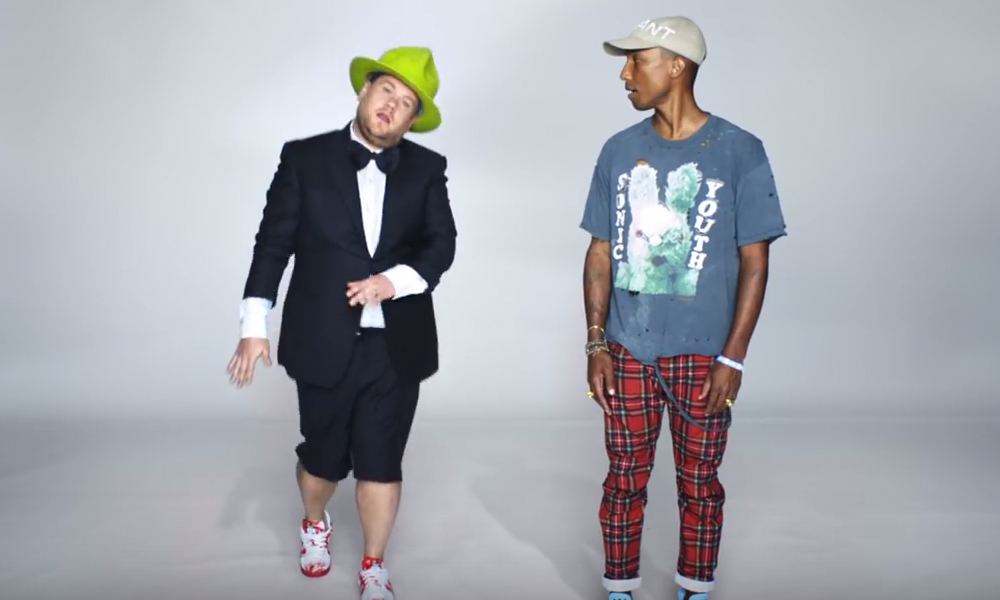 Picture: Apple
Corden pitches some pretty hilarious ideas to the panel which makes for a really entertaining ad.
This follows on from the recent Carpool Karaoke which saw James Corden joined in the passenger seat by Apple CEO Tim Cook and Pharrell.
Check out the full Apple Music advert below in all its glory...
You may also like...