The New James Bond Revealed? A Bookies Has PRETTY Much Confirmed What We're All Thinking!
16 May 2016, 15:25 | Updated: 4 December 2017, 11:10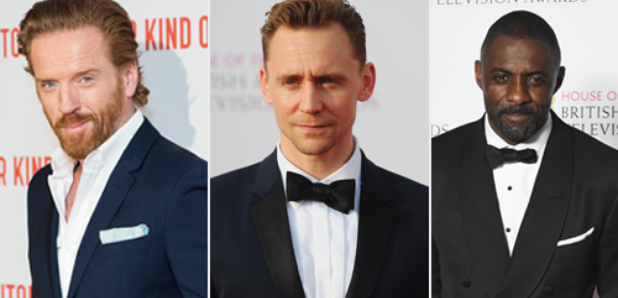 A bookmaker has suspend betting on who'll take on the role next, after odds on a fan-favourite dropped a LOT.
People have been speculating for months if not years now about who'll take on the iconic role of James Bond once Daniel Craig decides he no longer wants to play 007.
And now it looks like it's almost a done deal figuring out which Hollywood star will be the next to take on the part, as one bookies has suspended betting on the next James Bond after odds on Avengers star Tom Hiddleston dropped dramatically.
The actor - best known for his role as Loki in Marvel's superhero mega-franchise - has become a fan favourite to take on the role of Bond - especially after wowing us as Agent Pine in TV series The Night Manager.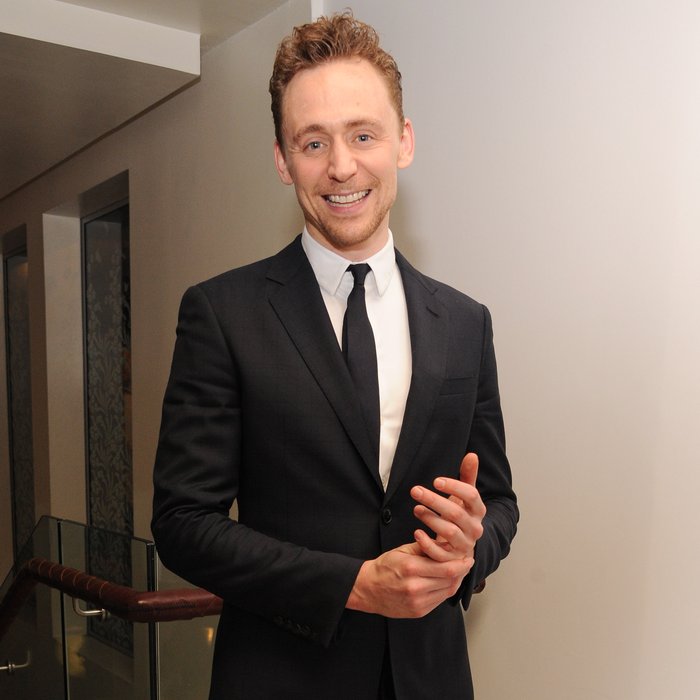 While he had 2-1 odds already, Tom then had his odds slashed further to 1-2 after a highly reported meeting with regular James Bond director Sam Mendes last week, after which Coral book-makers suspended betting on the role.
Two other actors who have been hotly tipped for Bond include Idris Elba and Damien Lewis. Who do YOU think would make the best Bond?
You may also like...