WATCH: Game Of Thrones Villain Ramsay Bolton Back In The Day When He Was Solo Artist!
23 June 2016, 17:33 | Updated: 4 December 2017, 11:10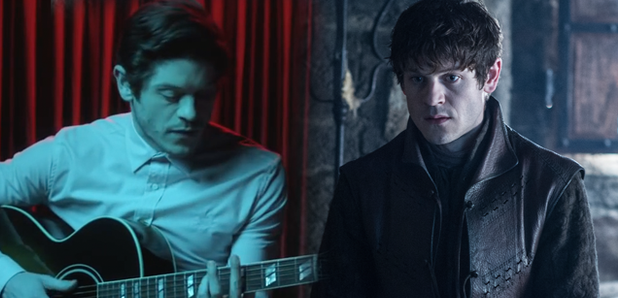 He's the bad boy EVERYONE loves to hate, but did you know Iwan Rheon was once a solo artist with some catchy tunes!
If you're as obsessed with Game Of Thrones like literally every other person on the planet then you'll sure know who this guy is:
God! Don't you just hate but kind of secretly love him? Iwan Rheon a.k.a Ramsay Bolton is one of the most despised characters on the show however we found a video from 2013 which shows the Welsh actor singing! In a fully bonafide music video and everything. Be warned you might just fall in love with the biggest bad guy on TV. Check it out below: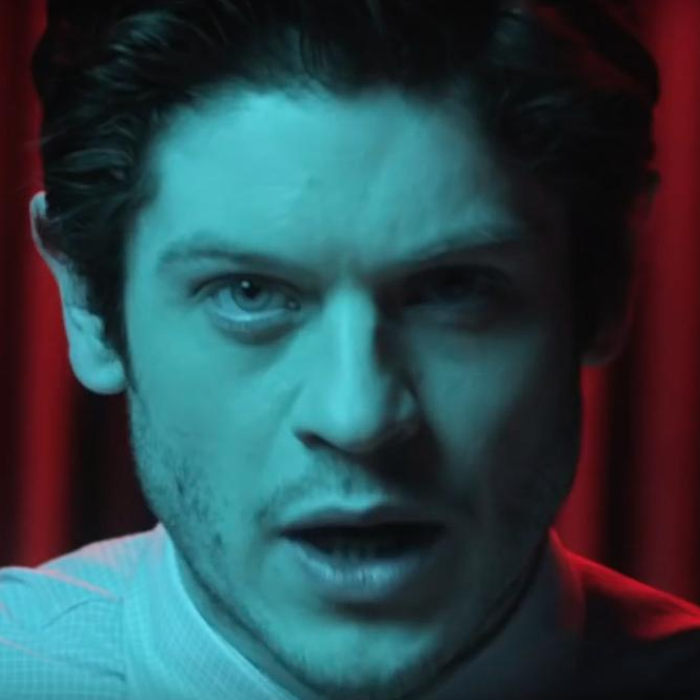 So, who else is going to have Mr. Rheon's song 'Bang Bang' in their head for the next couple of days? Well, we will until the next episode of GoT airs (that theme tune is the catchiest tune around right?).
You may also like...