VOTE: Is Shawn Mendes Destined For His Second No.1 Single This Weekend? That's Up To You!
14 July 2016, 14:54 | Updated: 4 December 2017, 11:10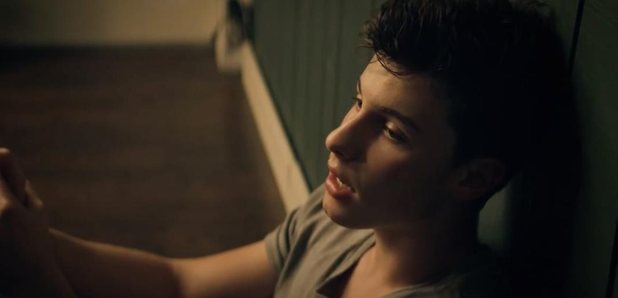 We have a brand new No.1 single but how long is it actually going to stay there?
We finally have a new No.1 single chart-fans! After a whole month at the top of the Vodafone Big Top 40, Kungs was knocked off the top by his fellow DJ and pal Jonas Blue. However JB's reign might be short-lived as Shawn Mendes is looking to cash in on his second No.1 with his new single 'Treat You Better'.
Can Shawn grab his second No.1 ever? It certainly looks possible, but it will be tricky. DJs have a renown tight grip whenever they find themselves at the top of the chart. Here are the contenders for this Sunday's top spot?
Current No.1: Jonas Blue feat. JP Cooper - 'Perfect Strangers'
This is Jonas Blue and JP Cooper's moment! The pair were able to go one better than Blue's first single 'Fast Car' which peaked at No.2 Surely you want to see this at the top for longer than a week right?
Download 'Perfect Strangers' by Jonas Blue & JP Cooper
Shawn Mendes - 'Treat You Better'
Shawn Mendes has returned with another slice of pop bliss and it's called 'Treat You Better'. The music video was released only this week but it has pushed Shawn way up the chart and he might even go straight to the top!
Download 'Treat You Better' now.
Kungs - 'This Girl'
If there is one thing we have learnt about former No.1 singles it is that you can't keep them down! Don't expect Kungs to give up the fight easily, it might just go back to No.1 in this Sunday's countdown.
Calum Scott - 'Dancing On My Own'
Calum Scott's 'Dancing On My Own' has been an absolute revelation in the past few weeks. It wasn't long ago that the single dropped out of the top 40 altogether however it has surged back into the race!
Download 'Dancing On My Own' now.