If Your iPhone Is Constantly Running Low On Data This Could Be The Solution
28 September 2016, 16:17 | Updated: 4 December 2017, 11:10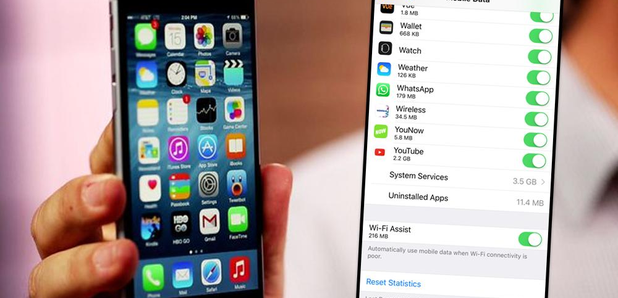 If you're iPhone data is running out a lot quicker than it used to then you might want to check if Wi-Fi Assist is on.
Originally introduced with iOS 9 (it's also on iOS10), Wi-Fi assist tries to stabilise your internet connection by using your data when the Wi-Fi signal is low.
So if you get crap Wi-Fi signal in your bedroom and you Wi-Fi assist turned on, it will use your data plan to give it a boost.
To disable head to Settings>Mobile Data.
Then scroll down to the bottom and bam, there it is. At the time of writing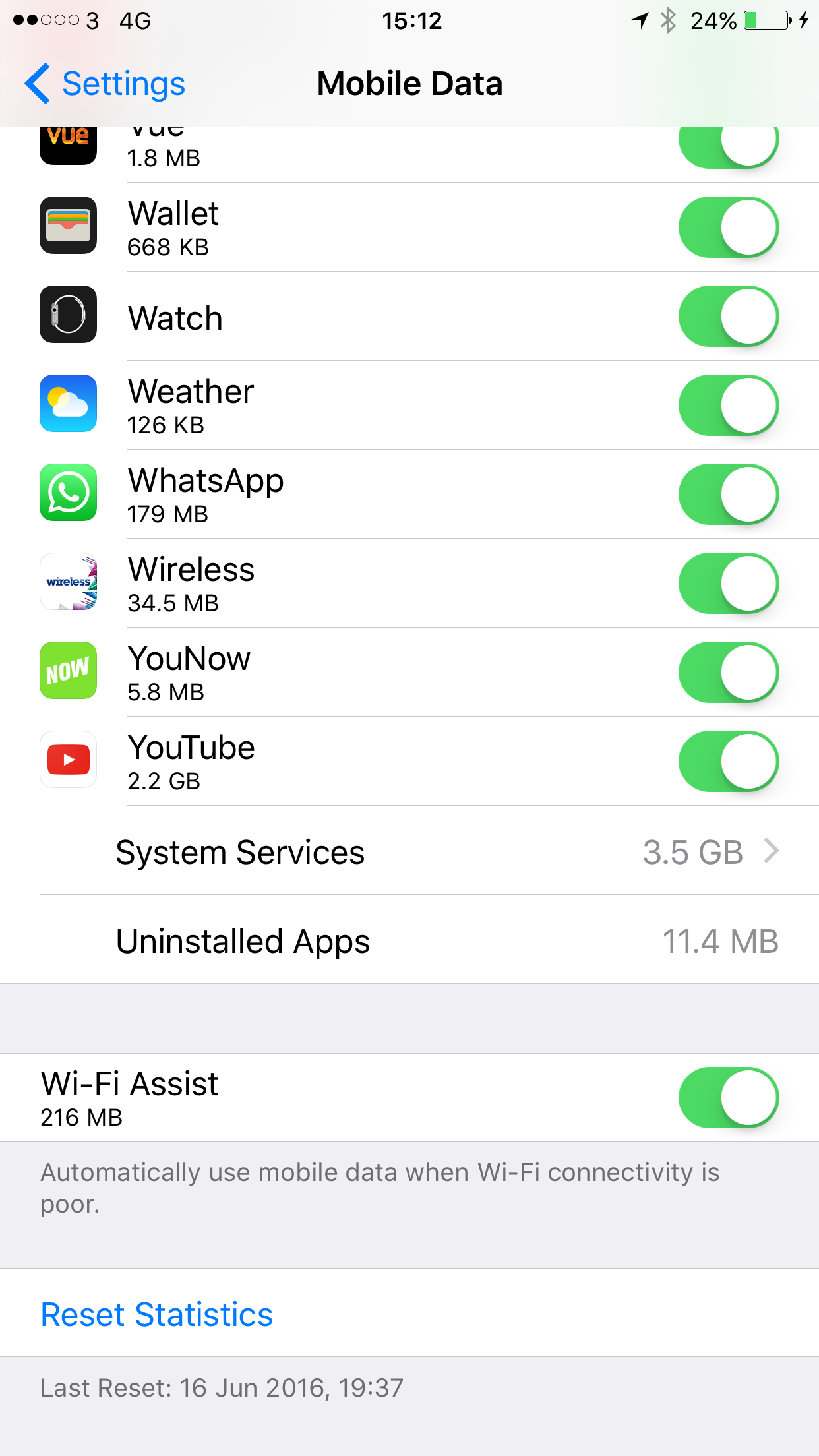 Apple have said that this will only be a small amount of data (although in our case it was 216MB) but others said online that they're consistently going over their data plan since updating... (it could just be their excessive Facebook usage though.)
Macworld.com suggests that unless you've got an unlimited data plan you might as well turn Wi-Fi assist off - we'll leave that for you to decide!
You May Also Like