We Have Bad News If You Like To Close Your Background iPhone Apps To Try And Save Battery
9 June 2016, 10:28 | Updated: 4 December 2017, 11:10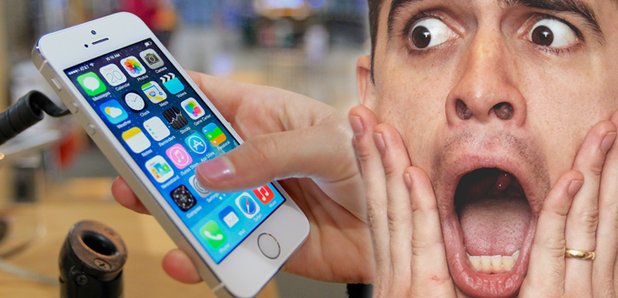 iPhone batteries are bad enough in general but it seems to be a 'done' thing to close all background apps in attempt to save energy.
Not to mention it's actually just really fun to do and quite therapeutic at the same time. There's nothing more satisfying than seeing them disappear, swipe by swipe.
However, it seems we've all been wasting our time guys, it turns out that closing background apps actually does sweet f-all.
Earlier this year a 9to5Mac reader emailed Apple chief executive Tim Cook directly to see what the crack was with shutting the apps. This is the reply, not actually from Tim but the senior vice president of software engineering:
Heartbreaking right? However, it's worth mentioning that if an app is actually working in the background, e.g. Google Maps tracking your location, then closing those WILL make a difference to your ever dwindling battery life.
If in doubt, just don't leave the house and then you'll never have to worry about running out of battery again!
16 Emojis That Look TOTALLY Different On Other Phones - And Why They Could Make Things Hella Awkward!