Apple's iPhone 8 Looks Set To Feature This Amazing Curved Screen & We Totally Want It Now
7 December 2016, 16:37 | Updated: 4 December 2017, 11:10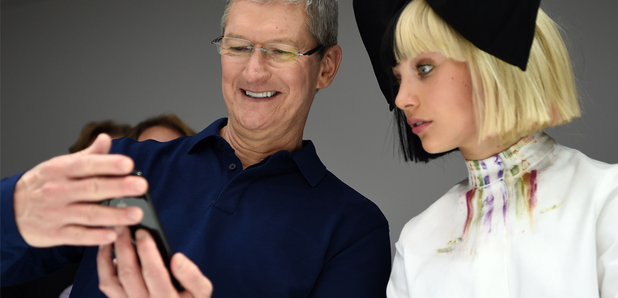 This is everything we've been waiting for!
When it comes to the latest iPhone, we all want to know what the new features are ASAP.
Whether it's a lighter handset or a bigger internal memory, we want to know exactly what we can expect.
Just don't mention the headphone jack.
Well thankfully for us, every year there are loads of leaks that give us an insight into what Apple are going to release with the next generation of their iPhone handset and and we've had some pretty juicy ones for the highly anticipated iPhone 8.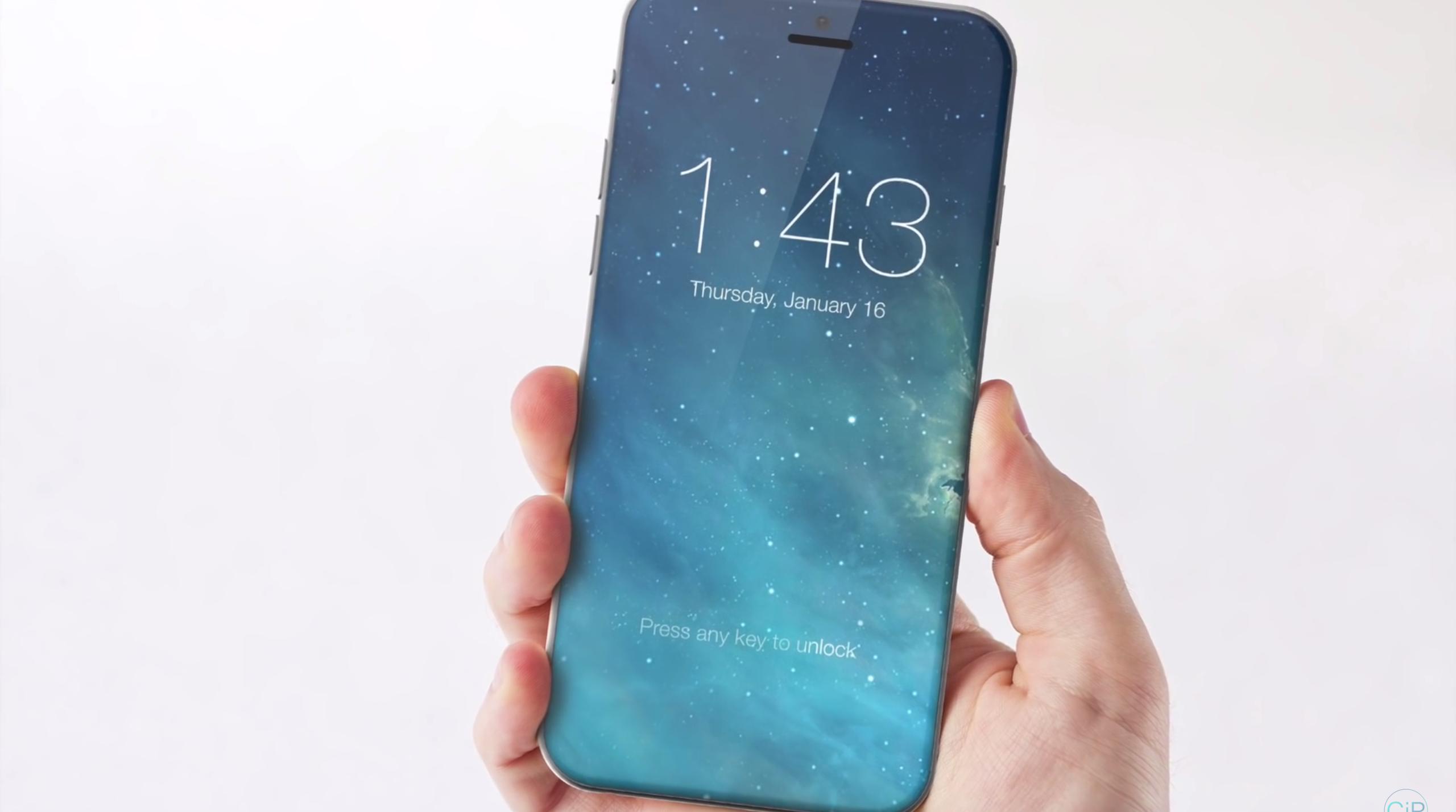 Picture: ConceptsiPhone
The screen appears to be the biggest talking point from the iPhone 8 leaks so far and it's alleged that Apple will be giving the new handset a curved OLED screen, replacing the LED screens that are currently used.
This is something that Apple's competitors have been using for a little while now and it seems the tech giants agree that it is the way forward with smartphone screens.
OLED screens provide users with more vivid colours as well as allowing Apple to make thinner handsets and more power efficiency. There is also talk that the iPhone's home button and finger print scanner will be fitted into the screen display too.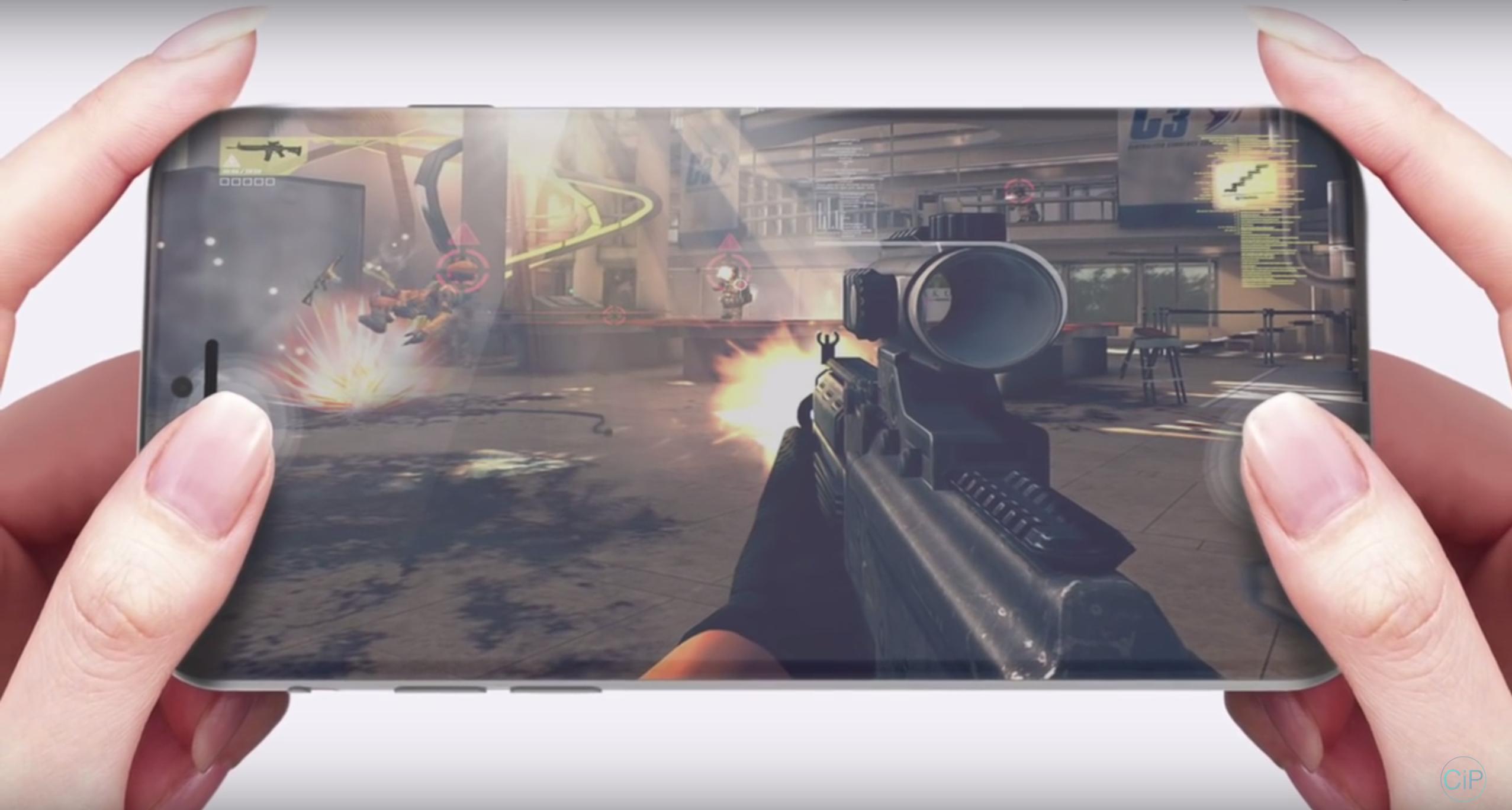 Picture: ConceptsiPhone
According to reports, suppliers have been stocking up on the components needed for these OLED screens in the expectation that the iPhone 8 will embrace this technology.
But the screen isn't the only potential new upgrade to the phone's hardware. It's also expected that the new iPhone will include wireless charging and the ability to take ultra-HD pictures with its camera - literally so exciting!
There is still a while until the iPhone is expected to be released, but we're already sitting on the edge of our seat waiting for more news about this seriously exciting new bit of tech.
You may also like...