iPhone 7 Release Date: It's Coming Sooner Than You Think!
10 August 2016, 16:32 | Updated: 4 December 2017, 11:10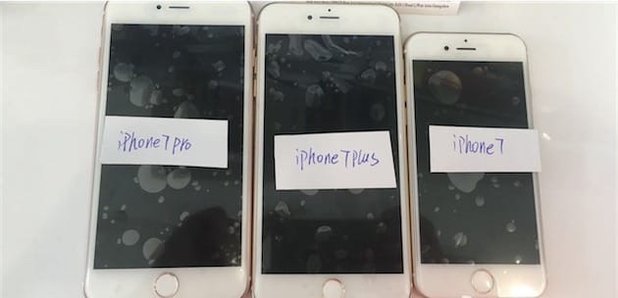 So we know Apple's about to drop a new phone... and now we reckon the date's been revealed!
Smash open your piggy bank and start packing your "Apple queue" supplies - because it looks like Apple will be revealing the next iPhone on 7th September 2016!
> Pictures Of The New iPhone 7 Have Been Leaked... And You MIGHT Be A Little Disappointed...
Nestled away in a report about Apple not updating their range of MacBooks for a while yet, Bloomberg revealed that the tech giant will be revealing their new flagship iPhone 7 next month.
Apple unveiled the iPhone 6S and 6S Plus in early September 2015, so the 7th September 2015 is a pretty good bet, especially as it's from a source close to Apple's development team.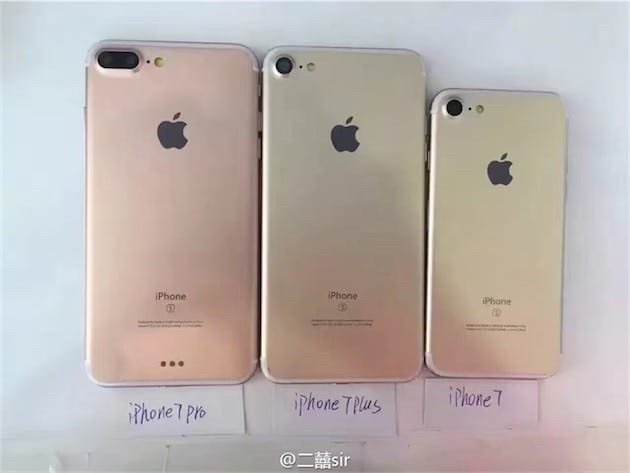 We've already revealed that Apple will be revealing a new iPhone 7, iPhone 7 Plus and iPhone 7 Pro - which will feature a dual camera. All of Apple's new devices will be slimmer than the outgoing models, and as a result are ditching the traditional 3.5mm audio jack for your headphones.
The home button is also said to undergo its biggest change since Touch ID was introduced on the 5S.
> We've Got Bad News If You Film Concerts On Your iPhone!
Several videos have leaked documenting the changes to the upcoming iPhone, which don't show any other major changes - so we're really hoping Apple has a hidden "wow-factor" up their sleeve come 7th September!
If Apple's next keynote event does take place on this date, their new device will be battling for attention with Sony, who are hosting an event on the same day to reveal their souped up PlayStation 4 Neo.
Keep it Capital for all the latest!
You May Also Like...