The IPhone 7 Has New Wireless Headphones...And You've Lost Them Already!
7 September 2016, 21:34 | Updated: 4 December 2017, 11:10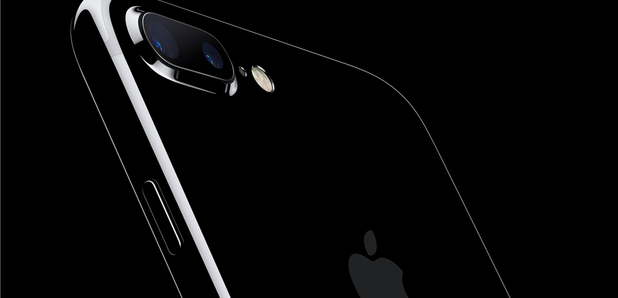 There are some pretty amazing new features to get excited about though...
The smartphone we've been waiting for is finally here!
With loads of new features and updates compared to the iPhone 6S, we've done a round up of everything you need to know.
Since the iPhone first launched back in 2007, each model has been given a number, so it makes sense for this new one to be called the iPhone 7.
Here's the list of all the releases since day one...
2007 - iPhone
2008 - iPhone 3G
2009 - iPhone 3GS
2010 - iPhone 4
2011 - iPhone 4s
2012 - iPhone 5
2013 - iPhone 5s
2014 - iPhone 6, iPhone 6 Plus and iPhone SE
2015 - iPhone 6s and iPhone 6s Plus
2016 - iPhone 7 and iPhone 7 Plus
Are We Losing The Headphone Socket?
Yes.
We revealed earlier in the month that leaked images showed that Apple were looking to remove the headphone jack from the iPhone 7 and most people weren't happy about it.
What this means is that we'll have to use new headphones with a lightning connector or which will be provided in the box with the iPhone 7.
Apple will also be providing an adapter if you still want to use your current headphones though, so it's not all that bad!
There is also set to be some new 'AirPods', which are wireless earphones that Apple claim are 'completely magical'.
We will also now get stereo sound, which means that you'll be able to pump your tunes from the speakers to an even louder volume.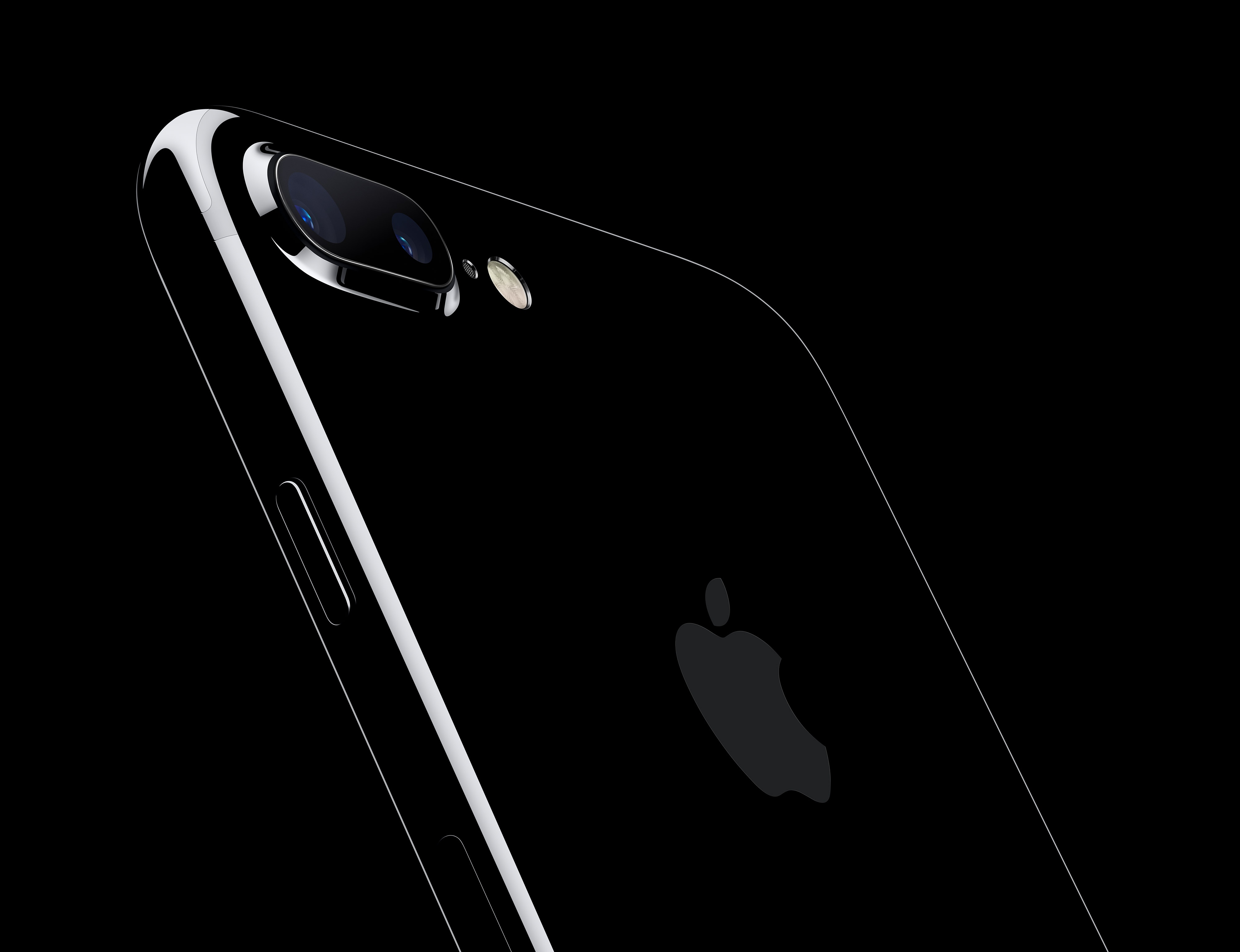 What's All This About The Home Button Changing?
Yep.it's not just the headphone socket that'll be changing.
The Home button, which has served us so well over the years, is actually going to become a sensor pad.
That will provide loads more functions than a button would and reports suggest it's going to work on vibrations.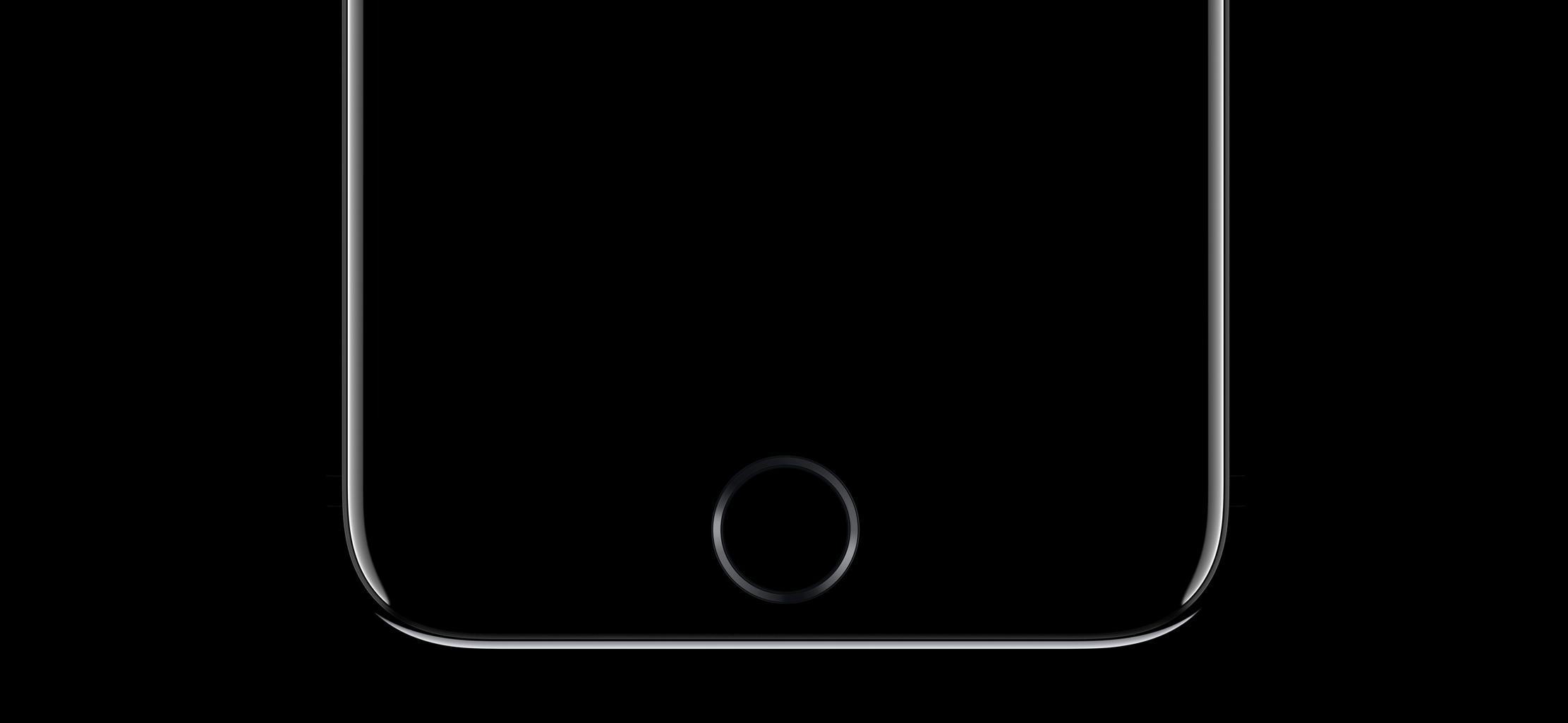 Will The iPhone 7 Be Waterproof?
It will indeed.
This is the first ever iPhone to be fully water resistant, so now you don't have to worry if you drop it in a puddle (or the toilet).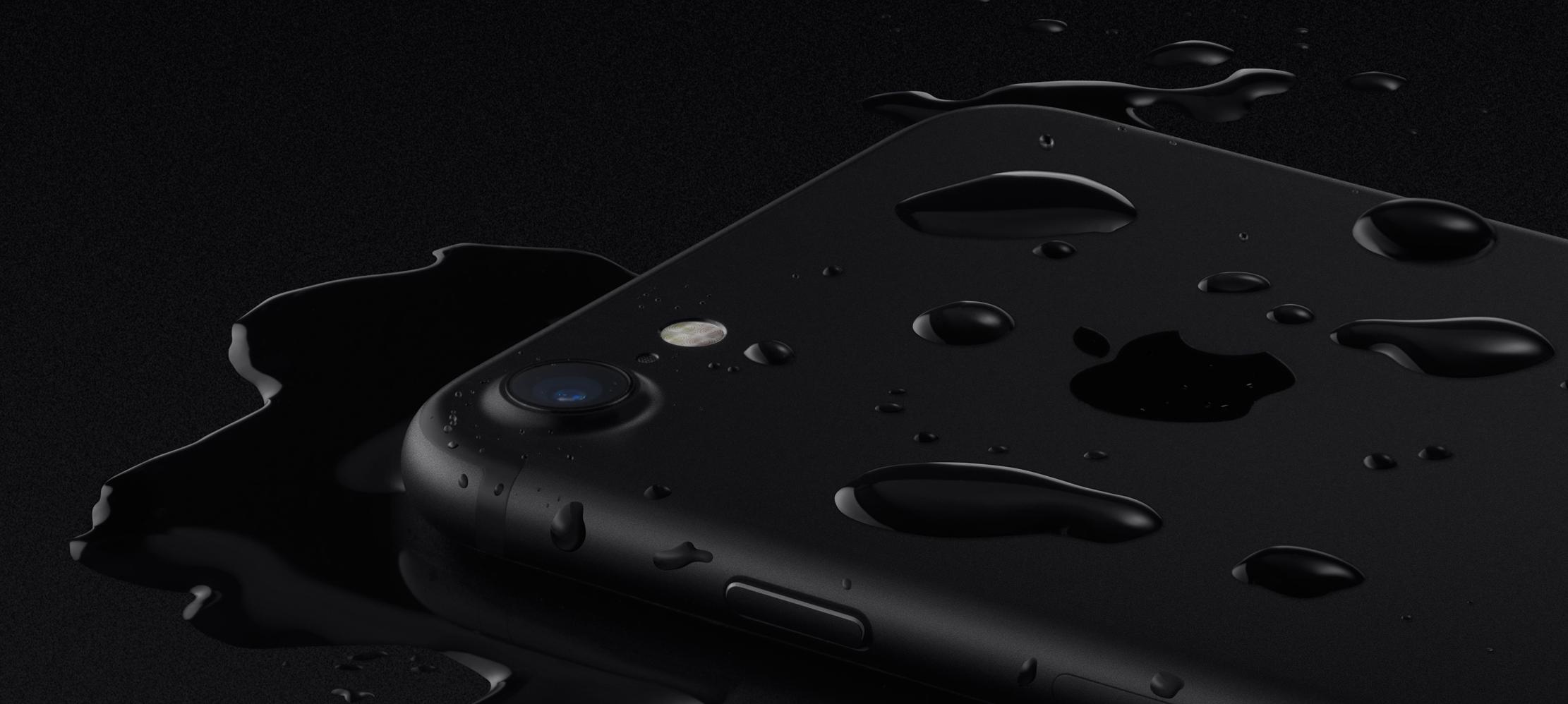 Will The iPhone 7 Have A Dual-Lens Camera?
Only the iPhone 7 Plus will have the dual lens camera.
It will shoot some pretty incredible video, wide angle pictures and some serious zoom.
The standard model will feature 12 megapixels and some serious HD crispness.
Prepare to take some amazing snaps.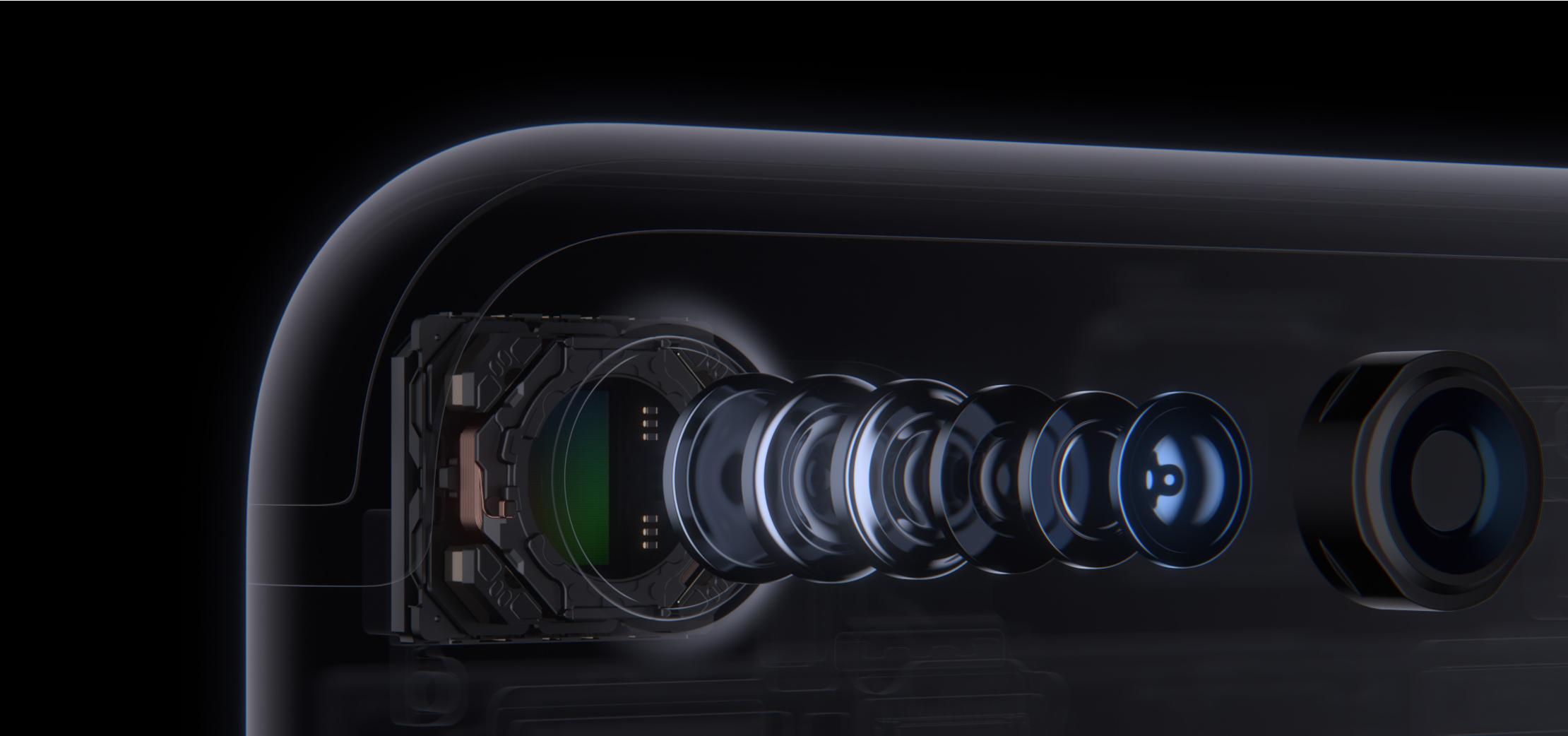 Will I Be Able To Get New Colours With The iPhone 7?
You absolutely will.
There is new black and jet black finishes as well as the colours we saw with the iPhone 6S.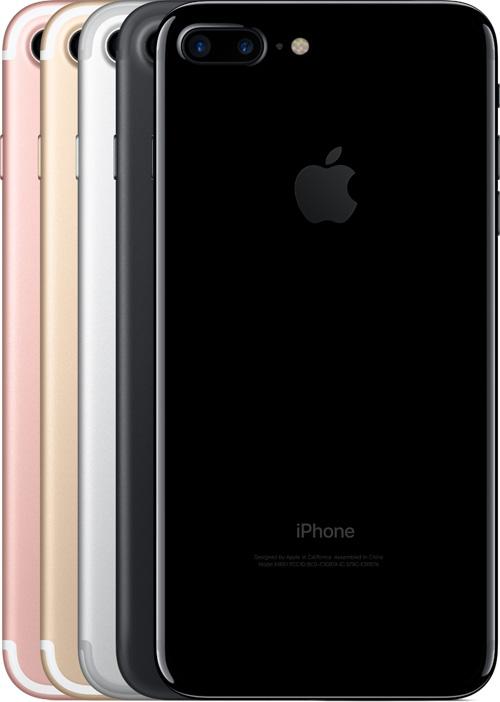 When can we get our hands on it?
You can pre order it on 9th September and 16th September is the official date you'll be able to get your hands on one!
We literally can't wait.