If iOS 11 Is Killing Your iPhone Battery, Then You're Gonna Want To Know About This Game Changing Hack
13 October 2017, 10:40 | Updated: 4 December 2017, 11:10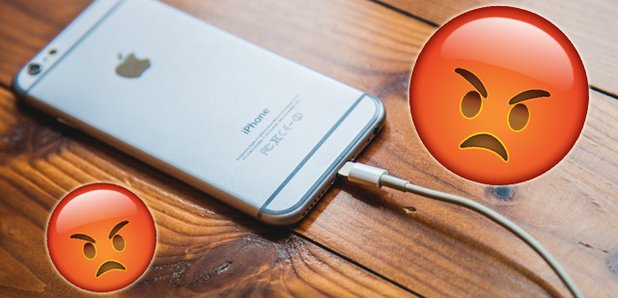 It'll help, but it won't fix it...
If anyone's iPhone is screaming in agony due to the new iOS 11 update draining every inch of life from their battery, then, we're here to help.
Whilst we don't have any tricks to help fix it, we can offer a way to slightly speed up charging.
> Here's Everything You Need To Know About The New iPhone X, Including Release Date, Price & Features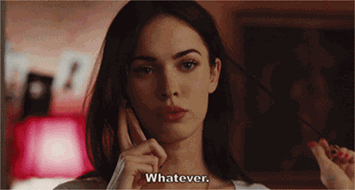 It's actually surprisingly simple - all you need to do is engage airplane mode.
By turning off all your phone's Wi-Fi searching technology, as well as it's cellular power, it takes the strain off your battery whilst it's attempting to charge.
We must warn you, it's not a HUGE difference but hey, if you're trying to dash out of the house then that extra 4% could make all the difference.
P.S. Here's how to make your iPhone speaker louder...
> There's Even More Handy Hacks On Our App. Download It Now & Thank Us Later.