9 Internet Viral Stars That'll Leave You SHOCKED When You See Them Now!
5 May 2016, 08:58 | Updated: 4 December 2017, 11:10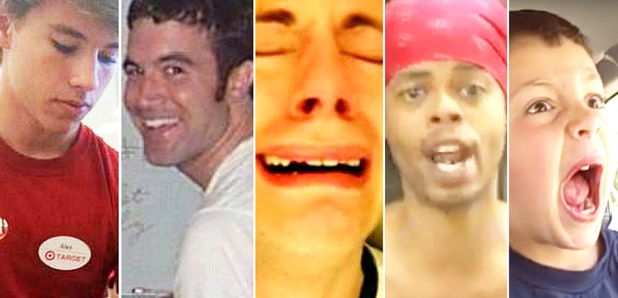 We've had Alex from Target, the One Pound Fish man, and EVEN Tom from MySpace. But what do they look like NOW?!
The Internet is a bizarre and crazy place as we all know and over the years it's produced some viral superstars for the craziest of reasons.
Whether it's Chris Crocker's Britney Spears defence or Rebecca Black's *ahem* official music video for 'Friday' - they came, they got millions of views and then? Well, that's what we're here to show you.
Check out 9 of the BIGGEST viral stars of all time as they were... and how they look now!
David After Dentist
Back in 2008 we saw 7 year-old David DeVore Jr. being filmed by his dad after the dentist - and everyone could NOT get enough of poor David's bizarre observations while recovering from the anaesthesia. Altogether now - "Is this real life?!"
Now David's a lot more grown up of course - 15-years-old by now - and you can see him in the video below reflecting on the video that made him an Internet sensation.
Damn Daniel
This one's a BIT of a cheat because it's only a few months old - but when Joshua Holz started filming his mate Daniel Lara, a NEW viral hit was born, and basically we all couldn't get enough of Daniel being "back at it again with the white Vans!". Serious LOLZ.
Since hitting the big time with their videos this pair have made appearances on Ellen, hit the red carpet at some HUGE events and, well, started posting topless pics for all their new Instagram followers. Why now?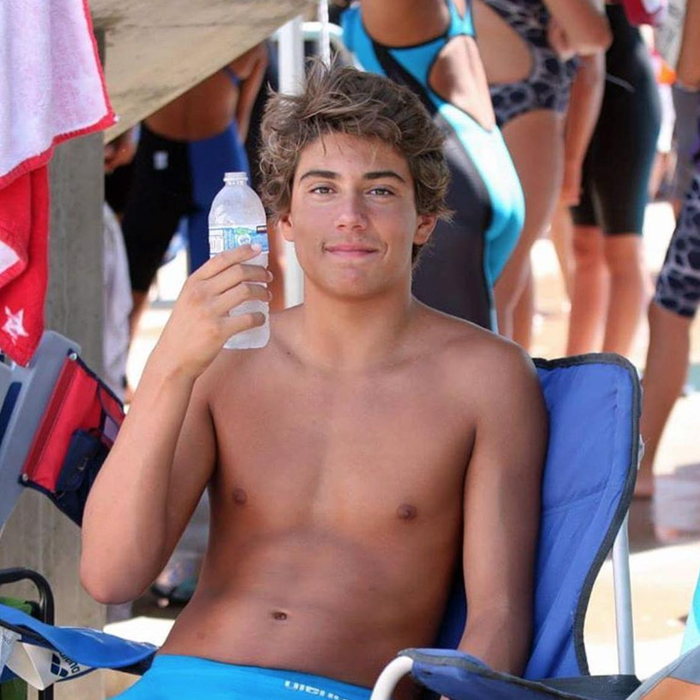 'Leave Britney Alone!'
Chris Crocker made viral shockwaves back in 2007 with his magnum opus - 'Leave Britney Alone!', featuring a very blonde Chris making his pledge for the world to let Britney be and stop hounding her in the press. His HYPER emotional rantings proved a hit on YouTube, naturally.
Since then Chris has gone on to become a famous blogger, songwriter and general all-round celebrity. He's also about 1000% times hotter now, FYI.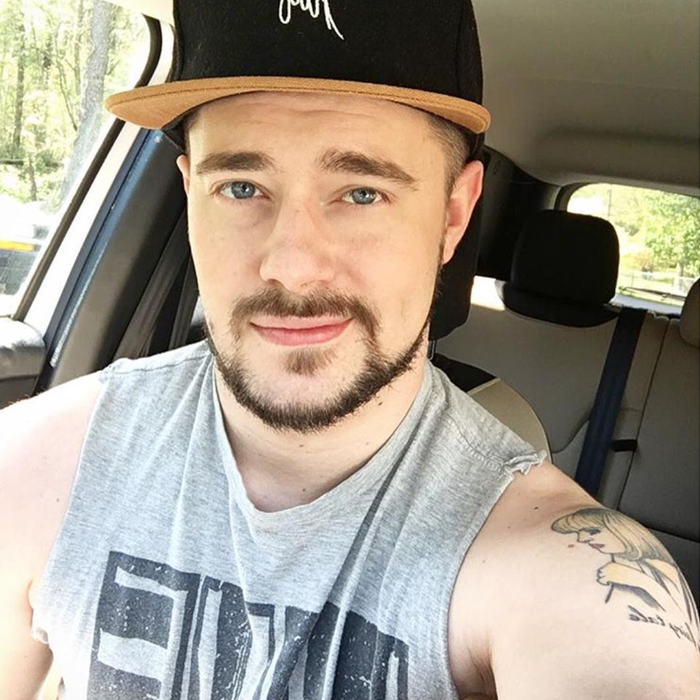 The 'Bed Intruder' Song
We're pretty sure Antoine Dodson had no idea he was about to hit the viral video big-time when interviewed on a US news channel about someone breaking into his house. But his *ahem* impassioned monologue inspired The Gregory Brothers to songify the speech and that's how history is made. "He's climbing in your windows, he's snatching your people up!" INTERNET GOLD!
Since 'Bed Intruder' hit iTunes and basically DOMINATED 2010, Antoine's capitalised on the video's success with merchandise lines, live performances and adverts.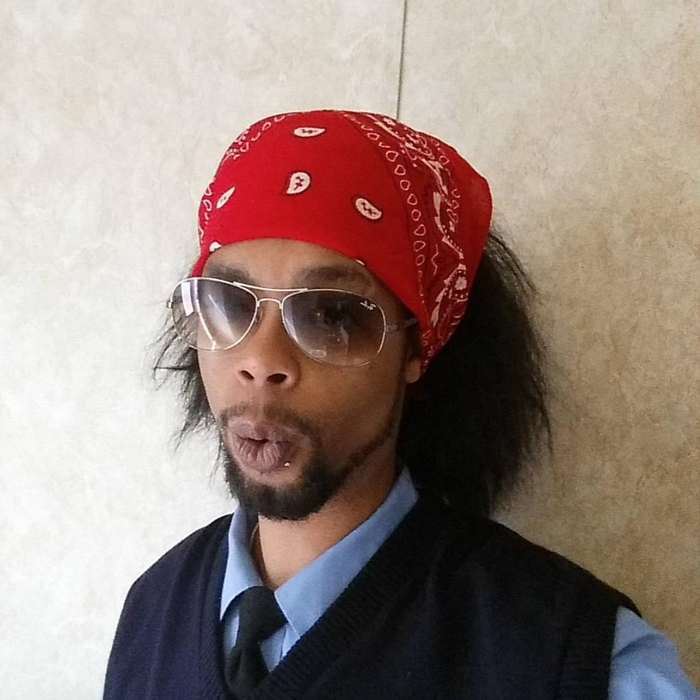 The JK Wedding Dance
Back in 2009, couple Jill Peterson and Kevin Heinz had their wedding entrance filmed and pretty much put a smile on EVERYONE'S faces once it went viral. As the opening notes to Chris Brown's 'Forever' hit, the bridesmaids, groomsmen and eventually the bride and groom themselves dance down the aisle in an amazing dance routine. The Office even filmed a version of it for Jim and Pam's wedding!
Since the video hit we're happy to reveal the pair are still happily married! Jill is a professor of criminal justice…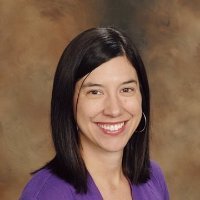 And Kevin has his own law firm!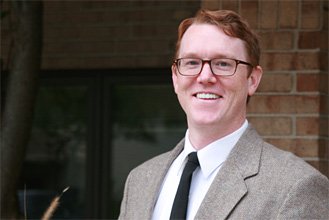 Alex From Target
Remember when Twitter became OBSESSED with the phenomenon of Alex From Target? Someone snapped a cute Target employee at the checkouts and thousands and thousands of retweets (and an appearance on Ellen) later, a new star was born.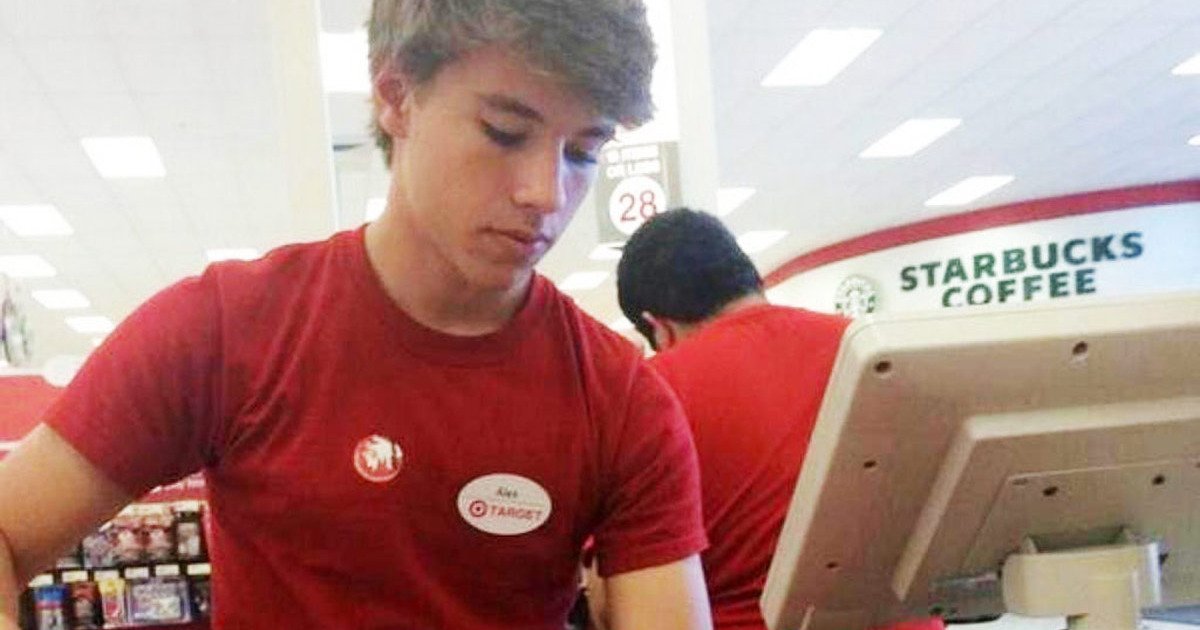 Since THAT photo was taken Alex has (understandably) left Target, started making his own music and promised an appearance in a movie. He also dyed his hair bright blue for a while, but thankfully that phase is over…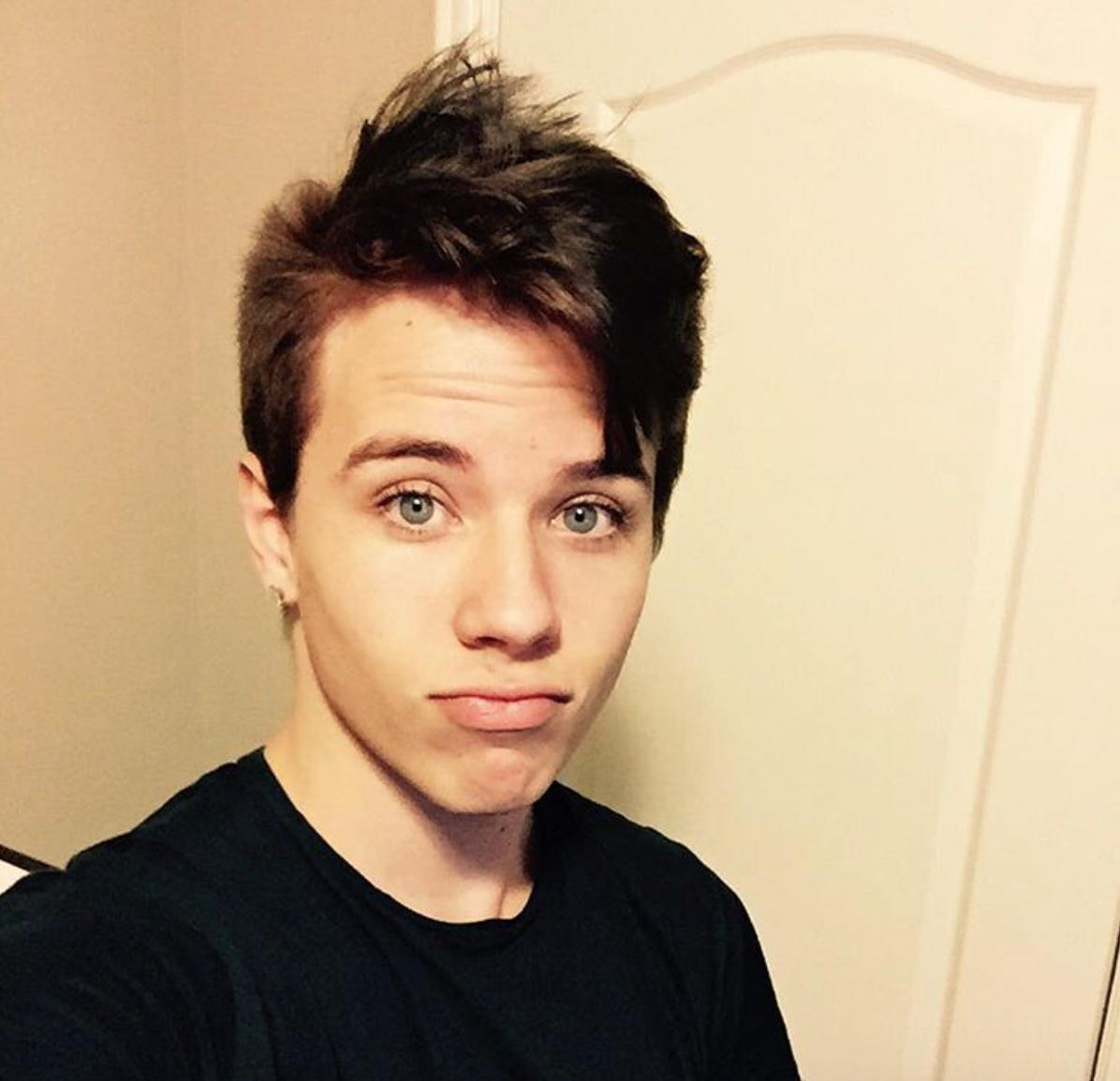 One Pound Fish Man
Fish trader Muhammad Nazir's market stall song 'One Pound Fish' caught the eye of passers-by so much one of them actually filmed and put it on YouTube. Cue one of the catchiest songs in Internet history (no, seriously, give it a listen), and Muhammad being shot into stardom!
Since the 2012 smash that is 'One Pound Fish', Muhammad released an ACTUAL official single version of his track, and returned to Pakistan for the homecoming to end ALL homecomings. He's believed to still be performing as well!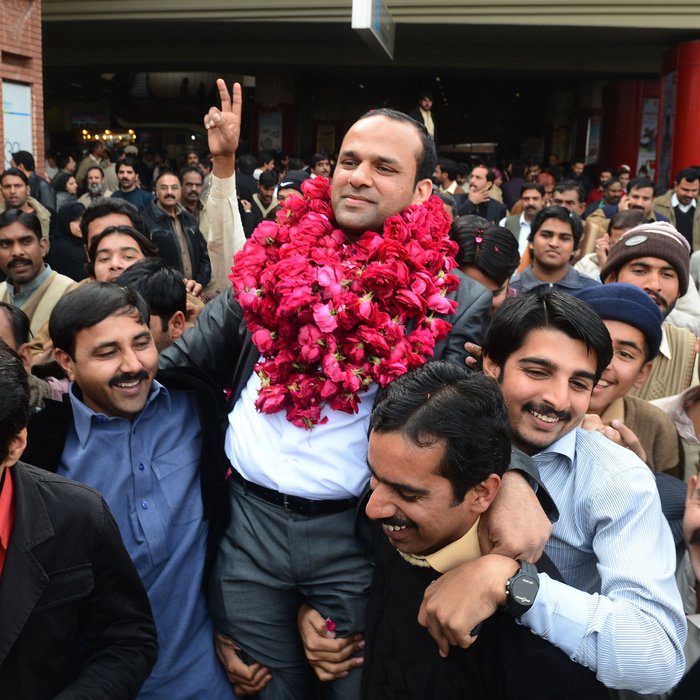 Rebecca Black's 'Friday'
Oh Rebecca Black, what did you DO?! Released back in 2011 and often described as the 'worst music video ever made', Rebecca's self-produced song has gone on to become one of the most 'disliked' YouTube videos and spawned a STRING of parody videos.
Rebecca's now 18-years-old and and she's gone on to become a YouTube star in her own right, as well as teasing a potential album to come. Dear God.
Tom From MySpace
Thomas Anderson co-founded Myspace WAY back in 2003 and became well known in the Internet because for a LONG time he would automatically be assigned as your first 'friend' on the site!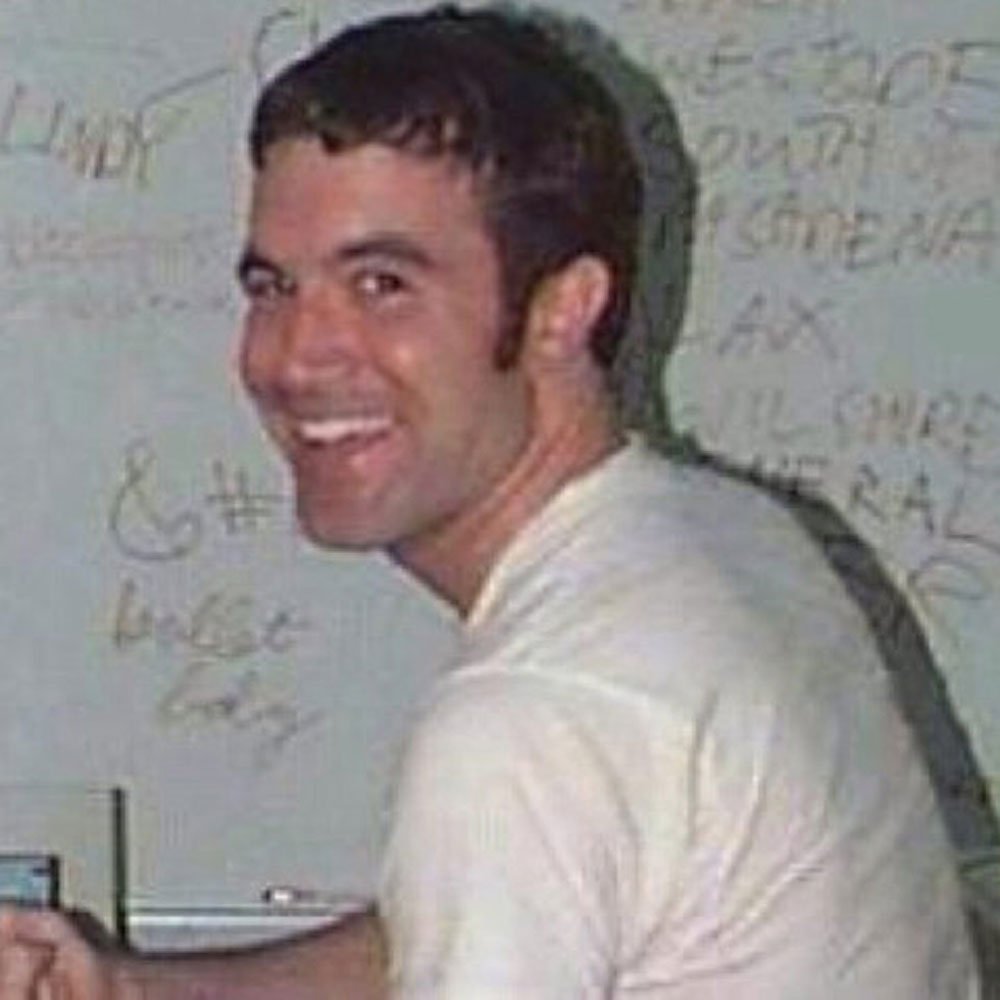 Tom's now 45 years-old (!!!) and is semi-retired, focusing on photography instead these days. Tom - you'll always be our 'friend'!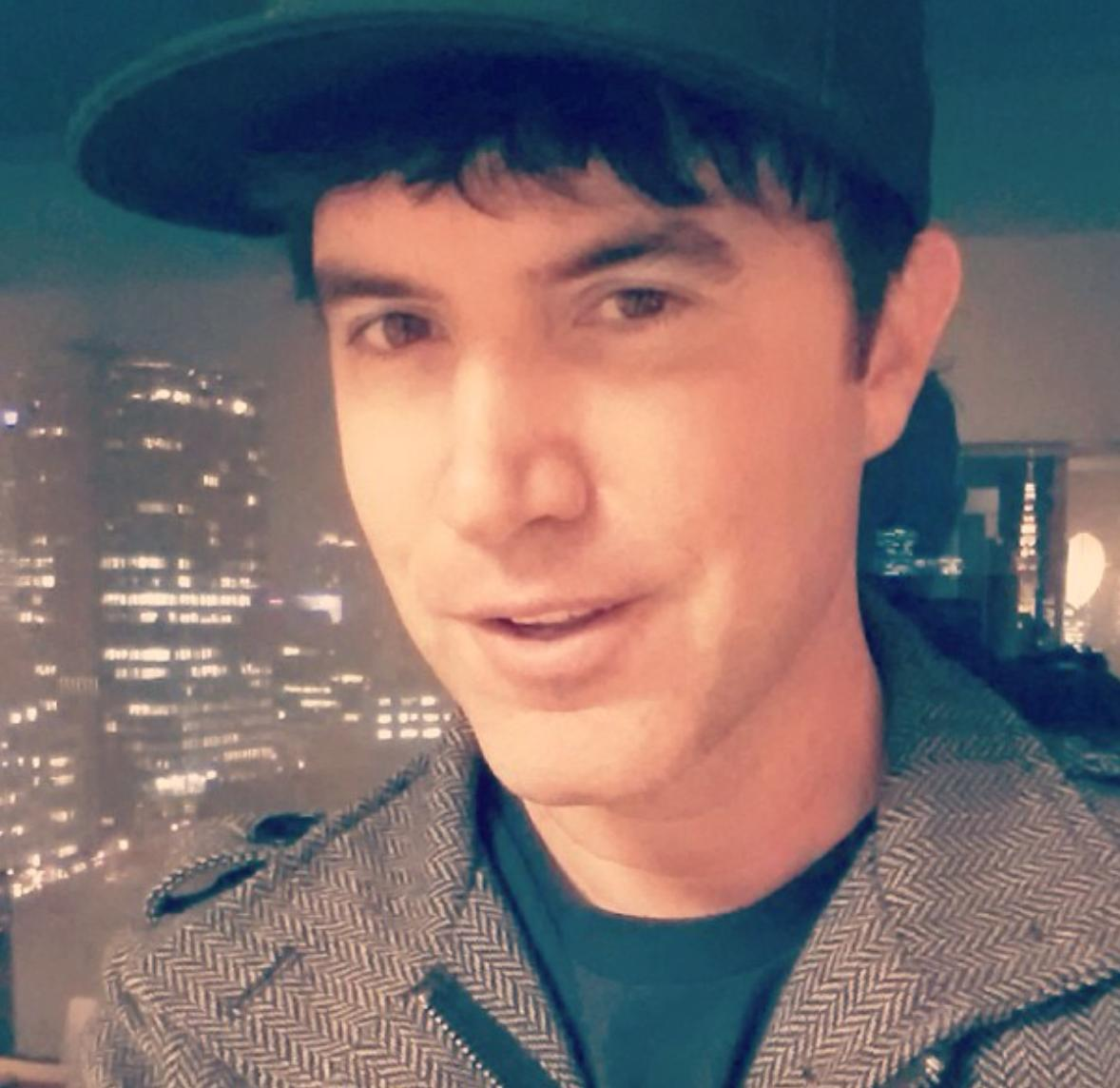 You may also like...