Hold Up. It Looks Like Instagram Now Sends Screenshot Notifications & We're Not Impressed
28 November 2016, 16:22 | Updated: 4 December 2017, 11:10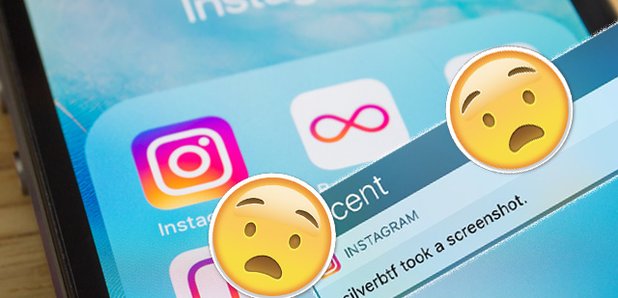 SAY IT ISN'T SO.
BREAKING NEWS: It looks like Instagram now tells someone when you take a screenshot.
BREAKING NEWS: It's NOT OKAY.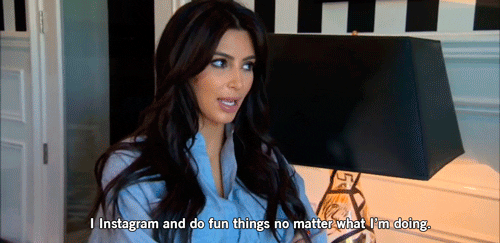 But, before you go to delete the photo sharing app from your phone, let us explain proper.
Yes, the Instagram update includes an update about screenshot notifications but only when someone screenshots their disappearing photo.
Bare with us, we'll explain. Promise.
If you use Snapchat then you'll be familiar with the idea - you screenshot a Snap, the sender gets notified that you've done so, and you know said Snap has been sent to multiple group chats. It's just part and parcel of using Snapchat.
Instagram now notifies if someone takes a screenshot. Be careful @silverbtf pic.twitter.com/n4olOvKg0L

— Travis (@travlim) November 24, 2016
And it seems that Instagram have employed the same procedure. But, there is good news because it does only apply to disappearing media, so yes, you can still stalk all their regular photos and no one is any the wiser. YIPPEE.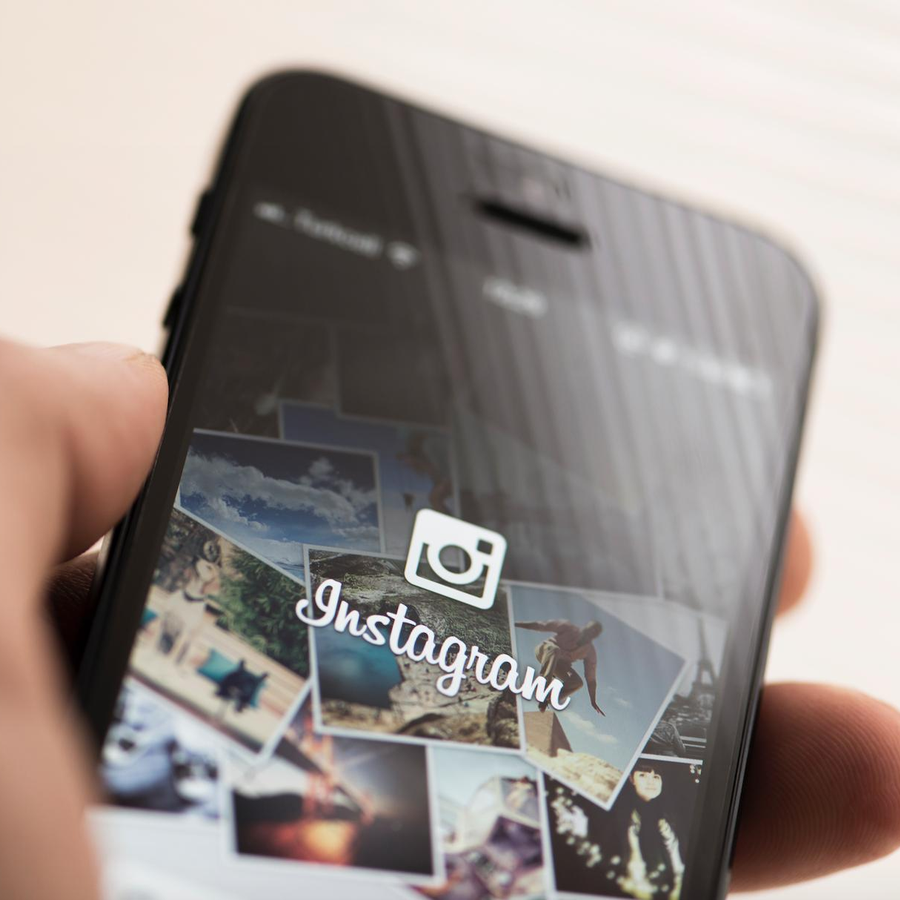 So, word of warning: just be cautious about what you're screenshotting on Instagram from now on, k?
You May Also Like...