I'm A Celebrity May Have To Relocate After A Security Guard Is Assaulted & The Set Damaged
30 November 2016, 17:13 | Updated: 4 December 2017, 11:10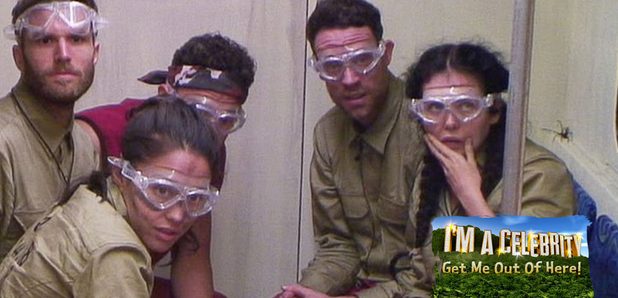 This latest drama may be the weirdest one yet...
It appears that the tensions between the I'm A Celebrity team and site owner Craig Parker have reached an all time low.
We previously told you that the show's future was in doubt as their relationship broke down, but we definitely didn't see this coming.
Craig has allowed the show to use his land to film I'm A Celeb for a number of years now, but this series seems to be one too far.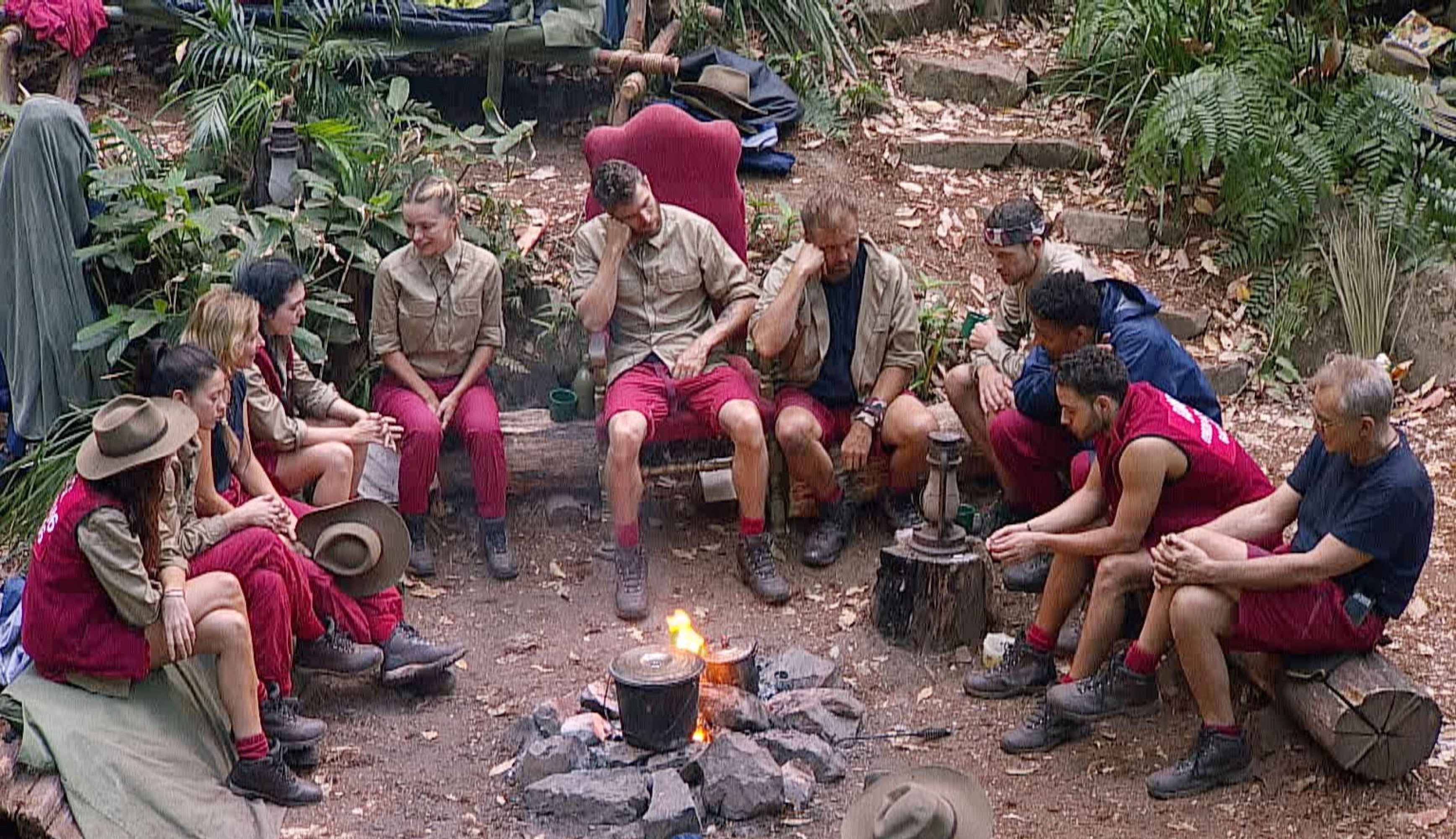 Picture: Rex
It's been revealed that earlier this month, Craig was arrested for vandalising the show's set and assaulting a security guard. He appeared in court yesterday and was told by a judge that he needed to behave himself for six months or he'd end up back in court.
Reports have suggested that he broke the glass window of a shed which was used as part of the show and when security came to his house to ask him about the incident, he ended up slapping one of them.
Thankfully none of the celebs were injured when the window was smashed.
Speaking to a tabloid after the court hearing, Craig said, "It was a joke really. I just went over to him and slapped him like that, and said wake up yourself big fella. You put 600 people on site, you're going to get a few d***heads aren't you?"
When asked if he was sorry for his actions, the jungle owner added, "No, not sorry. It's just frustrating. I've never had a criminal record, no drink driving. Nah, nothing. I did what I felt was right. It was somebody abusing their job. I just broke a glass window. That's it."
The show has been hit with a number of different animal scares during the course of this series, with leeches, spiders and snakes all entering the camp and causing worries for the show's producers.
After this latest incident with the site owner, it may be one step too far. Whilst producers have reportedly signed up to film the show on Craig Parker's land for another three years, this could potentially push them into looking for another site pretty soon!
You may also like...