'I'm A Celeb' Is Set To Be The Sexiest Series Yet As Producers Install A Surprise Bathtub In The Camp
17 November 2017, 15:49 | Updated: 4 December 2017, 11:10
It takes two people to use it too!
With 'Love Island' being a massive hit earlier this year, it seems the 'I'm A Celeb' producers are aiming to cash in on some of our obsession with seeing people couple up by adding a few extra areas to the camp this year.
Firstly, there's the brand new bathtub which has been added for the first time ever and we're pretty excited about it.
> The Real Reason Campmates Wear Red Socks On 'I'm A Celeb' Has Been Revealed & It's Actually Disgusting
The famous waterfall shower will still be making an appearance, so things aren't changing to much, but the bath will give campmates an extra opportunity to scrub up nice and clean.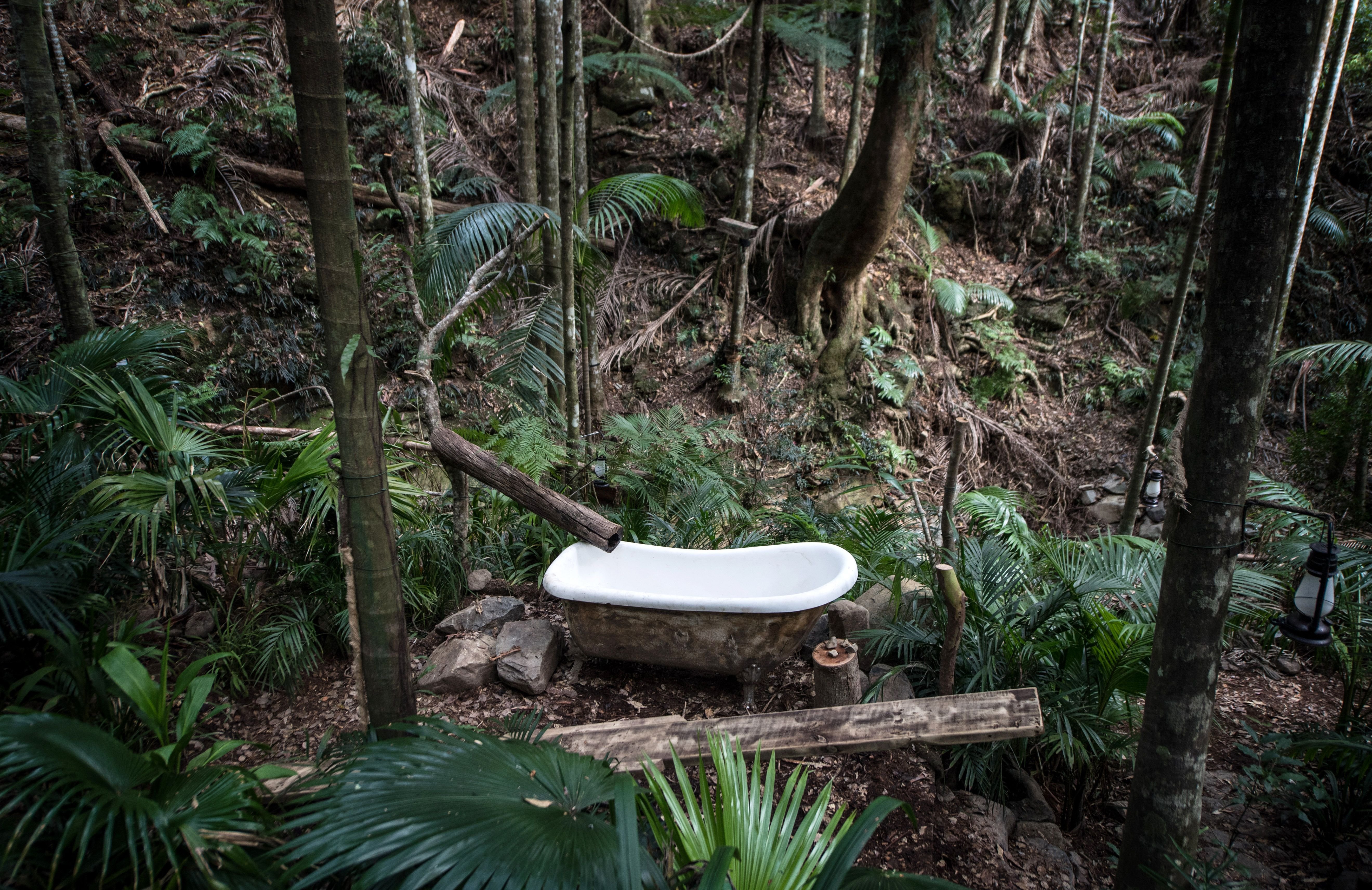 (Pic: Rex)
The twist with the bathtub is that it requires someone to use the pump system in order for another of the cmapmates to be able to relax in some nice warm bath water and soak in peace.
So any campmates looking to romance one another could operate the bath in a show of selflessness in order to impress their potential love match.
Of course they could also reenact that classic Taylor Swift bath scene from her 'LWYMMD' music video - we know which one we'd choose!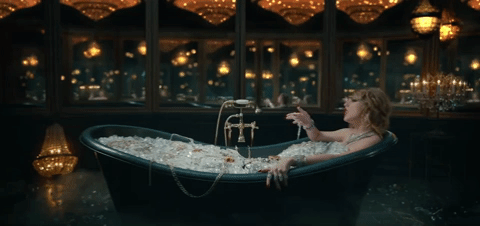 (GIF: Giphy)
But in order to provide as many opportunities for love as possible, producers have also added a love bench which can be found in a more secluded area of the jungle camp.
Speaking about the new additions, series prodsucer Oliver Nash told The Sun, "The new features to the camp this year will add an interesting new element. The bath is an exciting new luxury that will probably be popular with some of the more image conscious so they can get really clean."
"The swing seat would be nice for a couple to sit in and we have some good potential couples coming our way. It's also place to get away from campmates and have a moan about the people who are getting on their nerves. I can imagine Stanley Johnson sitting on his throne putting the world to rights too."
> Grab Our Fancy New App To Keep Up With All The Latest From The Celebirty Jungle!
Whilst you're here, check out what happened when 2017 campmate Jack Maynard used his brother Conor's phone to text Ne-Yo...