This Viral Ballet Dance Video Of Hozier's 'Take Me To Church' Will Give You CHILLS!
12 February 2015, 10:43 | Updated: 4 December 2017, 11:10
Sergei Polunin, "Take Me to Church" by Hozier, Directed by David LaChapelle
04:08
This powerful dance interpretation of the hit chart track will keep your attention the WHOLE way through.
If you thought Hozier's 'Take Me To Church' couldn't get ANY better… you were WRONG! There's a new viral video doing the rounds which will give you chills. ACTUAL CHILLS!
Ukrainian ballet dancer Sergei Polunin has just left the world in shock with his HAUNTINGLY beautiful music video to the Hozier hit, showing off some truly breath-taking dance moves to his interpretation of the song.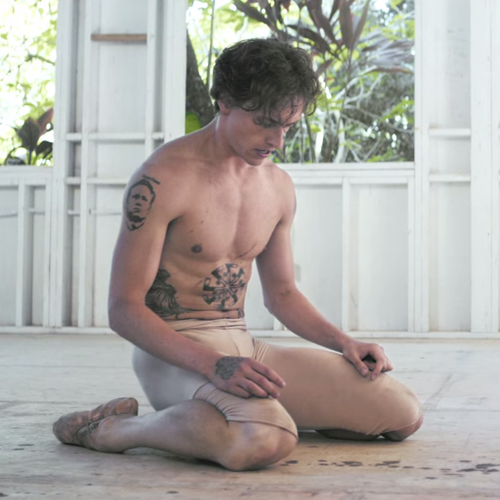 Set inside an eerily bright church structure the clip sees Sergei dressed only in dude tights (and showing off his MIGHTILY fine torso we might add) while he pirouettes, leaps and jete's around the room. Totes emosh!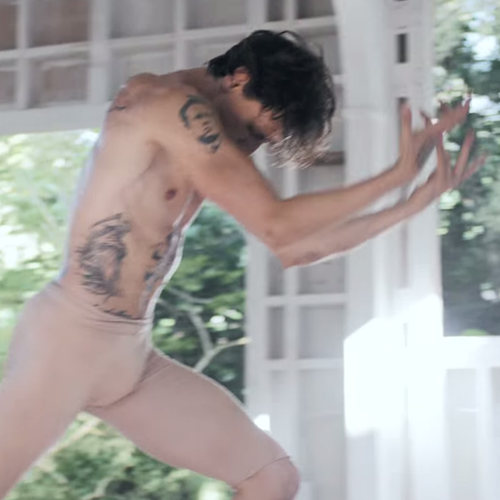 The video was directed by Dave LaChapelle and is proving a BIG hit with viewers… even Hozier himself is loving it!
Absolutely blown away by this gorgeous piece of work from David LaChapelle and Sergei Polunin. No words. Thank you! http://t.co/ey3GBv2N0Q

— Hozier (@Hozier) February 10, 2015
You may also like…