8 Tips You NEED To Survive The Heat Wave This Week! #KeepCoolAndCarryOn
1 July 2015, 10:36 | Updated: 4 December 2017, 11:10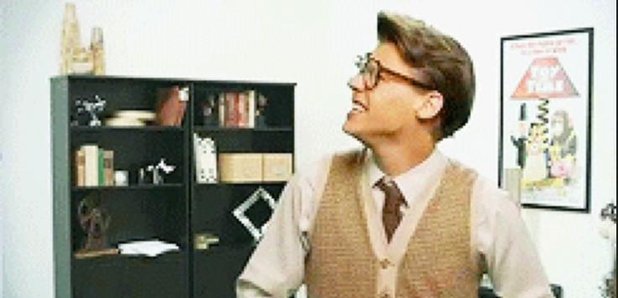 The summer's SERIOUSLY heating up right now, but don't worry because we've got you covered with these top tips to cope with the weather...
With temperatures reaching 35 degrees in some areas of the UK it's truly SCORCHIO right now, and so you're probably feeling a little like this...
So allow us to help you all keep cool this summer with these HOT tips to survive the HEAT:
Put your bed linen in the fridge! Just keep it away from the cheese ok. #Fresh
Strip back the layers, or just take it off... especially if you're Zac Efron!
More? Ok then.
Frozen drinks will make you look super cool - but watch out for that nasty brain freeze
Draw the curtains, yeah it might be dark but hey you'll be breezy!
Find out how much your friends REALLY love you whilst keeping cool by asking a friend to fan you... it's what Kim would do...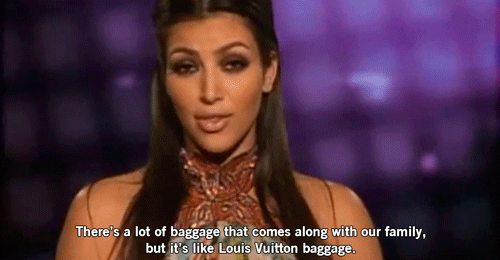 Or just go full on Beyonce. Don't nobody work that wind machine quite like Queen Bey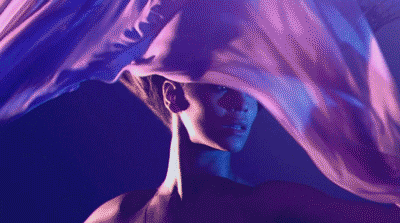 Wearing white will keep you well breezy, like Yeezy! #allwhiteeverythaaaaang
Keep hydrated, with some good old fashioned H2O that is, right Selena?
You may also like...