Science Has Finally Proved The Best Way To Get A Super Toned Stomach & It's Not Too Tricky TBH
22 February 2017, 11:39 | Updated: 4 December 2017, 11:10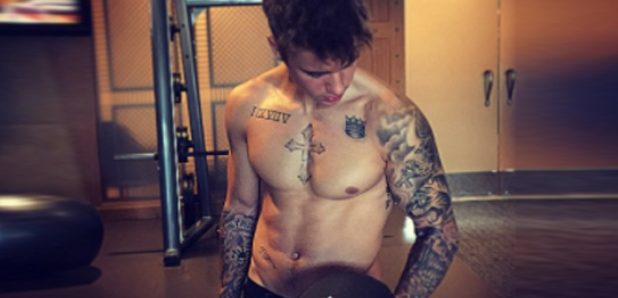 Those absolute babes at Harvard University have finally worked out exactly how to lose that belly fat!
You've really tried haven't you? Hours of running, exercise regimes galore and a strict diet has played havoc with your life and all because you wanted that super slim look.
Well, scientists at Harvard University have worked out the exact cardio to weights ratio you need in a new medical journal on obesity.
Researchers followed more than 10,500 men for over a whole decade who regularly hit the gym and the results were incredible!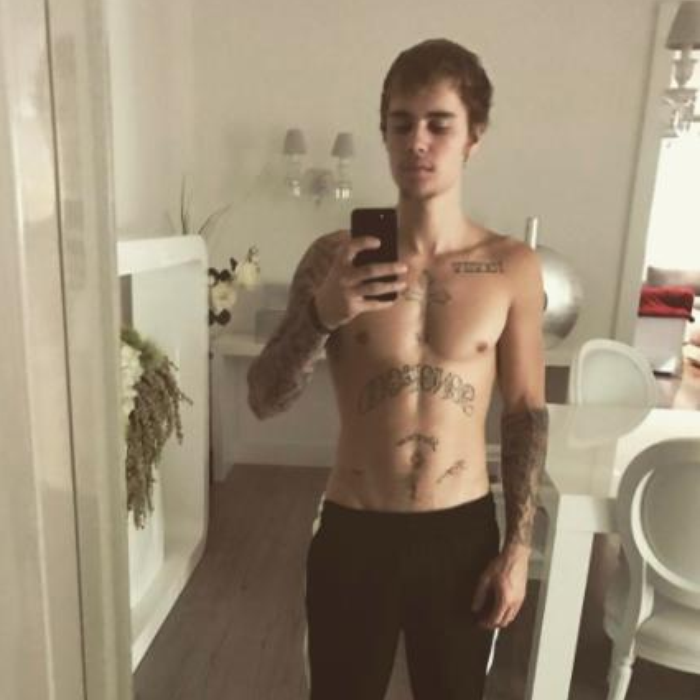 PIC: Justin Bieber/Instagram
According to their findings, those who packed in 20 minutes of weight training into their workout were more likely to lose the fat around the middle. It turns out that sticking religiously to the treadmill won't burn off that fat as much as if you add a lil weights to your routine!
The lead author of the paper revealed, "Engaging in resistance training or, ideally, combining it with aerobic exercise, could help older adults lessen abdominal fat while increasing or preserving muscle mass.".
PIC: Justin Bieber/YouTube

Learning every single move to Justin Bieber's 'Sorry' counts as aerobic exercise right?!
You may also like...