Uh Oh... You Can Now Download Your ENTIRE Facebook History With The Click Of A Button!
24 May 2016, 10:37 | Updated: 4 December 2017, 11:10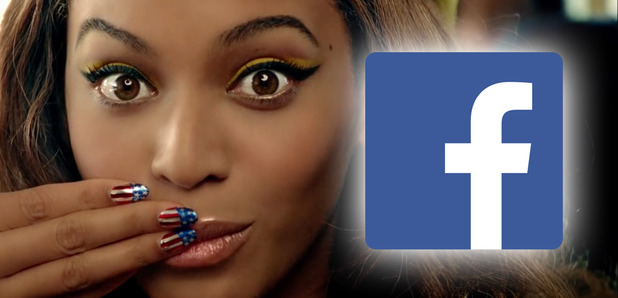 It is the stuff of nightmares for most of us but you just can't help but do it. It is time... to download everything you've ever done on Facebook!
So, are you going to be one of those who does or doesn't? Ah let's not pretend like you won't... it is just TOO tempting!
Facebook have given you the option to download every embarrassing photo, cringeworthy status and of course those hundreds of gorgeous selfies, so you might as well.
Step 1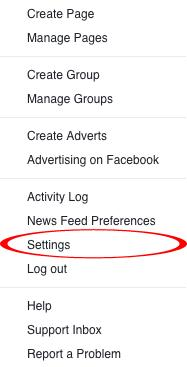 Jump onto your Facebook for the 100th time today and click on settings in the top right corner (on a desktop computer).
Step 2

Click on that little line of text at the bottom that says 'Download a copy of your Facebook data'.
Step 3

Tap that 'Start My Archive' button and depending on how much info there is to archive, you'll receive an email within a few hours or so. It really is THAT simple.
So...pleased you've gone through with this?
You may also like...