Find Out Exactly How Much It Would Cost You To Rent These Iconic Netflix Homes
31 January 2017, 16:23 | Updated: 4 December 2017, 11:10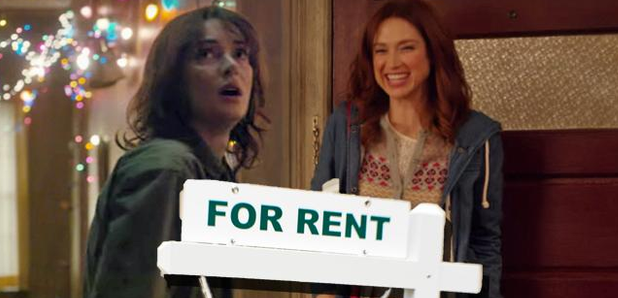 An American property company has released the rent figures for a whole host of Netflix homes & we're starting to save up.
We've always wondered how TV characters actually afford the houses they live in. We all remember how the gang from 'Friends' sub-let their apartment from Monica's grandmother, however it's not that simple for the characters from your fave Netflix programmes.
You see, like us normal people, those characters have to dish out some serious cash to stay in their homes. Thanks to ForRent.com, we now know exactly how much!
Unbreakable Kimmy Schmidt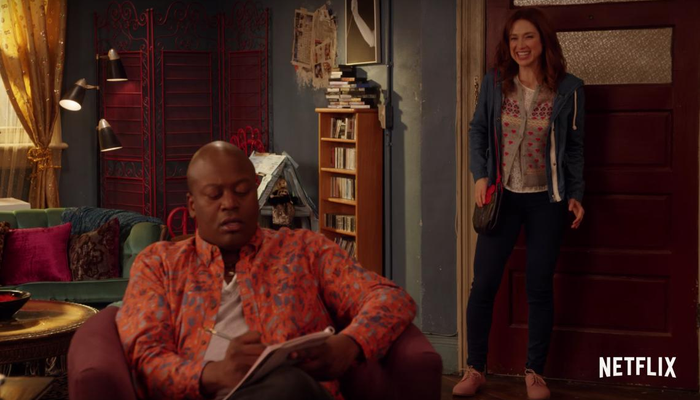 We'd all like to be able to frolic around New York like the lovely Kimmy but it can get a little expensive! Her two bedroom apartment would come out at $1300 per month. Luckily she has Titus to help share the cost!
Pro: Umm...you're in New York...
Con:....yeah, New York is expensive.
Stranger Things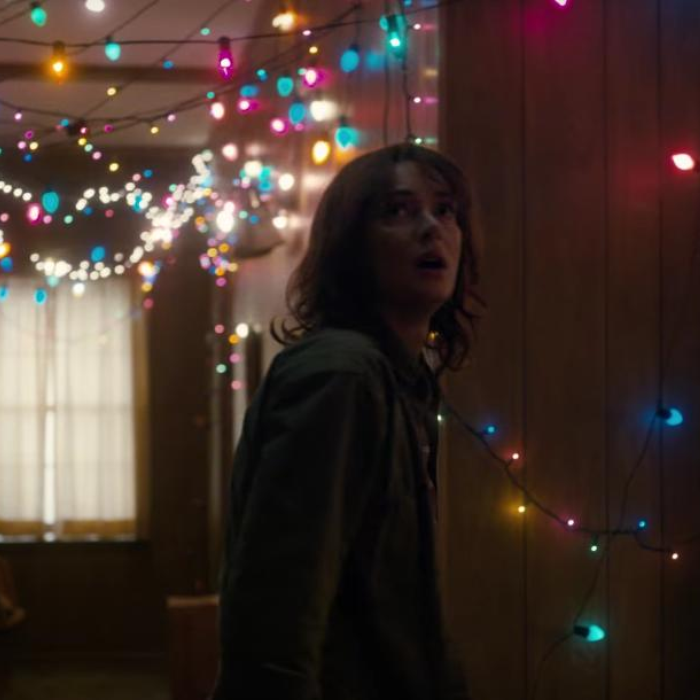 Joyce's three bedroom single story home in the fictional town of Hawkins, Indiana might be a little bit of a steal at only $767 per month...then again, you might have massive monsters bursting through the walls at any point so...you know, swings and roundabouts.
Pro: You get to hang out with Millie Bobby Brown, which let's face it, is a life goal of 99% of the world.
Con: Expect massive electricity bills thanks to a seemingly endless amount of fairy lights.
Luke Cage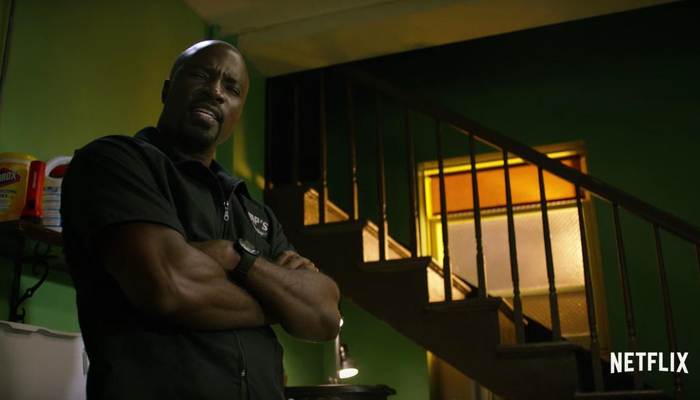 Kicking ass all day and all night doesn't pay the bills you know. But then when you're renting an apartment above a chinese restaurant which needs protection...it actually does! But if you don't have Luke Cage's skills that'll be $2100 please!
Pro: There's Chinese food underneath your apartment...takeaways instantly become sit-ins!
Con: Loads of gangsters will be knocking down your door in search of Luke.
Bojack Horseman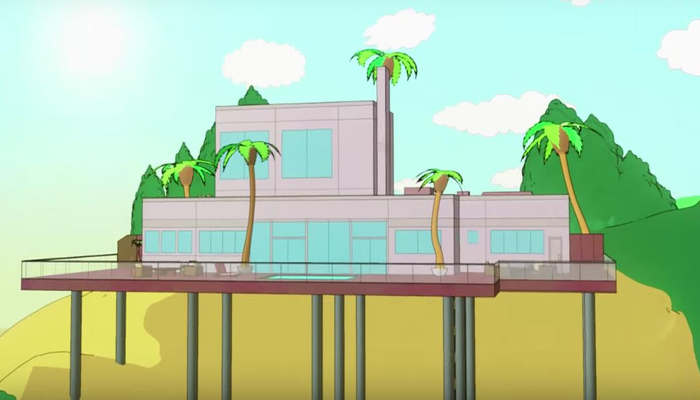 This one shouldn't suprise you. Bojack Horseman's posh Hollywood Hills abode comes to a staggering $27000 a month! That's all well and good if you're a TV sitcom legen like Bojack but that might take a little saving for the rest of us.
Pro: You can oversee the whole of Hollywood from your front room!
Con: The previous resident is a manic depressive horse, so who knows what you'll find.
Narcos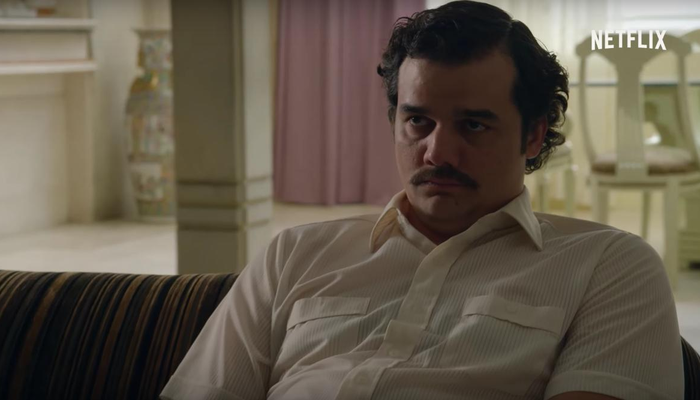 A zoo, helipads, an airstrip, a go kart track and a bullfighting arena. That's just a few things that you'll be inheriting if you were to rent Narcos' Colombian retreat. Including the house itself, that comes to MILLIONS.
Pro: Didn't you read the sentence above this? Your own go-kart track!
Con: Druglord is also your landlord.
You may also like...