8 Of The Hottest Celebrity Dads That Have Got Even Fitter After Having Kids!
12 June 2017, 06:00 | Updated: 4 December 2017, 11:10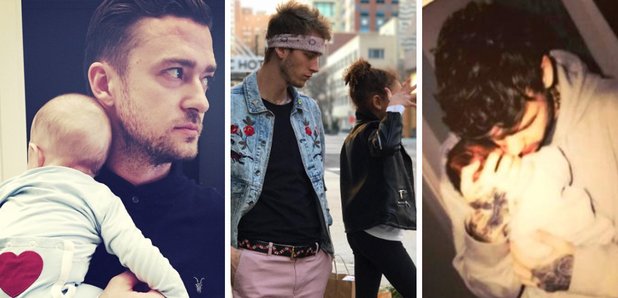 With Father's Day fast approaching we thought we'd treat you to picture of some of pop's hottest dads - and gift ideas courtesy of eBay!
Father's Day is almost upon us, so what better excuse to bring you a collection of snaps of some of the hottest celebrity dads around, huh? It's not all appreciation of these hunky lads though - we've also got your Father's Day gift ideas sorted too, courtesy of eBay! We know, we're good to ya!
Liam Payne
Payno only became a dad recently, but the photo he and Cheryl released of him cradling baby Bear gave us ALL the feels. We all know he's a super cool lad - he is in the world's biggest boyband after all - so we reckon Bear will probably be getting Liam some nice wireless headphones for his first Father's Day! How else will he be able to listen to his debut single on the move?
Marvin Humes
Marvin and Rochelle Humes recently welcomed their second daughter, Valentina - and look how happy he looks holding his new bundle of joy! We know from personal experience that Marv always smells GORGEOUS - and you don't go wrong with some Father's Day aftershave!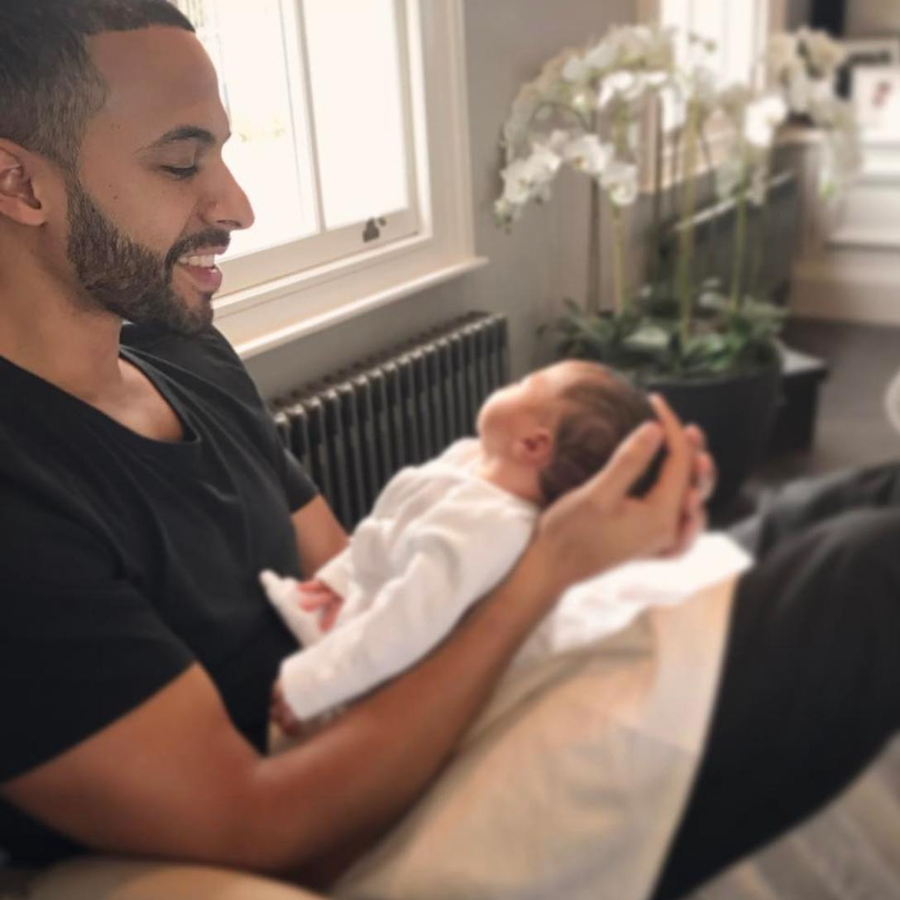 Louis Tomlinson
It's Louis' second Father's Day since the birth of baby Freddie - and he's definitely embraced fatherhood (topless snaps cradling a cute kid never go amiss!). We know Louis is into his athleisure, so we're sure he wouldn't mind some sportswear from little Freddie Reign!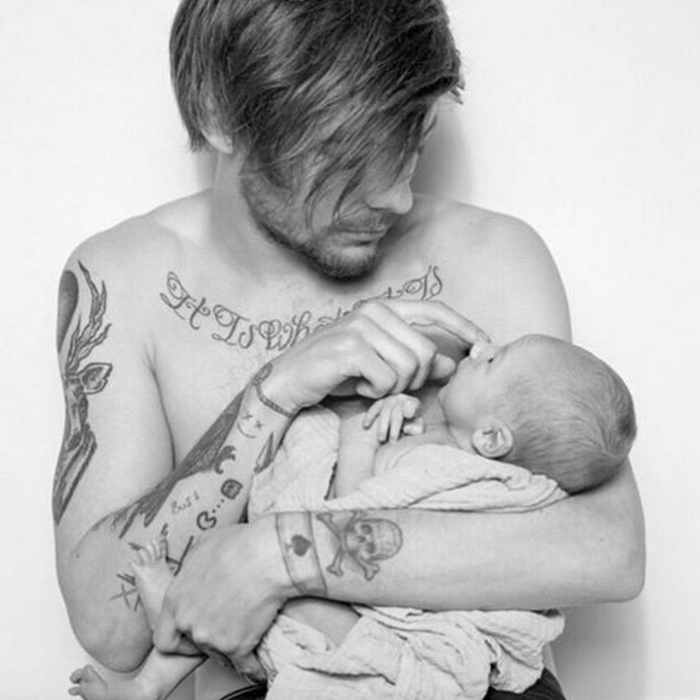 Adam Levine
Do dads come cooler than Maroon 5's Adam Levine? We reckon you'd be hard pressed to find one! But all rock star dads could use some extra band tees in their wardrobe - if you're stuck for gift ideas!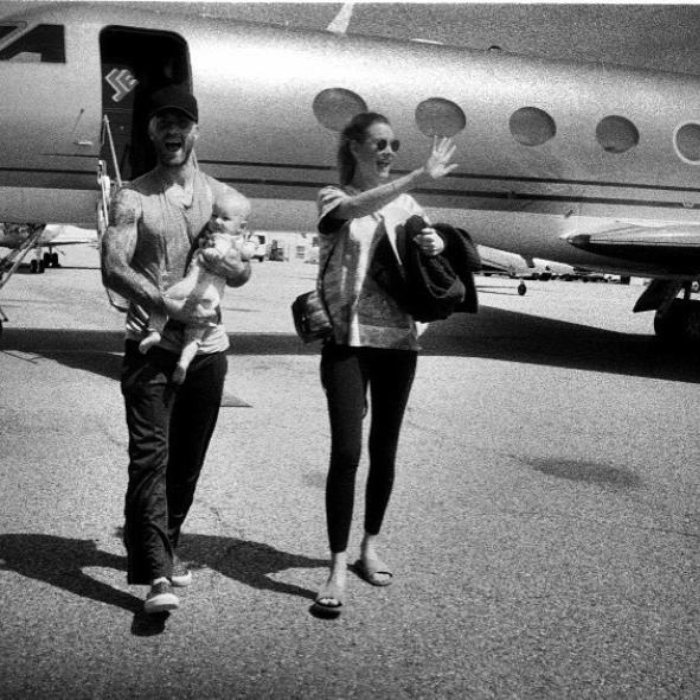 Machine Gun Kelly
MGK actually has an eight-year-old daughter - and it looks like they have the coolest relationship, jamming together to his songs on the tour bus (no, we're not jealous at all...). So what better gift for him this Father's Day than a brand new speaker to blast all his latest hits out off - you can never have too many after all!
Kanye West
All it took to mellow the infamously miserable Kanye West up was the arrival of his beautiful daughter North, shortly followed by his son, Saint West - and now he's all smiles! Ye's a bit of a sneakerhead, so we reckon a pair of designer trainers wouldn't go amiss in his collection this Father's Day.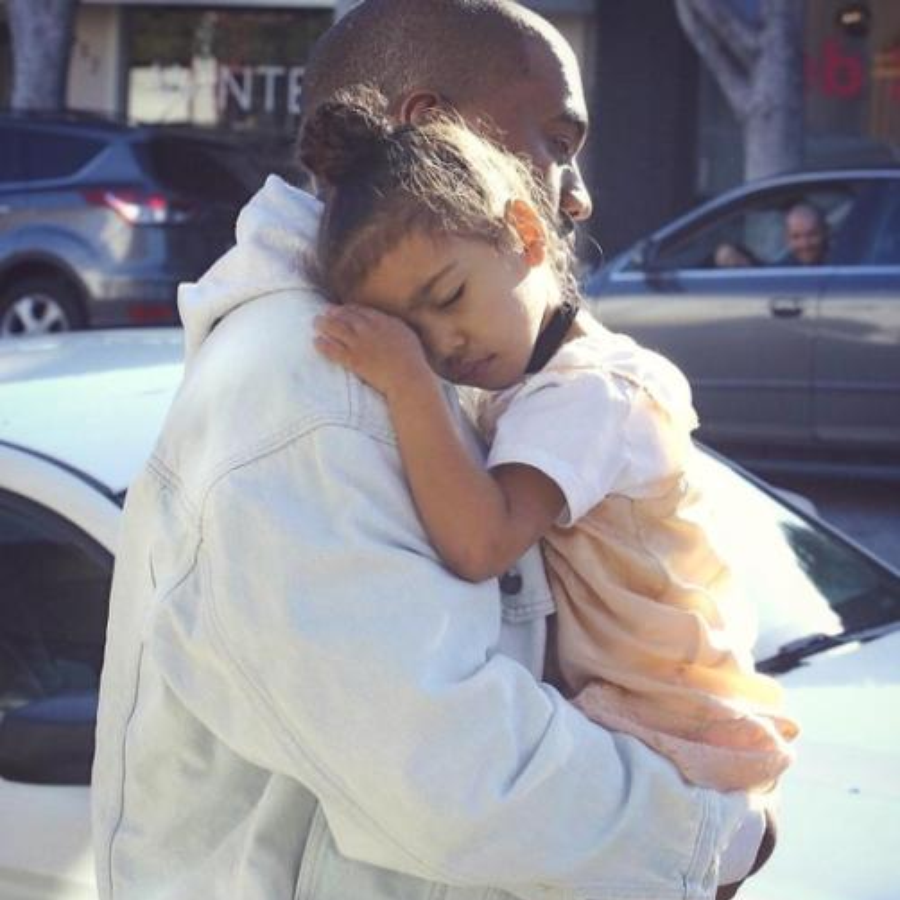 Justin Timberlake
You just know this kid is going to have some serious dance moves if it takes after its dad - and we're already excited for this year's Father's Day pic if the one below is anything to go by! JT is a fan of clean, slick and stylish facial hair, and he's often seen sporting a smart beard - wonder if he'll be rocking one this year?
5 After Midnight's Kieran Alleyne
His little lad is just a couple of months old, so Kieran is gearing up for his first ever Father's Day - and with his love of bling jewellery, we wonder if he'll be getting any more to add to the collection on the day?