WATCH: This Hot Guy's Best Friend Is A Big Ass Snake And He Takes It EVERYWHERE!
15 March 2016, 12:10 | Updated: 4 December 2017, 11:10
When your best friend is your pet snake..
01:26
When your BFF is a reptile and you don't care who knows it...
Sometimes the bond between man and animal is so strong they become best friends and that's EXACTLY what's happened between hunky Jackson O'Doherty and his pet… a giant SNAKE!
The handsome YouTuber has showcased his beautiful friendship with Doofy the snake in a brand new video - waking up with him, showering together like only bros can… even heading to the park for some time on the swings!
Hit play on the HILARIOUS video above to see the pair of unusual BFFs in action and prepare to be jealous. Or laugh a lot. Or both!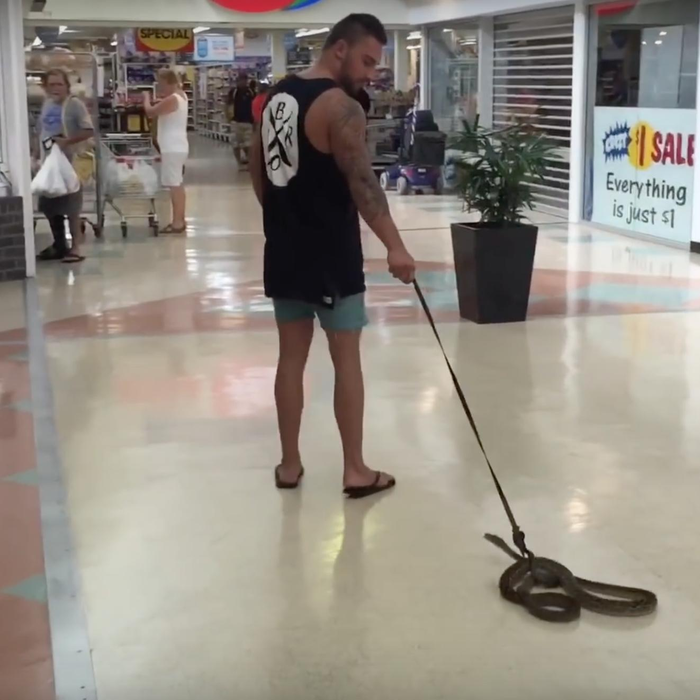 You may also like...