Say It Isn't So!? Holly Hagan Has Just Dropped Some BIG News Over Her Geordie Shore Future
18 October 2016, 19:39 | Updated: 4 December 2017, 11:10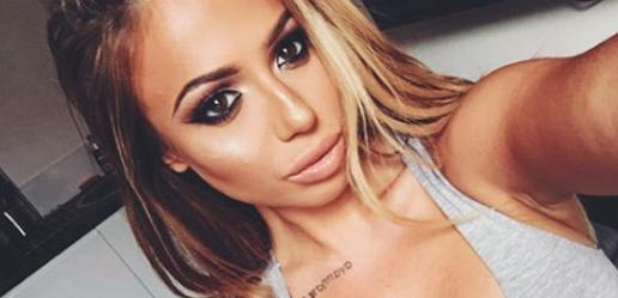 Geordie Shore will never be the same again!
Our Geordie Shore favourites are slowly deserting us… following on from the news of Charlotte Crosby's departure, Holly Hagan is apparently the next star to leave the show!
The 24 year old fan-favourite is said to have handed her notice into the top producers of the show earlier this month and won't be appearing in any more episodes *sigh*.
An insider revealed, "She's got her own projects to follow and there's a whole new cast that's come in and she's feeling that it's really time to move on." We have so many questions...projects...a NEW cast?!
Holly doesn't seem to be letting all the speculation affect her, praising the Little Mix ladies on their new single 'Shout Out To My Ex' a couple of days ago..
#ShoutoutToMyExTODAY @LittleMix SLAYYYYYY

— MissHollyHagan (@HollyGShore) October 16, 2016
"It ultimately comes down to Charlotte quitting earlier this year prompted her to do something that she'd been thinking about for a while.
"Producers have asked her to reconsider but so far she's stuck to her guns.
In July, rumours surfaced that Holly had already filmed her final scenes, and that the reason she was leaving was to start a family and live a normal life.
A source claimed, "Holly has had enough and has been telling people she's done with the show. She wants to concentrate on her fitness brand and living a normal life.
"She's only 24 but she's an old head on young shoulders – she wants to settle down and have a family. Producers are hoping she rethinks her decision as she has threatened to quit a few times but always come back."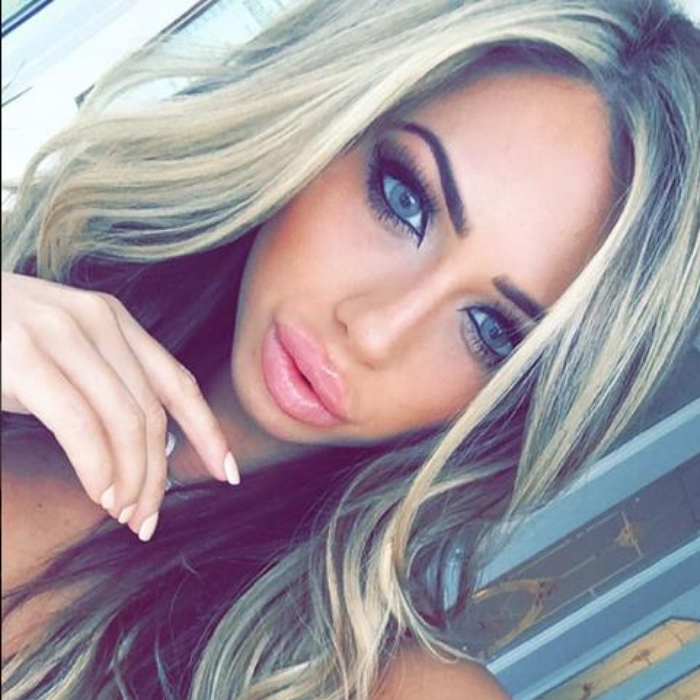 Holly was quick to tweet that she wasn't planning on starting a family any time soon, but didn't mention anything about the rumours she had quit the show.
She tweeted, "I'm 24 years old I don't wanna 'settle down and start a family' for at least 5 year I can't even spell in upper case letters yet f**k sake".

Holly had been away with the cast filming for the 13th season of the show, but was apparently absent from the final three nights of filming, suggesting she had walked out.
Show insiders had also apparently confirmed that Holly had filmed a final scene but then stressed that "all cast members have done the same for continuity reasons, in case anyone quits."
However, new reports suggest that Holly has changed her mind about leaving the show that made her famous - and has actually decided to stay on for the next series, the thirteenth for the show.
A friend told the tabloids, "Even though she told producers she doesn't want to be on the programme anymore, Holly's not one hundred percent sure she's made the right choice.
"She was having a lot of relationship problems with Kyle when they filmed the last series, but all that has calmed down now and she feels like she'd be in a better place if she went back.
"There's been plenty of incidents in the past where she's said she's quitting only to come back when she's calmed down. Now she's just hoping producers let her move on from this latest blip and get back to the old party-loving Holly fans know and love.
"Over the past few months she's had to watch her best friend Charlotte quit the show, plus deal with departures from Aaron and Chantelle, too. She's not totally sure her Geordie Shore journey is over yet."
We hope Holly doesn't leave – we can't lose another of our Geordie Shore originals!