Holly Hagan Sent Twitter Into Meltdown After Announcing She's Pregnant...WHAT?!
15 November 2016, 12:14 | Updated: 4 December 2017, 11:10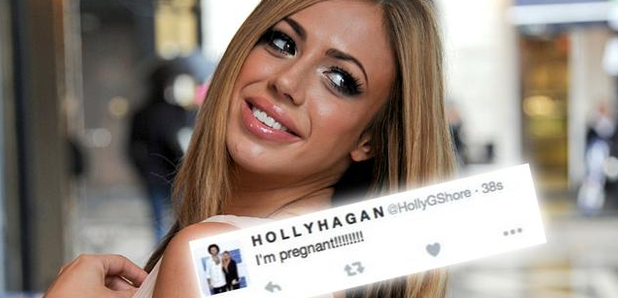 There's NEVER a dull moment when it comes to Geordie Shore's Holly Hagan and her latest tweet is all the proof you need.
The Geordie Shore cast are pretty much 75% responsible for all of the biggest Twitter bombshells, so when Holly tweeted that she was pregnant, her fans went a little nuts!
Holly stunned her 1.63 MILLION followers when she tweeted this...

However, the reality TV star was quick to delete the tweet before word got around and ended up revealing that it was in fact a prank played by her BF Kyle.
You're a twat @KyleCGShore

— H O L L Y H A G A N (@HollyGShore) November 14, 2016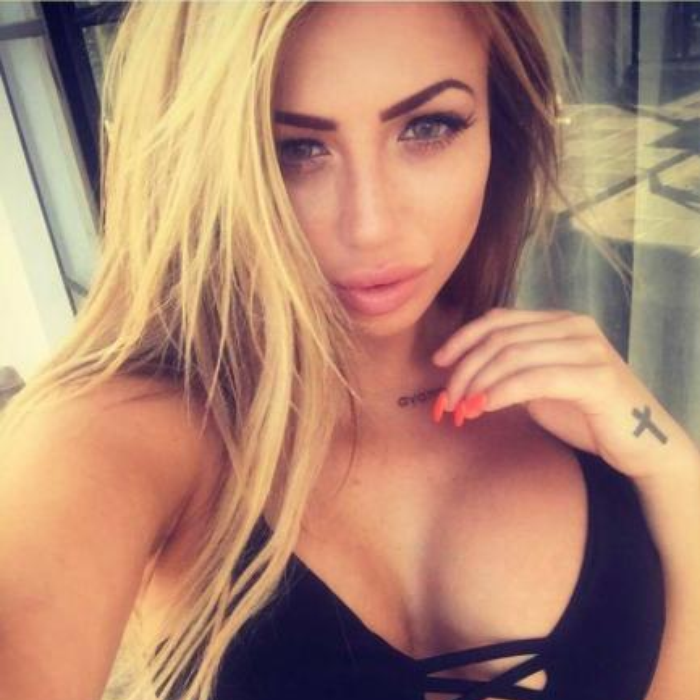 PIC: Holly Hagan/Instagram
Am not pregnant guys that was Kyle

— H O L L Y H A G A N (@HollyGShore) November 14, 2016
Fans were quick to voice exactly how they felt about the drama:
@HollyGShore Kyle always being hilarious love you guys

— ㅤ (@mzrcy) November 14, 2016
@HollyGShore ah here @KyleCGShore giving everyone a scare and getting them excited you would be a great mum though Holly

— ChantelleCole (@ChantelleCole18) November 14, 2016
@HollyGShore @KyleCGShore aww I'm sure yous will make beautiful babies

— lisa mcdonald (@lisamcd19) November 14, 2016
You may also like...