We FINALLY Know Who Slept With The Love Of Holly Hagan's Life Causing Her Magaluf Meltdown
25 October 2016, 14:58 | Updated: 4 December 2017, 11:10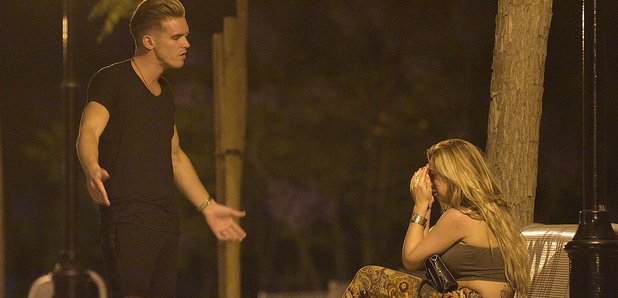 The Geordie Shore star was snapped crying in the street after filming had ended back in June... and we FINALLY find out what happened.
Back in June, in the rare five minutes of peace between Gaz and Charlotte's relationship drama, it ALL kicked off in Magaluf when Holly Hagan was snapped crying in the street, claiming someone had slept with the "love of her life".
The Geordie Shore crew were in the Spanish party town filming for the next series, and according to Xposure, the incident happened after they had wrapped for the evening.
According to their photographer, the cast were heading back to their apartment when the minibus they were travelling in came to a stop and Holly jumped out and sat on a nearby bench screaming that someone had slept with the "love of her life".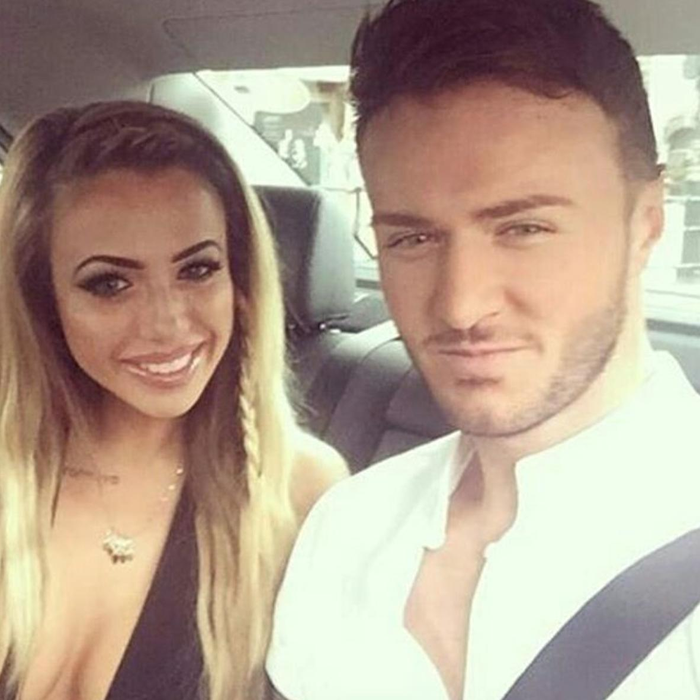 Fellow castmates Aaron Chalmers, Gary Beadle and Marty McKenna tried to calm Holly down and restrain her as she tried to get at someone still in the minibus. According to the source, Chantelle Connelly came out and started arguing with Holly.
Holly's on-off boyfriend Kyle Christie was the "love of her life" in question… but the big mystery was, who was it that slept with him?! The question on everyone's lips was which member of the cast it was, as Holly also yelled at Gary accusing him of knowing about the cheating and not telling her.
WELL. We finally know exactly what happened - after the cast's first night out, Chantelle, Holly, Gaz, Marty and Aaron shared a taxi home, and Holly begs Gaz to let her in on a secret he knows about Chloe. However, Chantelle beat him to it telling Holly, "What, about her and Kyle? Is that what we're talking about? When they spent the two nights together? Is that what we're talking about? How Chloe and Kyle spent two nights together?"
After that total BOMBSHELL, Holly forced her way out of the taxi and created quite a scene, screaming and crying about Kyle cheating on her.
Marnie tried to calm Holly down by telling her it was a lie, but Holly ended up being put in a separate taxi with a member of their security team to travel back to the apartment on her own.
Thankfully - for all concerned - it looks like Gaz might have got the wrong end of the stick as Chloe explained, "That is the funniest thing I've heard in my life. I've been s***ging Kyle the whole time in Australia? Gary, you're a f***ing lying p***k!"
Phew.