WATCH: This Hip-Hop Loving Baby Is Going Viral... And It's Not Hard To See Why
29 September 2015, 15:47 | Updated: 4 December 2017, 11:10
Do NOT turn down this kid's music or he will overrule you and dance along anyway! #ThugLife
This toddler has SERIOUS swag going on, in fact we're not QUITE sure you can handle it. No, seriously.
One mum managed to catch her son in charge of the radio - boosting it up to max and throwing down some dance moves to Pitbull and Ne-Yo's 'Time Of Our Lives'.
But when she turns it down - things all go a little #ThugLife and he just turns it back up and keeps on grooving...
Think we've found a future hip-hop idol here, guys!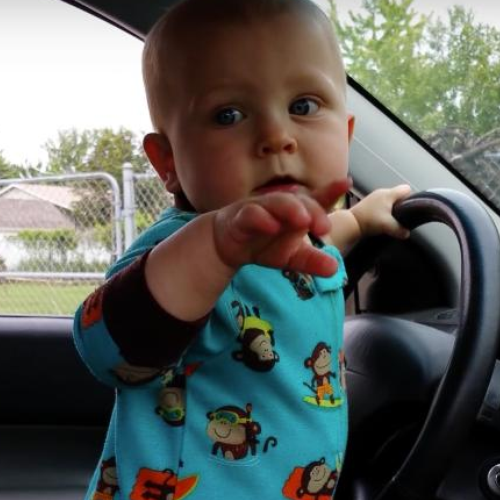 You may also like...