This Hip-Hop Harry Potter Rapper's Put A Spell On Fans With His Magical Bars & We Love It
12 January 2017, 17:42 | Updated: 4 December 2017, 11:10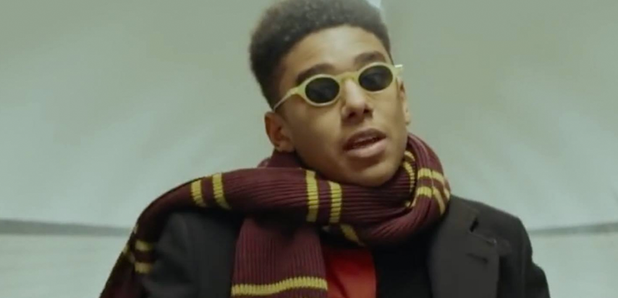 Well we're absolutely spellbound!
Every now and again a rapper comes along who changes the game.
Luckily for us, 2017 has just provided us with a Hip Hop star that has rewritten the book (and not the Monster Book Of Monsters!).
He goes by the name of Yung Mavu and he's instantly become our favourite rapper of the year so far.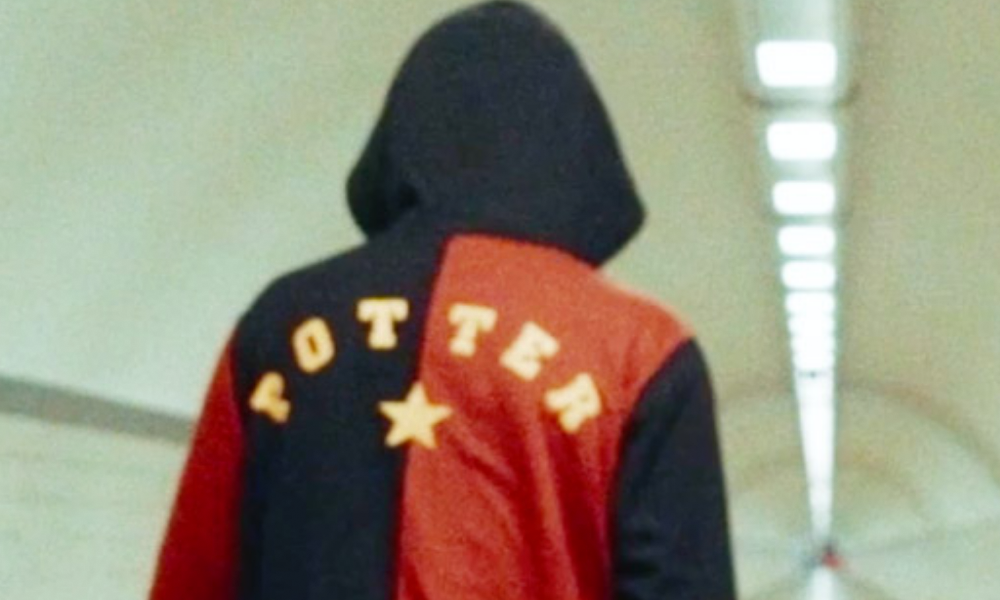 Picture: Facebook
The Belgian up & comer is something of an unknown in mainstream rap circles, but his new track 'Black Magic' has captured the imagination of people around the world. .
As you might have guessed, his track is a tribute to the Harry Potter franchise and as soon as we heard it, we fell in love. It also happens to be the first ever music video uploaded to his YouTube channel, meaning there's nothing we don't love about him so far!
'Black Magic' includes lyrics such as, 'Glass on my face, you're a disgrace, a dementor tried to suck up my face / but yeah boy, I survived that s**t, scar on my face and my coat so lit' - what is not to love people?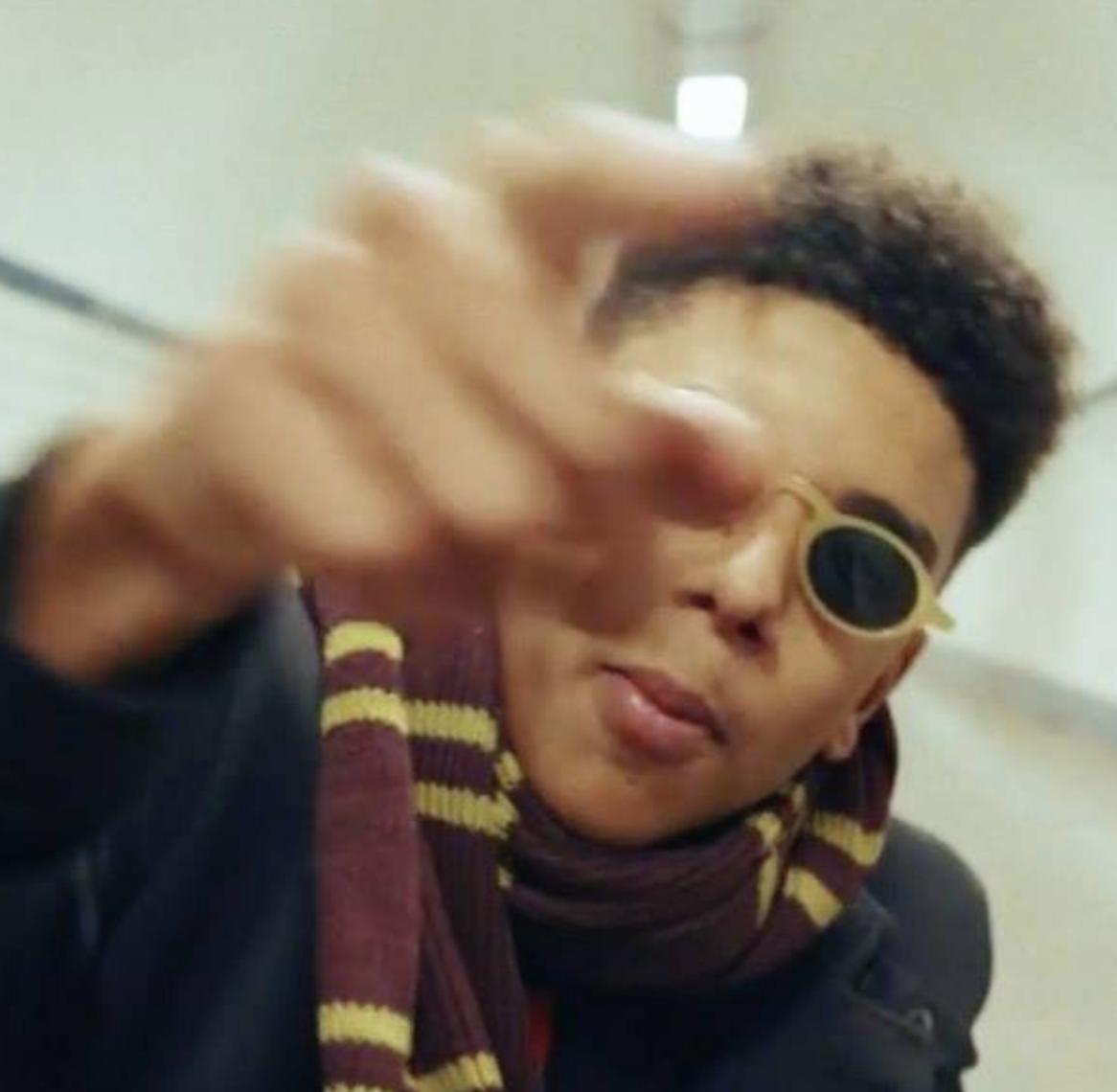 Picture: Facebook
He's already amassed more than 2 million views since he uploaded the music video at the very beginning of the year, but we're sure that figure will only grow as the song is shared.
We're undoubtedly under Yung Mavu's spell riight now and have been hammering the repeat button all day, so check out the video below and prepare to feel like you've drunk some love potion - we know we do cos we are totes in love with this tune.
We've got to say that the song contains some seriously explicit lyrics so it's not suitable for younger viewer/listeners.
Watch the video here.
You may also like...