Prepare For ALL Of The Nostalgia Feels! Hilary Duff Reenacted THAT Scene From 'Casper Meets Wendy'
18 October 2016, 10:04 | Updated: 4 December 2017, 11:10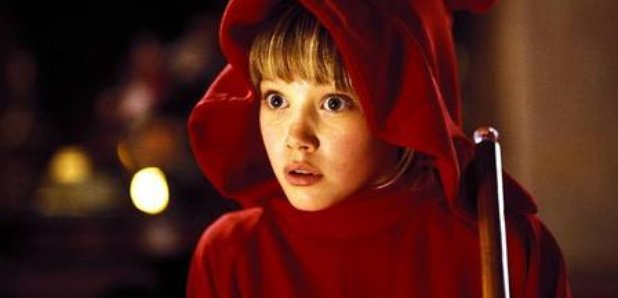 That's the best Halloween costume you're gonna see for a while...
If your parents raised you right, chances are you'd have seen the direct-to-video film 'Casper Meets Wendy' from 1998, starring the one-and-only Hilary Duff.
Well, the Lizzie McGuire actress shared the most ADORABLE #ThrowbackThursday snap (albeit on a Monday) next to her recreating that iconic still with the help of a Snapchat filter.
Hilary captioned the snap with "Well just in time for Halloween @snapchat gave me this little treat of a filter #caspermeetswendy #wendythegoodwitch #20yearsago?! #ahhhhhhh"
We're kinda concerned with how well Hilary nailed her impression of 11-year old her. #ahhhhhhh indeed, Hilary. #ahhhhhhh indeed.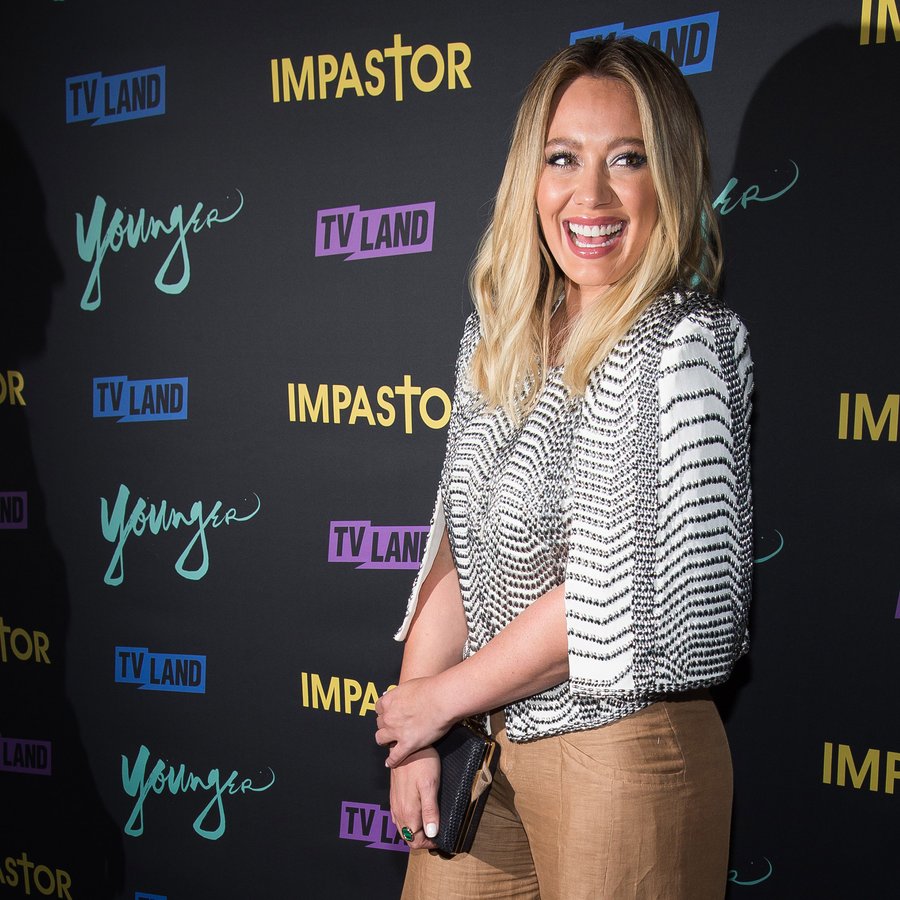 Pic: PA Images
You May Also Like...