The Highest Paid Model Of 2016 Earns A S**t Tonne More Than Kendall And Gigi COMBINED
28 September 2016, 15:59 | Updated: 4 December 2017, 11:10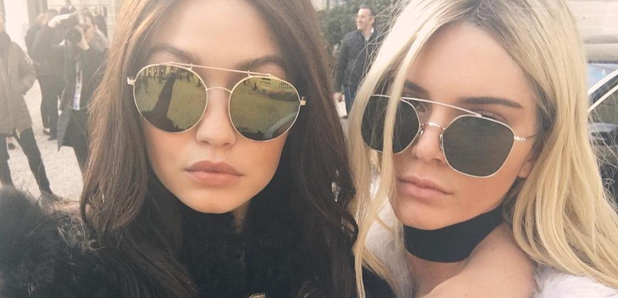 According to Forbes, these are the best earners.
Turns out, Cara Delevingne is no longer one of the highest earning models around.
Yep, the British model turned actress falls just short of the top 5, with Kendall and Gigi both tipping her to the spot.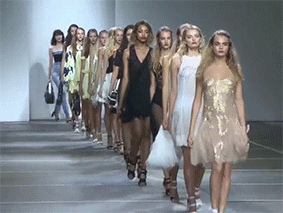 Fear not, she's at a pretty good 7th position with a massive £6.5million thanks to her star role in Suicide Squad, amongst other fashion campaigns.
However, what surprised us most was the difference between first and second place - but let's take you through all five.
Joint 5th.
Gigi Hadid - £6.9 million.
Landing deals with Maybelline, Topshop and Tommy Hilfiger certainly helped the bank balance then.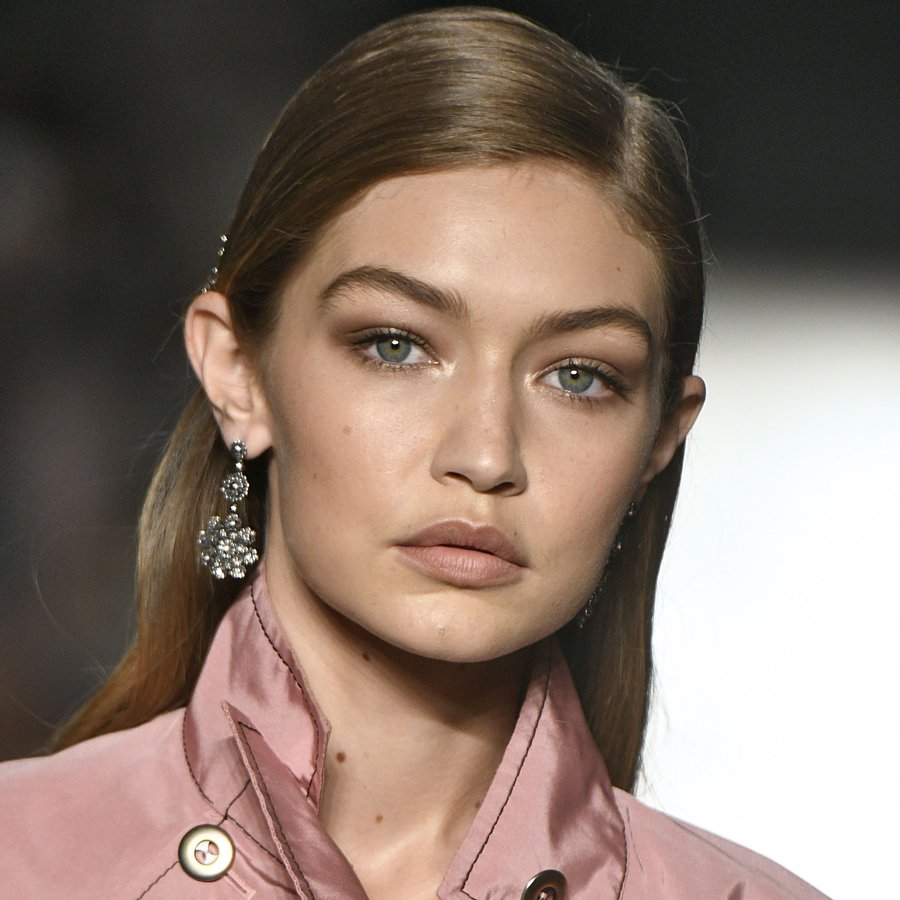 Rosie Huntington-Whiteley - £6.9million.
Dating Jason Statham, the blonde British beauty basically nails her Mark's and Spencer campaigns season after season. Oh, and she's a Victoria's Secret angel which no doubt helps stay in the black.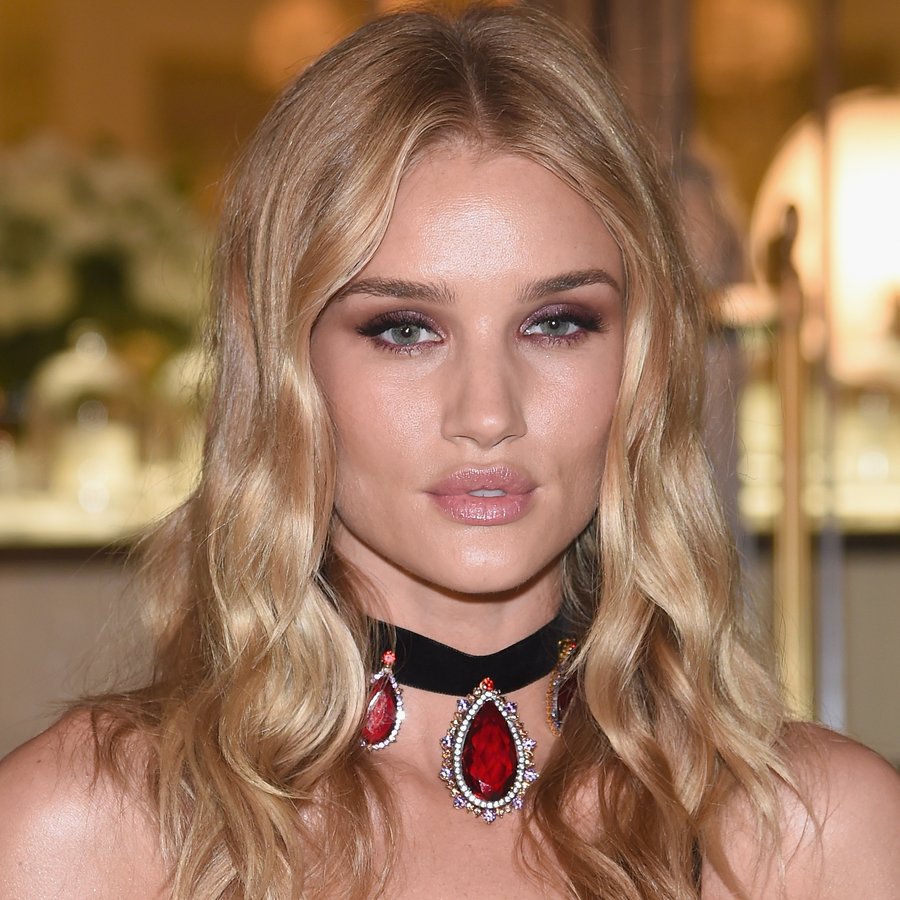 Joint 3rd.
Kendall Jenner - £7.7million.
Her earnings are up 150% compared to last year - SAY WHAAAA?! This is probably down to the numerous fashion week runways she walks, Calvin Klein campaigns, Keeping Up With The Kardashians and Estee Lauder.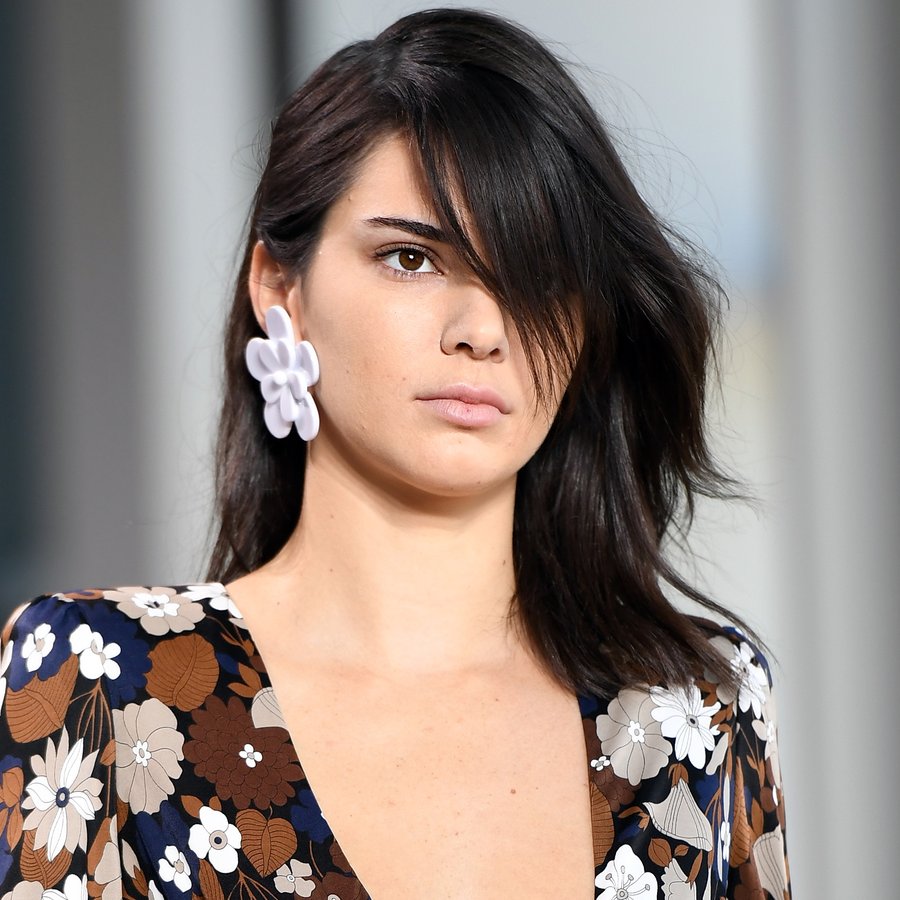 Karlie Kloss - £7.7.million.
Known for her catwalk strut, yes, but she's also a member of Taylor Swift's gang, the face of Swarovski and L'Oreal. Not a bad year for Karlie, really…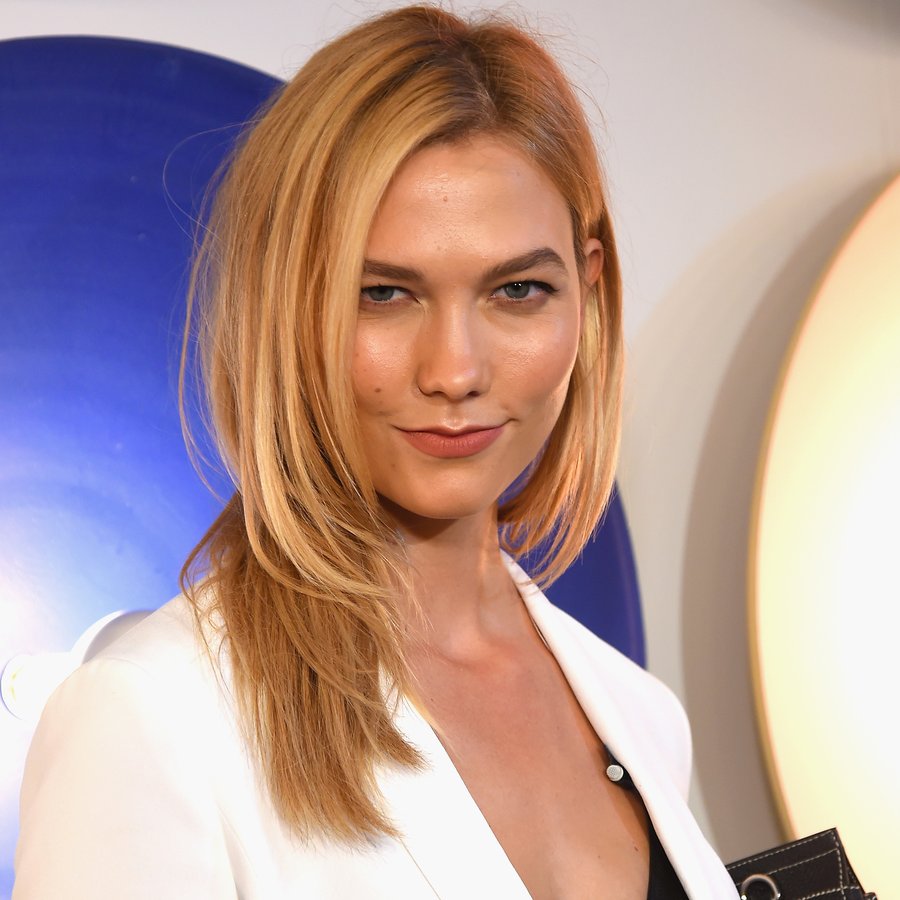 2nd place.
Adriana Lima - £8.1million.
She's best known for being one of Victoria's Secret's leading Angels - a position that she has held since 2010.
Leading campaigns for Maybelline and Victoria's Secret has meant that she has managed to get quite a nice pay check!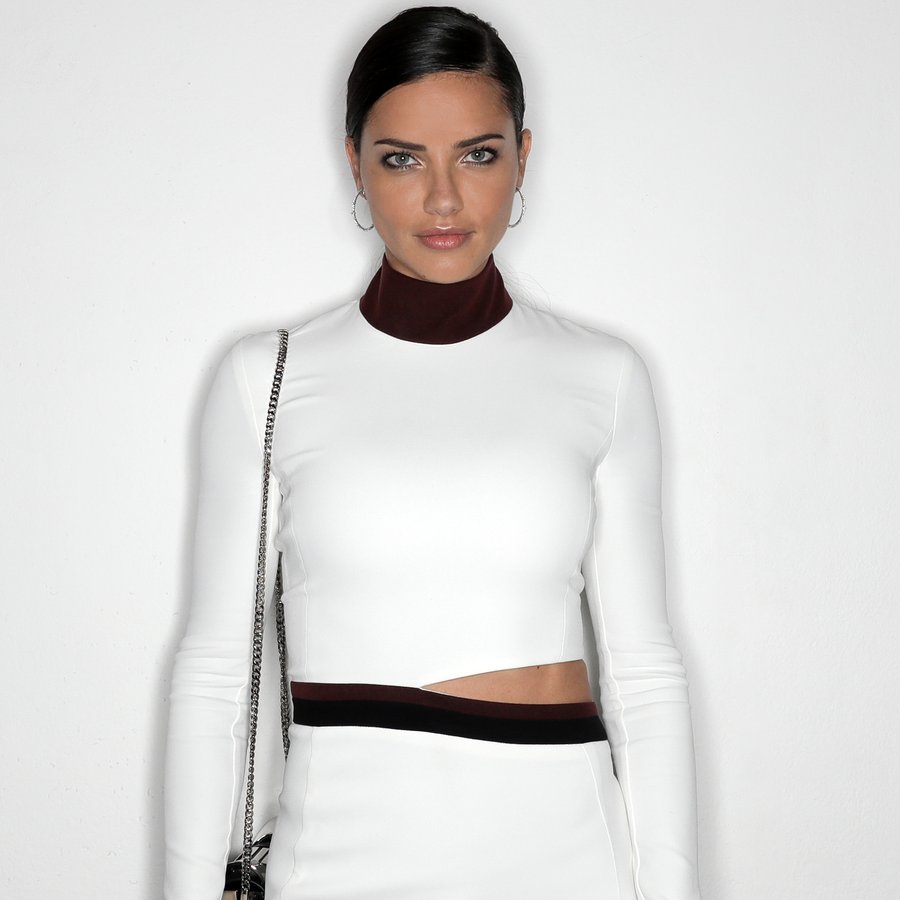 1st place.
Gisele Bunchen - £20.4million.
Making sure to keep some distance between first and second place, Gisele has put a tidy £12.3million between herself and Adriana. She's been the highest paid model for 11 years in a row and the Brazilian native was also honoured to open the Rio Olympic Games this year.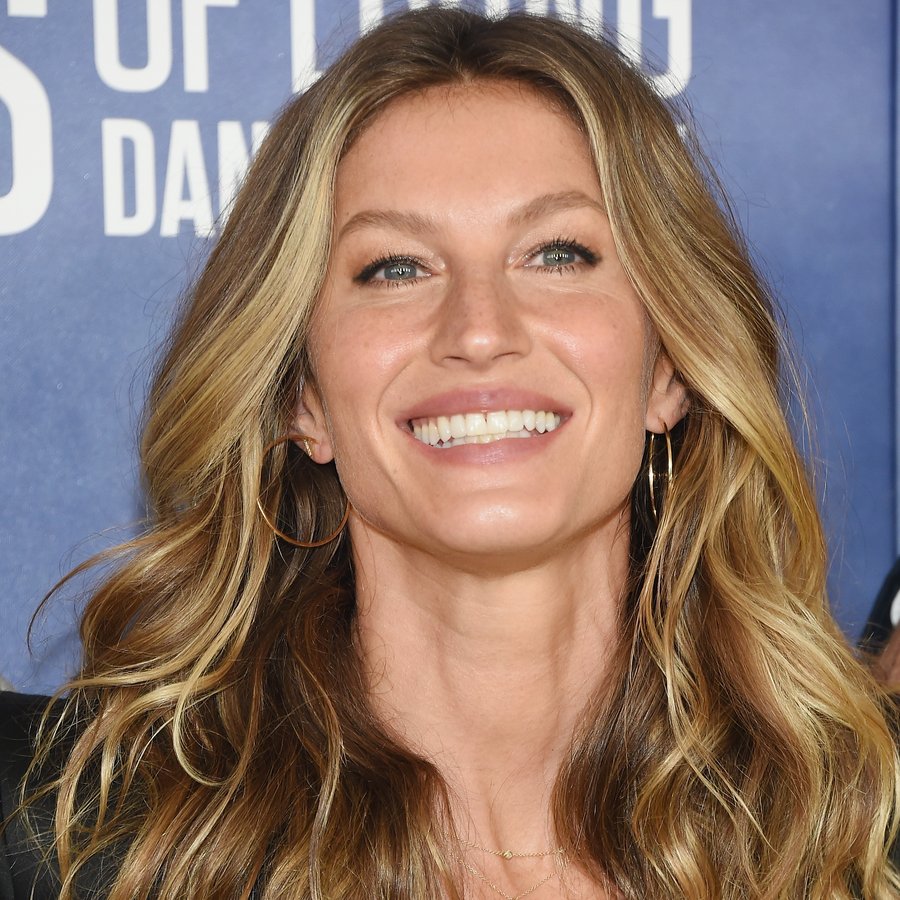 Not bad going, really…
You May Also Like...