Jennifer Lawrence & Melissa McCarthy Have Topped This Year's Highest Paid Actresses List.
24 August 2016, 11:05 | Updated: 4 December 2017, 11:10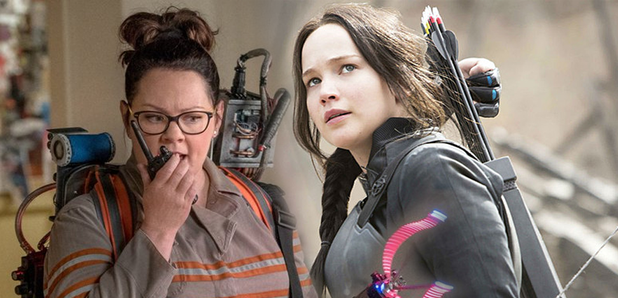 The success of the final Hungers Games movie and the all-female Ghostbusters reboot have put these ladies on top!
The last 12 months been a pretty big for movies, and it's definitely been a good year for powerful ladies taking the lead!
> Cash Kings Of EDM: 2016's Highest Paid DJs
Thanks to the final installment of The Hunger Games trilogy (yes, we know it was four movies, but it was three books!) smashing it at the box office, Jennifer Lawrence topped Forbes' list of the Highest Paid Actresses in the world for a second year.
Funny woman Melissa McCarthy fronted the 2016 reboot of cult classic Ghostbusters, alongside Bridesmaids co-star Kristen Wiig, which helped her climb to second place in this year's prestigious rankings.
> Celebrity Rich List 2016: What Your Fave Stars Earn EVERY SECOND!
Hollywood leading ladies Julia Roberts, Charlize Theron and Scarlett Johansson also made the cut, as well as Friends star Jennifer Aniston.
Check out the full top 10 best paid actresses of 2016 below, and get hella jealous that you didn't go to drama school... *sigh*
1. Jennifer Lawrence - $46 million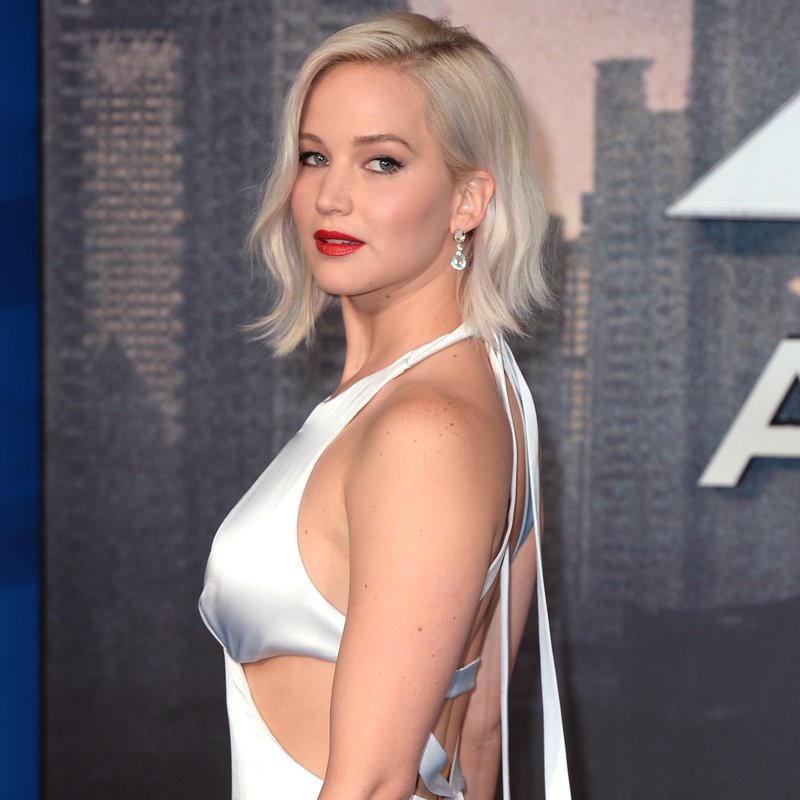 (Pic: PA)
2. Melissa McCarthy - $33 million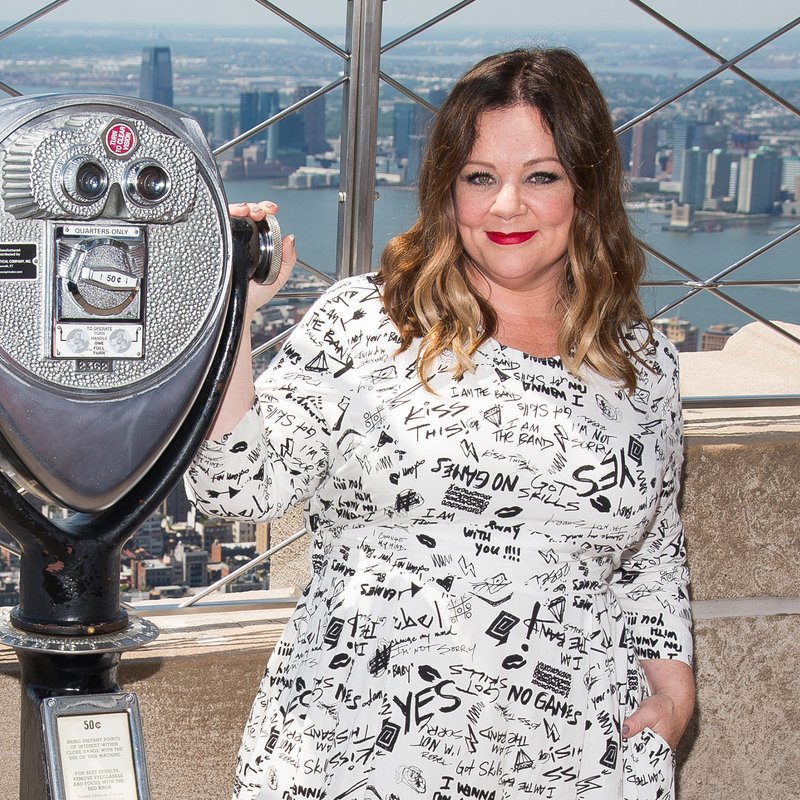 (Pic: PA)
3. Scarlett Johansson - $25 million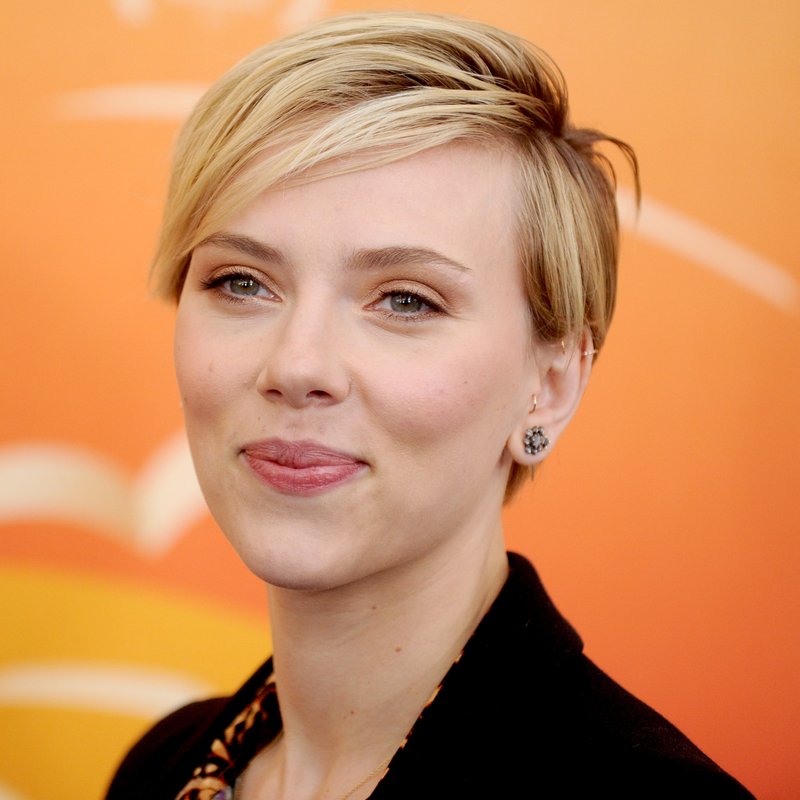 (Pic: PA)
4. Jennifer Aniston - $21 million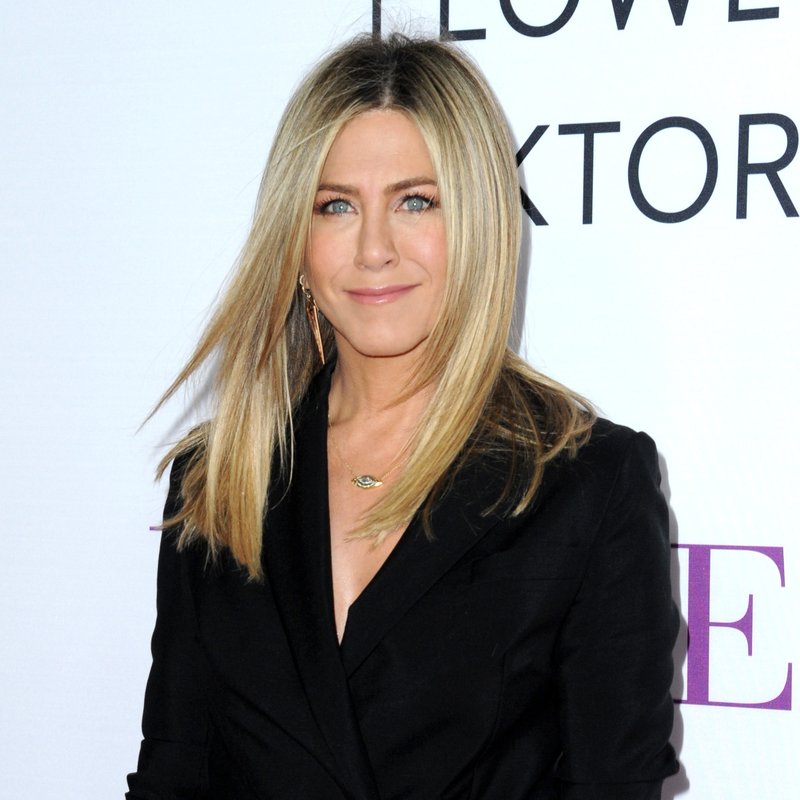 (Pic: PA)
5. Fan Bingbing - $17 million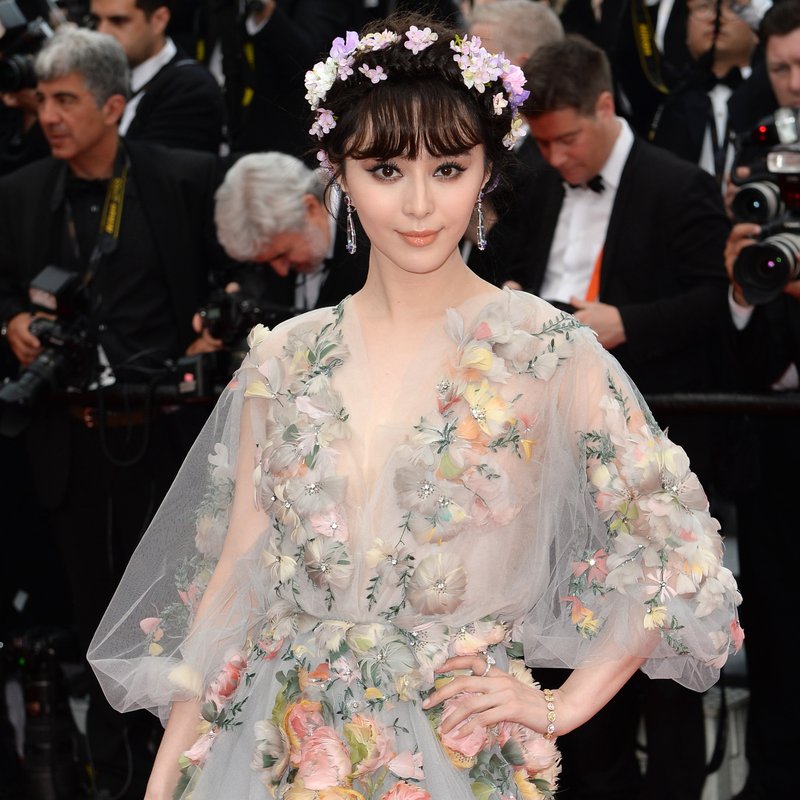 (Pic: PA)
6. Charlize Theron - $16.5 million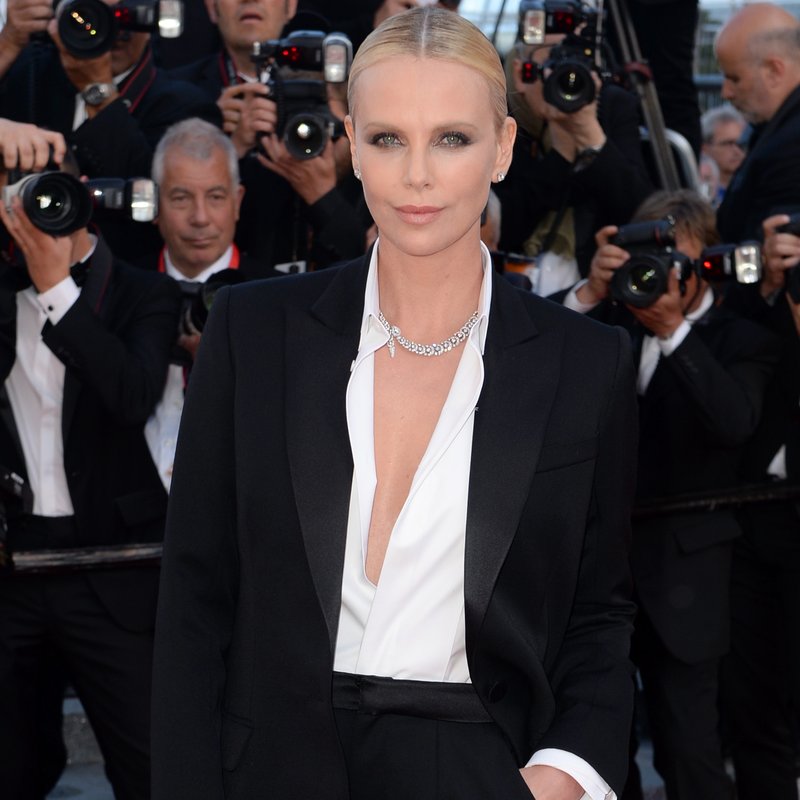 (Pic: PA)
7. Amy Adams - $13.5 million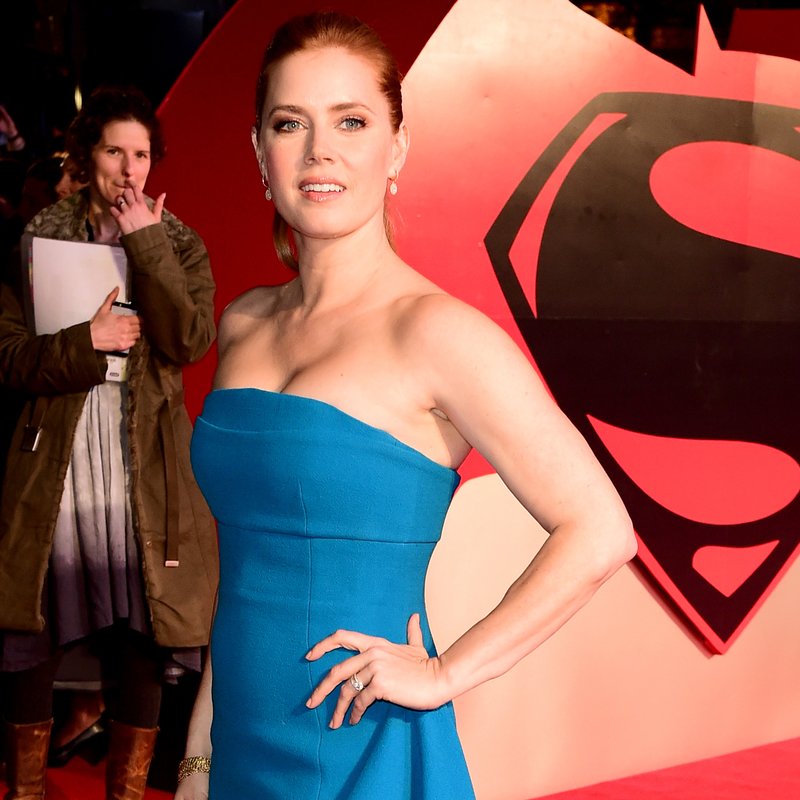 (Pic: PA)
8. Julia Roberts - $12 million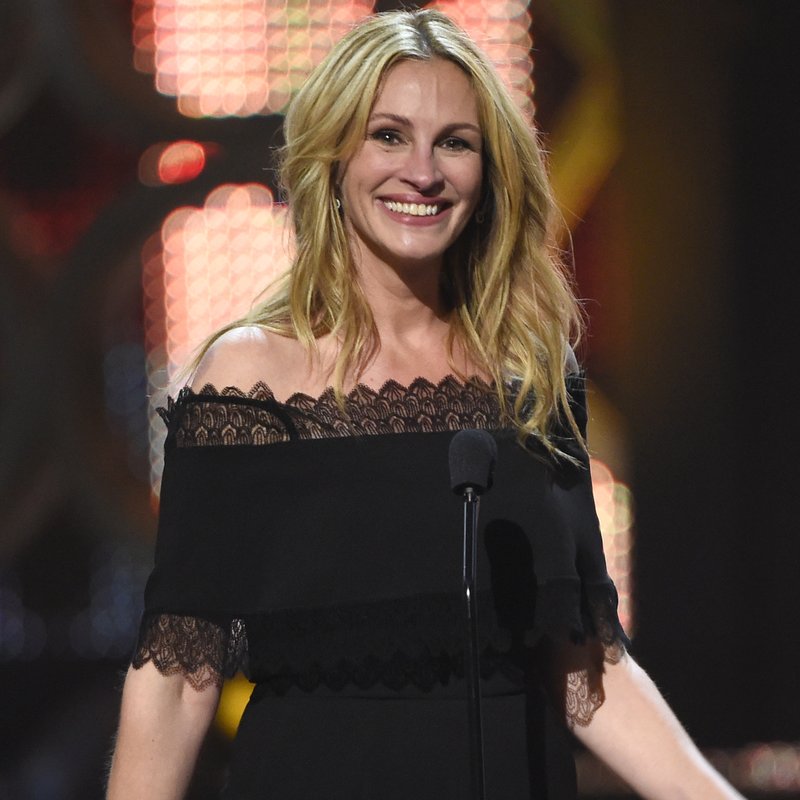 (Pic: PA)
9. Mila Kunis - $11 million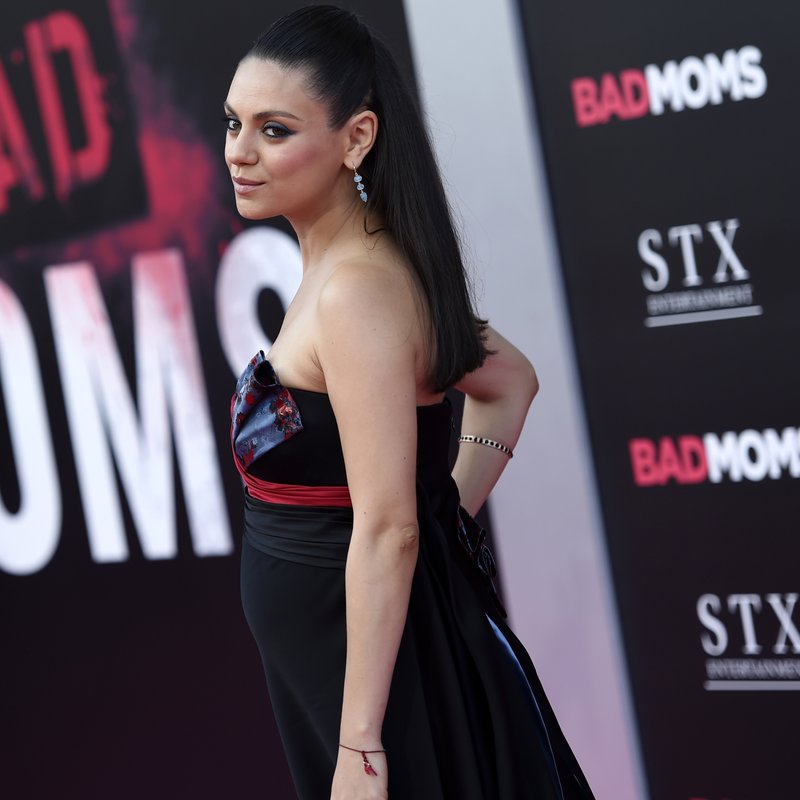 (Pic: PA)
10. Deepika Padukone - $10 million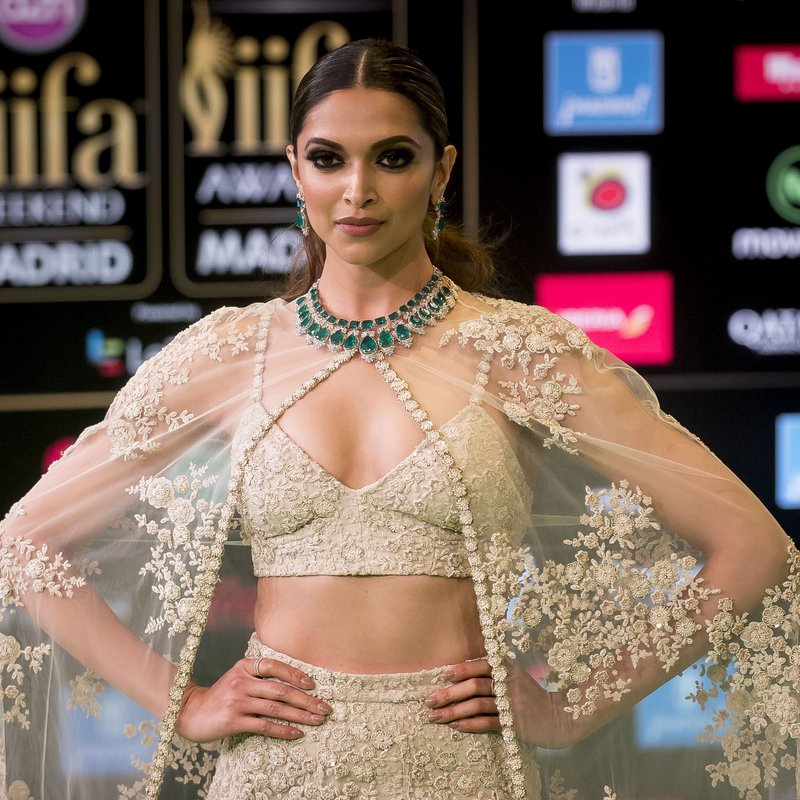 (Pic: PA)
You May Also Like...