No-One Can Find The Cat In This Picture, And The Entire Internet's Gone Crazy!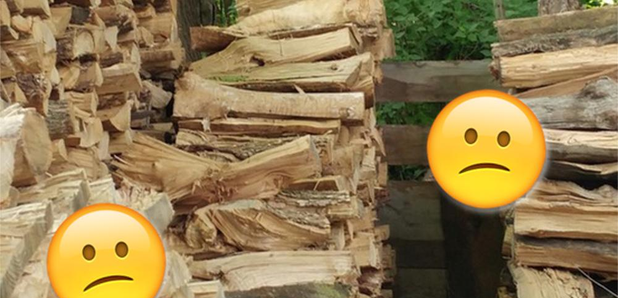 WARNING: This image may cause distress, anger, fury and the eventual moment when you snap your laptop and/or phone in half.
Ah, the Internet. If there's one thing we use it for, it's to look at cats. Whether it's cats rolling off of treadmills, cats playing the keyboard, or cats falling into cakes. And that got us thinking...
Firstly, we should probably get out more. But secondly, where on earth is the cat in this optical illusion?!
One reddit user, Jason Kruse, posted a snap of a pile of logs and that doesn't usually get us excited, but if you take a closer look, you can see that there's a sleeping cat hidden somewhere in the picture. Seriously, a REALLY close look.
When you see it! from pics
Jason teased the snap, captioning it "When you see it!" - and yes, Jason, when we saw it, we were furious with ourselves for spending a good two hours trying to find it. We regret nothing.
Other users on reddit commented their frustration, with one saying "Thank you. I must have stared at that picture for 10 seconds, which is ten minutes in internet time."
Another said "Wood you tell me what I'm missing here?" which just kinda won the Internet for us.
But fine - you've been panicking long enough, so here's the answer...
Are you sure you want it?
Really, really sure?
This is your last chance to turn back and NOT give up.
Sigh. Fine...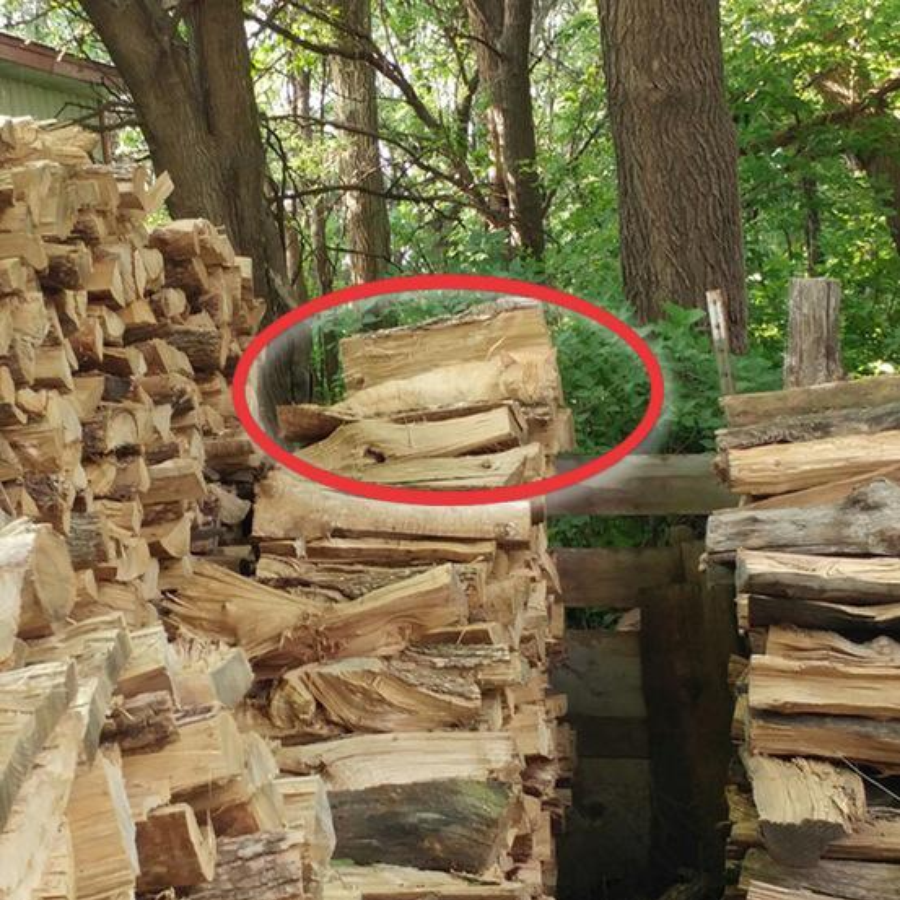 You're kicking yourself, aren't you? Now it's just a matter of time before we upload a picture of logs with no cat whatsoever. [Insert evil laugh here].
You May Also Like...