Harry Styles' 'Dunkirk' Co-Star Has Claimed People Have Put "Too Much Emphasis" On The 1D Lad
4 July 2017, 15:20 | Updated: 4 December 2017, 11:10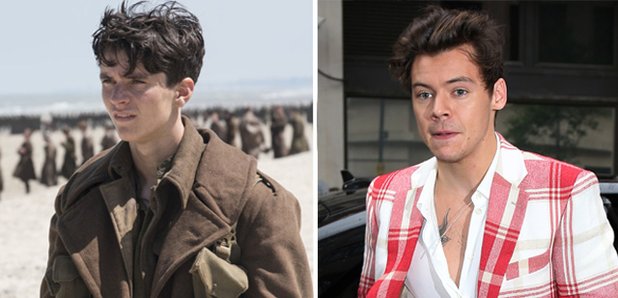 We literally can't wait to watch 'Dunkirk' though!
To say that we're excited for Harry Styles' appearance in 'Dunkirk' would be an understatement.
However, it does seem that not everyone is that fussed that it's Harry Styles who is appearing in the film and think that the focus should be on the quality of the performance.
> The Official Trailer's Dropped For 'Dunkirk' & There's A Scene Where Harry Styles Is Drowning! NOOO!
Dunkirk's Fionn Whitehead has revealed that Harry Styles is 'great' in Christopher Nolan's upcoming film, but also thinks that there has perhaps been too much focus on his role.
Fionn takes on the role of soldier Tommy and whilst he can't give away too much, he has said that Harry is "great, he's a good actor and a lovely guy".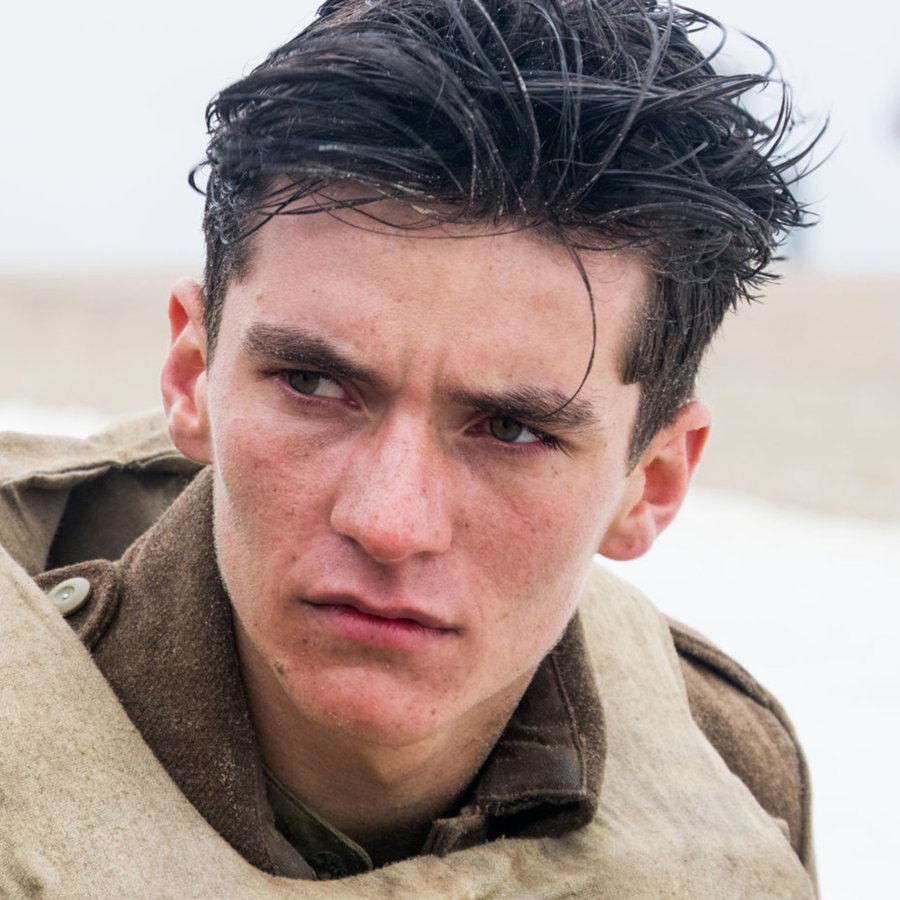 Although, it's not all positive.
"I think the hysteria - it should have been expected when you take a figure like that and give him a short back and sides and put him in a uniform. I think it's got a bit silly really. The meaning has got lost somewhere along the way and people have stopped realising there's an amazing cast - including Harry - but there's, you know, the creme de la creme of actors", he continued.
He went on to explain that "I think the focus should not be Harry Styles doing a movie, it should be on the piece in general or his ability to act. And he's great".
However, Fionn did defend his One Direction co-star and said that "he hasn't asked for any of this. In terms of the media, they have put too much emphasis on this one guy instead of the piece as a whole and the ensemble as a whole".
Well, we for one cannot wait to see Harry in action.
Relieve the official trailer here and get very excited...