Eagle-Eyed Harry Potter Fans Have Spotted A Seriously Touching Tribute In The Very Last Film
28 September 2016, 11:59 | Updated: 4 December 2017, 11:10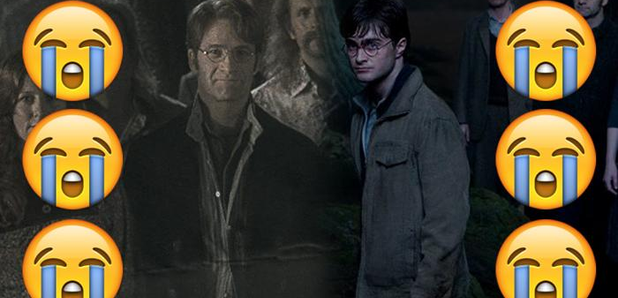 If you're an avid #Potterhead then you'll kick yourself for having missed this über sweet tribute in Deathly Hallows Pt.2.
It has been five years since the last Harry Potter movie was released however people are still finding little nugget of cinema awesomeness throughout the flick.
It all starts with a scene in Harry Potter and the Order Of Phoenix where Harry and godfather Sirius are looking through a photo album of old snaps.
Notice the clothes that Neville Longbottom's father Frank and Harry's dad James are wearing in the photos...
James Potter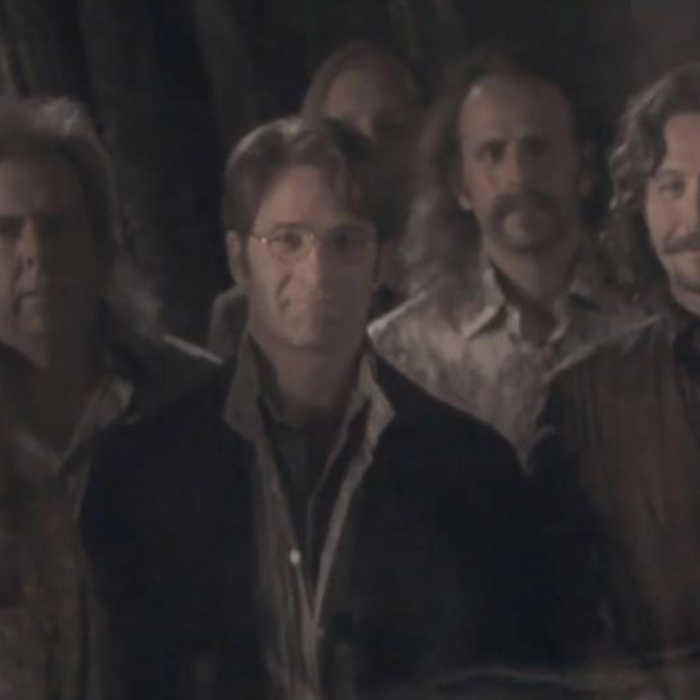 PIC: Warner Bros
Frank Longbottom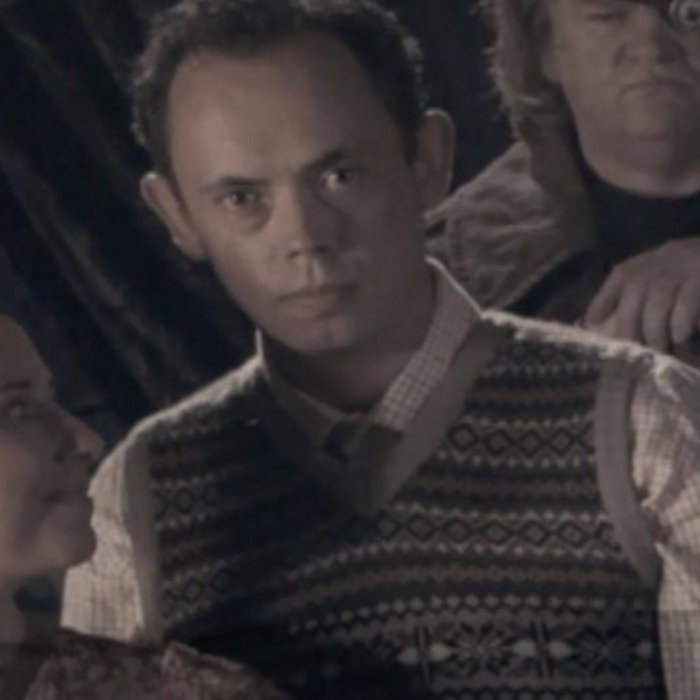 PIC: Warner Bros
Now fast forward a couple of movies later and you'll see both Harry and Neville wearing the SAME clothes as their deceased parents (or 'lost in their minds' for Neville's rents), whilst fighting the very same foe that left them as orphans. Now can someone please pass the tissues because we're in a bit of a state over here.
Harry Potter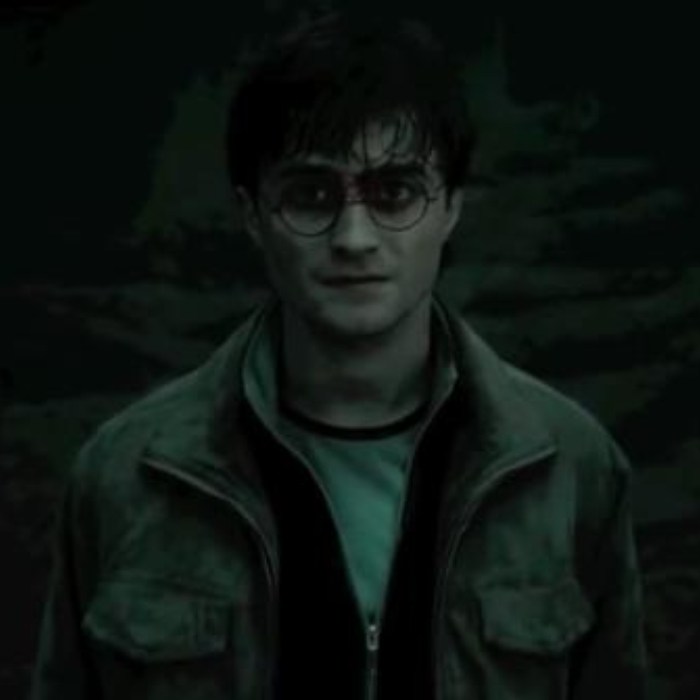 PIC: Warner Bros
Neville Longbottom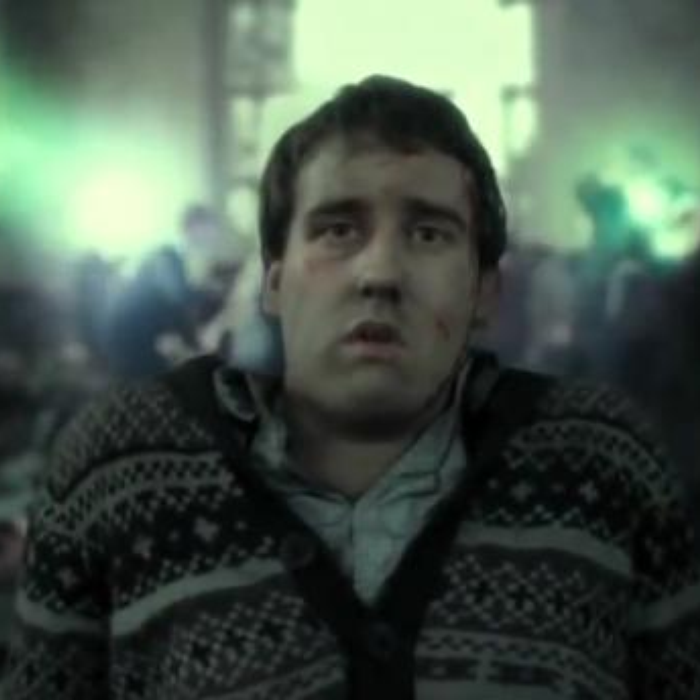 PIC: Warner Bros
This may be fictional but it means a LOT to us Potter fans okay!?
You may also like...