It's Been 20 Years Since The First Harry Potter Book Was Released, But Where The F Are The Cast Now?
26 June 2017, 17:31 | Updated: 10 December 2018, 09:28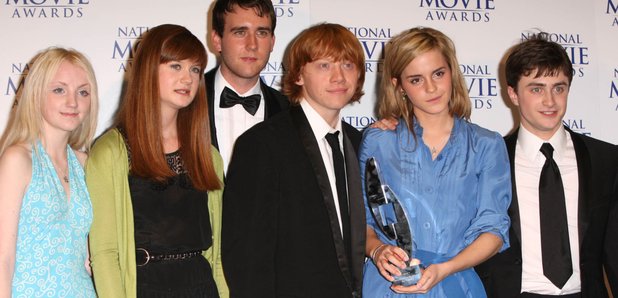 We've done our research to figure out what they're all up to.
With the 20th anniversary of the first Harry Potter book this year, we're going to delve back into the archives to find out what the Hogwarts gang have been up to since.
And yes, even some of the more forgotten characters are going to have another 15 minutes of fame right now
> Fans Think They Have Found The First 'Sex Scene' In Harry Potter That You More Than Likely Missed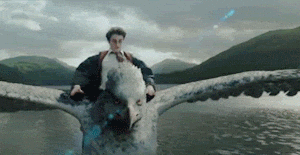 Ron Weasley - Rupert Grint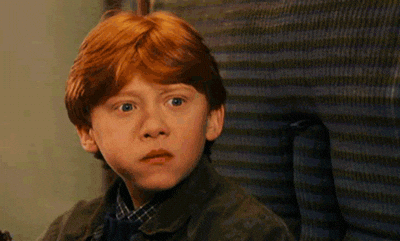 Since leaving the magical world of witchcraft and wizardy, Rupert Grint has appeared in a new TV show called Snatch - a programme about organised crime, based on a real-life London heist.
He's also appeared alongside Bill Nighy in Wild Target and made his stage debut in the play, Mojo.
Pansy Parkinson - Scarlett Bryne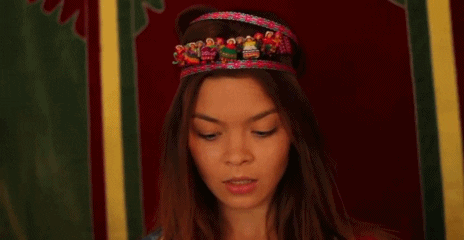 Scarlett is known for her role as Slytherin girl, Pansy Parkinson in Harry Potter and the Half-Blood Prince.
She's since switched playing Quiddith for Playboy and made her debut appearance earlier this year. However, she's also appeared in The Vampire Diaries where she played Nora.
She's also engaged to Hugh Hefner's son Cooper.
Harry Potter - Daniel Radcliffe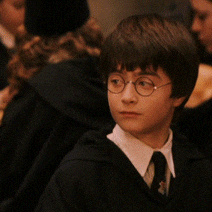 He's probably the most famous of the Harry Potter and is known for bringing the wizard to life.
However, since starring in the franchise, his career has crossed over into stage and screen and he's even managed to get a star on the Hollywood Walk of Fame!
Gregory Doyle - Josh Herdman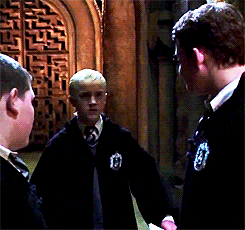 Josh, who played Goyle in the franchise, looks totally different now after he took a break to become a cage fighter.
Which, you know, is a totally logically career progression from being an actor.
Last year, he thoroughly impressed crowds in London as he won his first match in Romford.
Vincent Crabbe - Jamie Waylett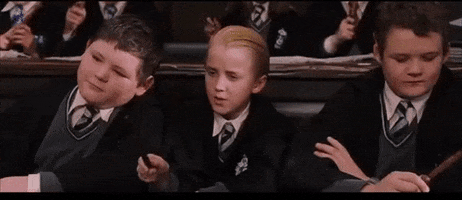 Keen Harry Potter fans will remember that Crabbe mysteriously disappeared after the last film. However, it was revealed that the actor who played him, Jamie Waylett, had a bit of an extensive criminal record.
Angelina Johnson - Danielle Tabor
The London based actress who used to play Angela in the first three wizarding films, is now a bodybuilder.
She competes in bikini competitions as a hobby and is active on social media in terms of tracking her workouts and food.
Padma Patil - Afshan Azad
Over a decade ago, Afshan landed her role as one of the Patil twins - a pair who were in the same year as Ron, Hermione and Harry.
Today, she's a bit of a social media phenomenon with fans fascinated by her transformation.
Neville Longbottom - Matthew Lewis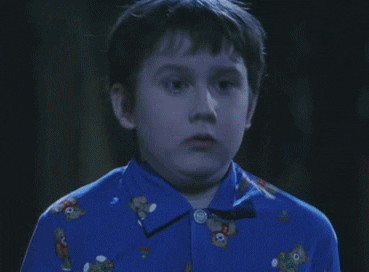 Probably the person who has changed the most is Matthew Lewis. World's away from his buck-tooth character of Neville Longbottom in the early Harry Potter films, he's now seriously hot.
He's set pulses racing with a raunchy underwear shoot and has appeared alongside Game of thrones actress, Emilia Clarke, in Me Before You.
Fred and George Weasley - James and Oliver Phelps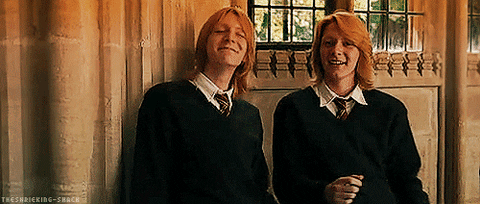 The redheaded duo appeared in all eight wizarding film and played the twins in the Weasley family.
The Birmingham duo were just 14 when they got cast and revealed that they mainly auditioned so that they could "get a day off school". Now 30 years old, the duo have ditched the red hair and are still acting.
They're set to play two policeman in a movie called 'Own Worst Enemy'.
Young Severus Snape - Benedict Clarke
He was just 15 when he landed the role of the young Severus Snape in Deathly Hallows: Part 2 which landed in cinemas back in 2011.
He's since starred in a number of short films, but now at 20 years old, he is studying at Cambridge University.
Viktor Krum - Stanislav Yavenski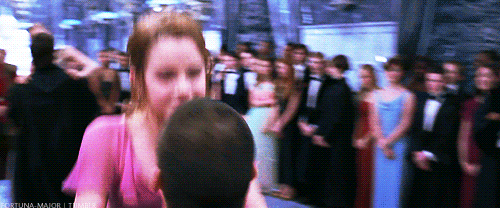 He swept Hermione off her feet at the Yule Ball but the Bulgarian actor is looking even more rugged these days.
Dean Thomas - Alfred Enoch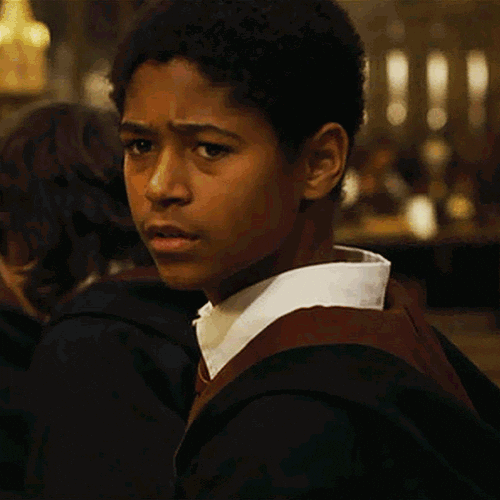 Dean Thomas was Harry Potter's roommate and could often be spotted hanging out in the Gryffindor common room.
Since his role in the Harry Potter films, he's now starring in hit TV show, 'How To Get Away With Murder', which followed him completing his degree at Oxford University in Portuguese and Spanish.
Remember when fans uncovered the first Harry Potter sex scene?