This New Harry Potter App Is Basically A Magical Version of Pokemon Go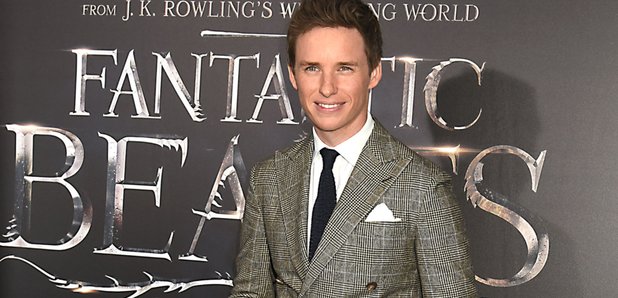 ARE WE DREAMING?
Forget Pokemon Go.
There's a new Harry Potter game app coming and we legit could not be more excited for it.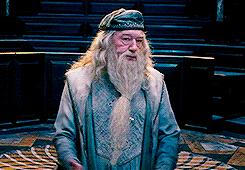 And when we say Harry Potter, we really mean 'Fantastic Beasts' but let's just roll with it because the similarities are uncanny.
Warner Bros. announced on Tuesday that it would launch a hidden objects mobile game to celebrate the release of 'Fantastic Beasts and Where to Find Them'. Because… what says 'CHECK OUT OUR NEW MOVIE' quite like a new game?
Rumour has it that players will enter the wizarding world as members of the Ministry of Magic (which has been our dream job since we first read the books) and you'll be able to explore all your favourite Harry Potter locations including Diagon Alley and Hogsmeade.
BUT WAIT. THERE'S MORE.
You can discover hidden magical objects, cast spells, brew potions as well as go on quests to find magical creatures. You know, figure out who the fantastic beasts are and where to find them…
The app becomes available on November 17th and yes, we're counting down the days.
Side note: It's basically a Harry Potter version of Pokemon Go.
You May Also Like...