Images Of A Harry Potter Make-Up Kit Have Emerged & We NEED Them In Our Lives Now
10 October 2016, 11:49 | Updated: 4 December 2017, 11:10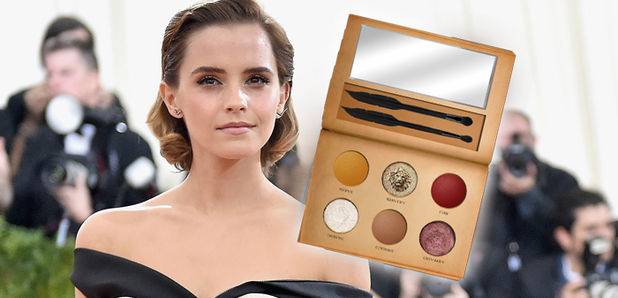 No need for mascara wands anymore, it is ALL about those Ollivander specials nowadays.
How simple would life be if you could cast a magic spell and you're make-up would be all done faster than you could say quidditch?
Well, we're not saying that is an actual possibility...but there is definitely an awesome alternative for now.
A Redditor has let their imagination run wild as they conjured up these incredible 'Harry Potter House Make Up Kits'. If we get enough people on board with this idea, surely we could go and ask J.K Rowling to make it happen? #MugglePower!
Gryffindor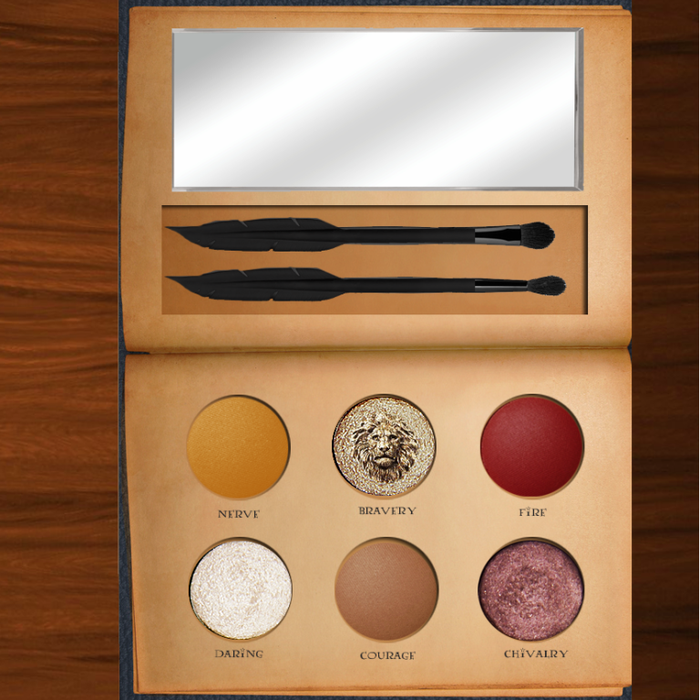 (Picture: Reddit/Spellsandstars)
We'd like to think Hermione Granger would be ALL over this set. Bravery, courage and chivalry is HG to a tee...plus those colours would totally fit with her colouring.
Slytherin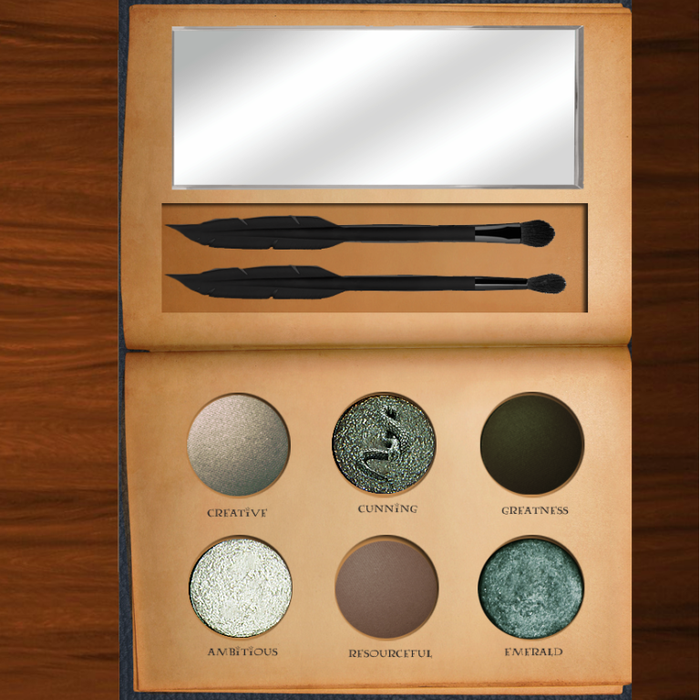 (Picture: Reddit/Spellsandstars)
There's no denying that Slytherin will help anyone achieve greatness plus that green will make you look totally fierce.
Ravenclaw
(Picture: Reddit/Spellsandstars)
We all know Ravenclaw are the coolest really don't we (we'd totally pick this set).
Hufflepuff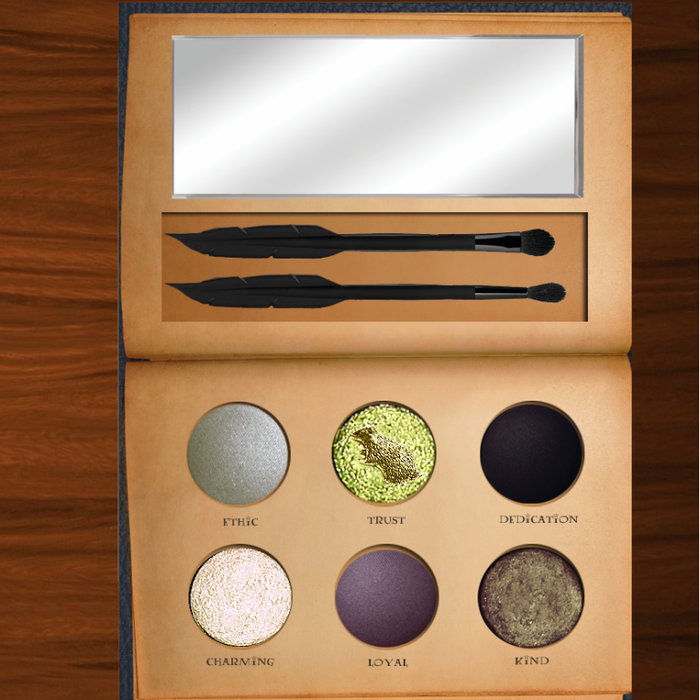 (Picture: Reddit/Spellsandstars)
Ohhhh Hufflepuff...we'd never forget about you! In fact, any make-up kit with a splash of gold in it would make us splash the galleons and sickles by the bucket load.
Now let's post a Remembrall to J.K so she doesn't forget to make this a reality.
You may also like...