The House Where Harry Potter's Parents Died In Godrick's Hollow Is Up For Sale But It Looks Nothing Like It Does In The Films
10 August 2017, 16:19 | Updated: 4 December 2017, 11:10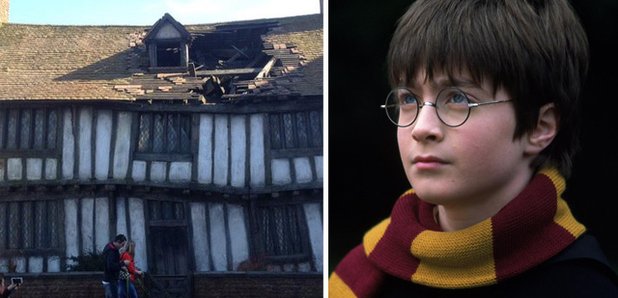 It's going to cost you quite a lot though.
Remember when Privet Drive went up for sale and all Potterheads were calling up their banks to see if they could get a mortgage approved?
Well, we hope you've got said contacts on speed dial because the house in Godric's Hollow is now for sale.
> This Fan Favourite Harry Potter Character WILL Return For Fantastic Beasts 2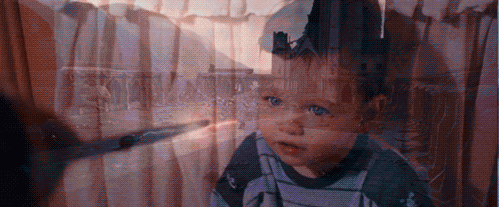 The De Vere House, which you'll know as the home where Harry's parents were killed by Voldemort in Harry Potter & The Deathly Hallows Part One, is now on the market for £995,000.
We're hoping that the house doesn't come with the added extra of Lily and James's ghosts, nor would a visit from the Dark Lord himself be welcome.
> Imagine Having All The Latest Harry Potter Theories Whenever You Want. You Totally Can With Our App, BTW.
In the books and the films, the Potters' home is located in Godric's Hollow which is a small village, home to many notable wizarding families, including the Dumbledore's.
In real life, however, it's in a small village in Suffolk - and isn't ruined like it is in the films. Soz.
Take a look around: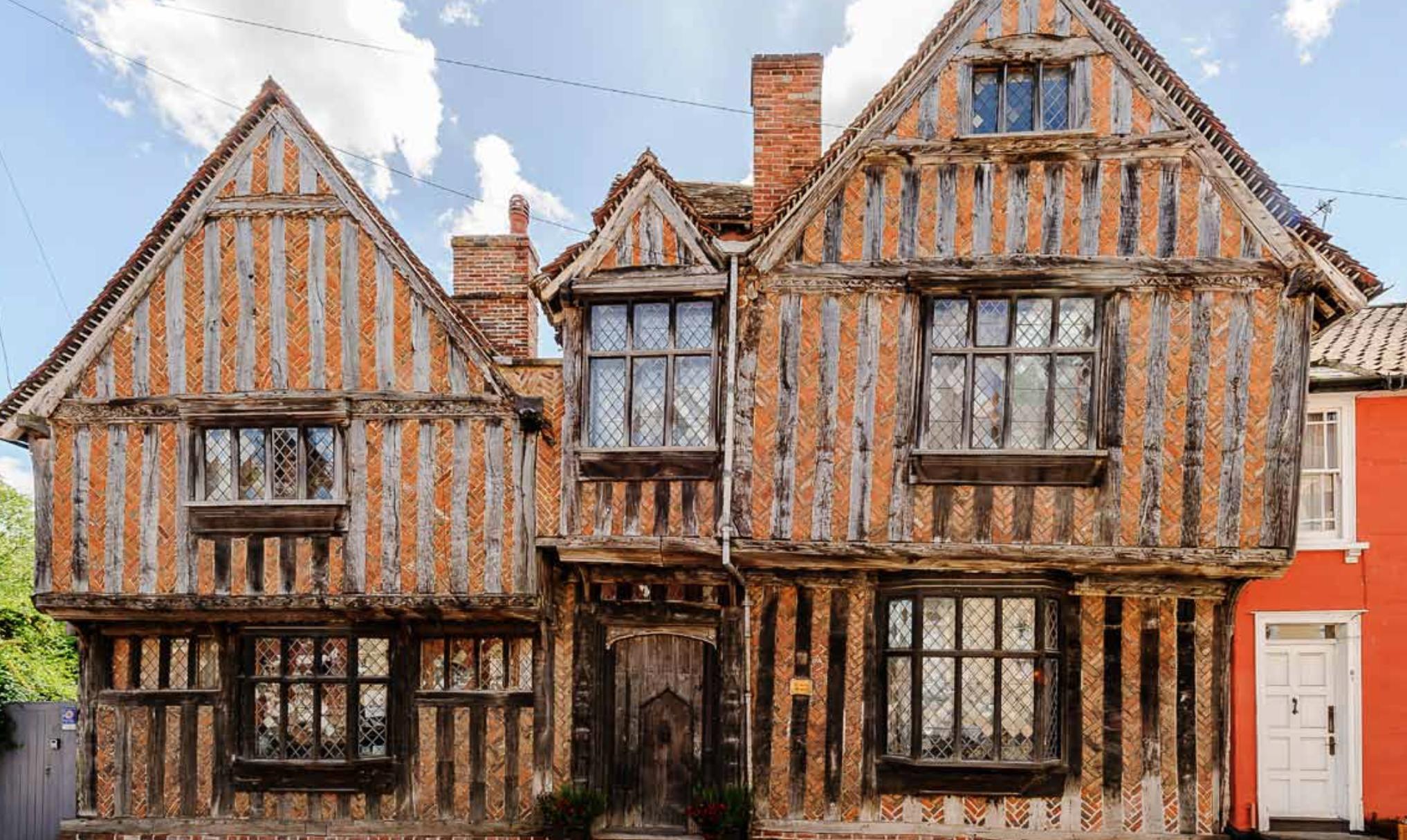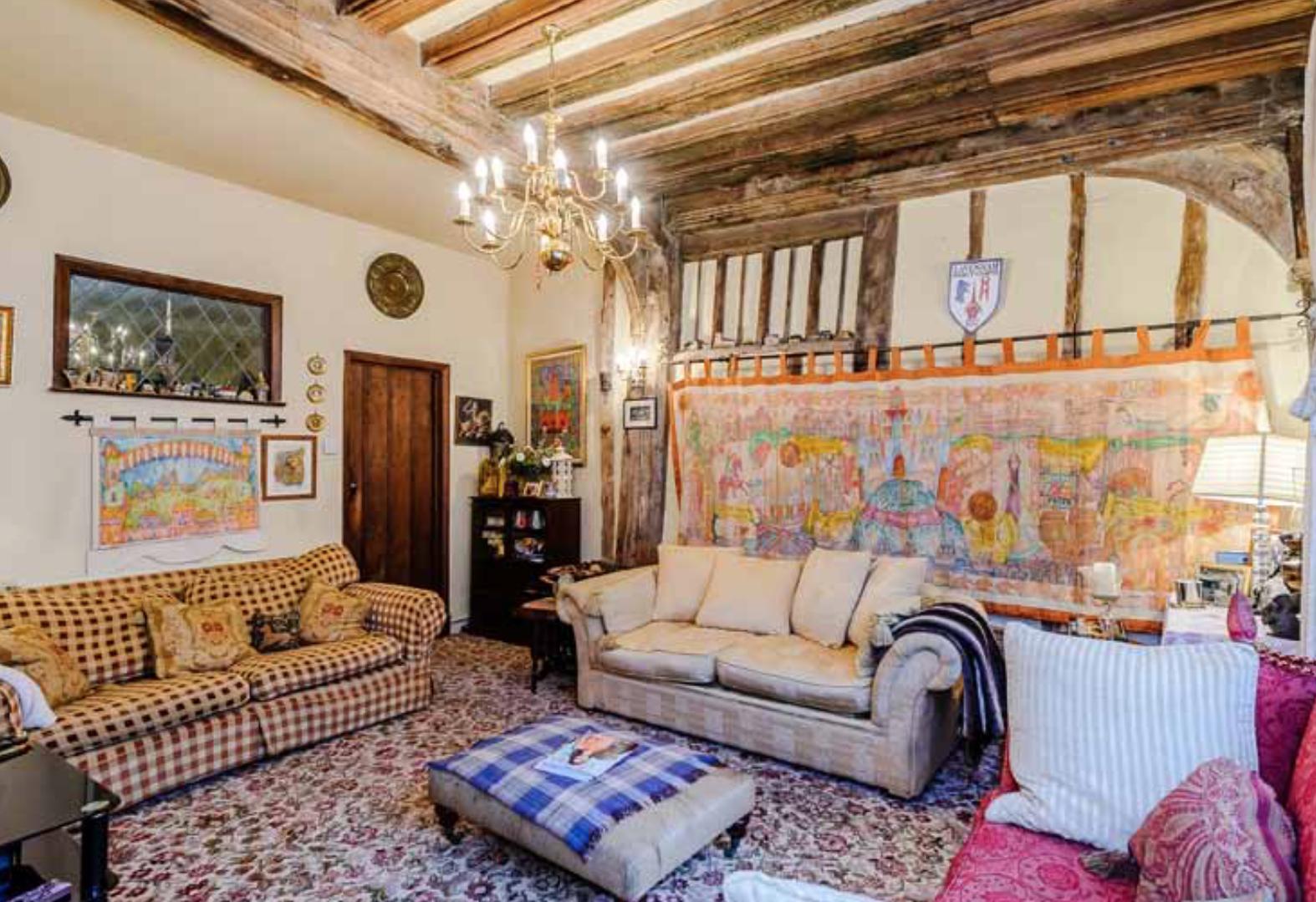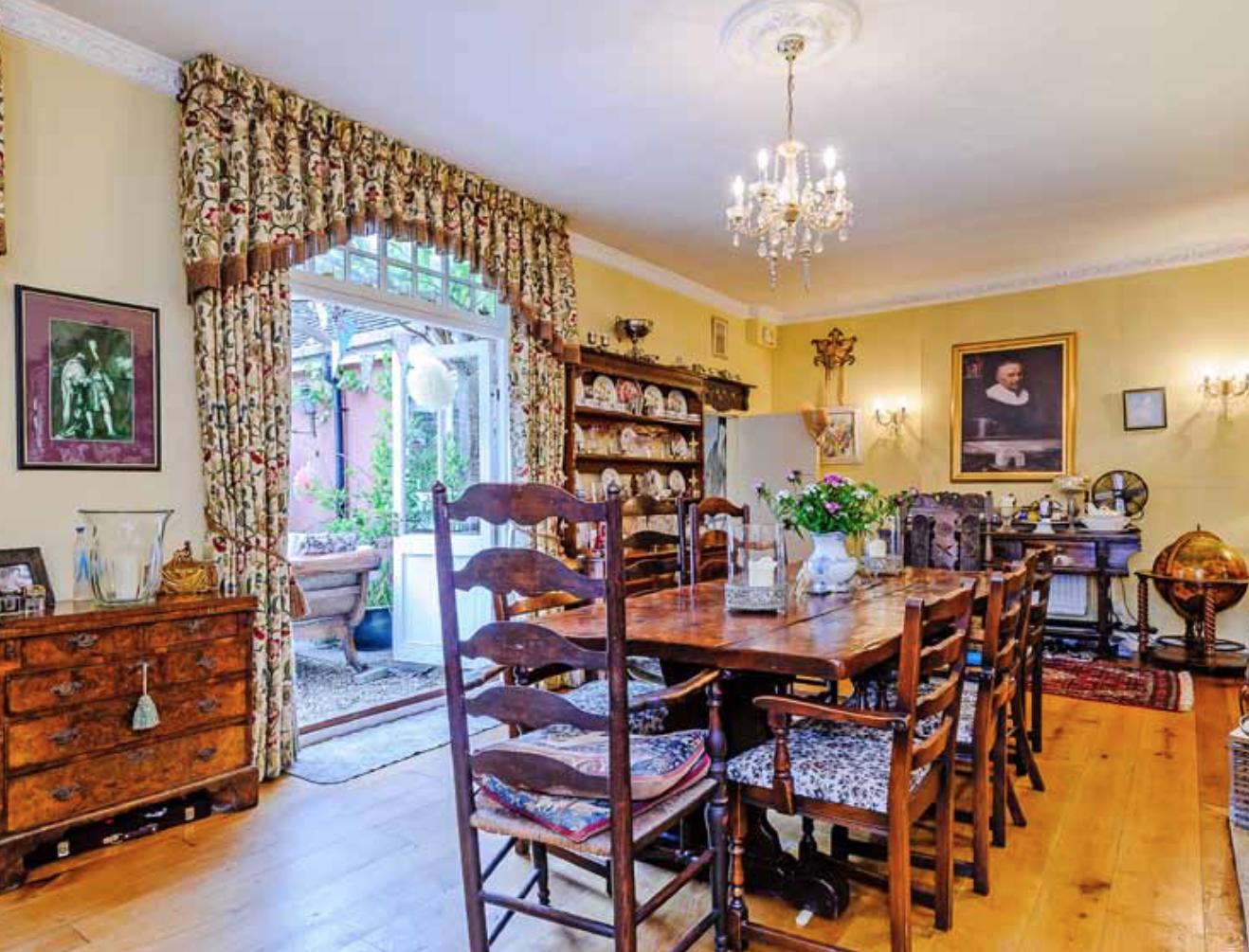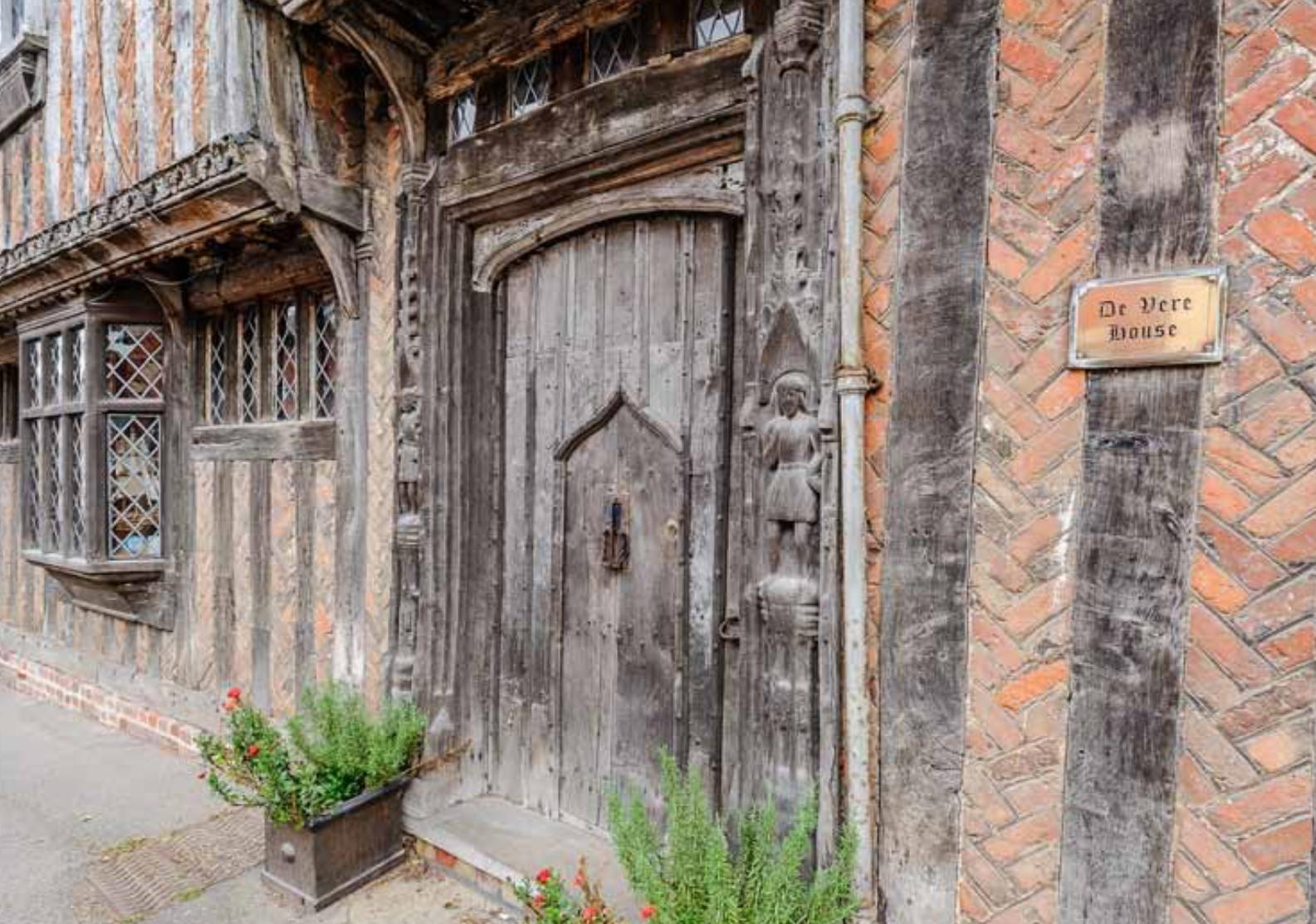 Remember when we mashed up Harry Potter and Stranger Things?