There's A Harry Potter Cafe And They Serve ACTUAL Goblet Of Fire Cocktails
13 January 2017, 13:47 | Updated: 4 December 2017, 11:10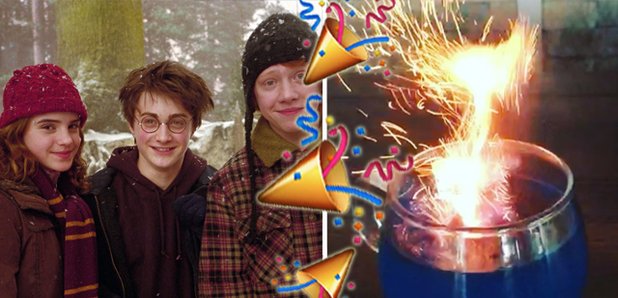 Life made.
The Harry Potter fandom may well be the luckiest in the world because no other fanbase gets the same amount of ways to live out their fantasies.
From Universal Studios Wizarding Worlds, The Cursed Child play in London and Harry Potter Studios in England, fans have a million and one ways to relieve the magic of Hogwarts.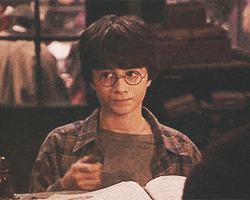 And now it seems that a Singapore cafe wants a slice of the action and have introduced fans to the 'Harry Potter Cafe'…
… where they serve ACTUAL Goblets Of Fire.
WHAT ELSE EVEN MATTERS RIGHT NOW?!
Platform 1094, which, FYI, gets its name from its 1094 Serangood Road address serves dishes similar to meals featured in the Harry Potter books and movies. But fans are really fangirling over the option to try their Goblet of Fire drink. Made with Bacardi rum and blue Curacao liquer, it's definitely a strong cocktail - but the fact that it LIGHTS UP when you spring in some 'magic powder' (aka cinnamon) is the best thing about it.
Oh, and you can totally chill out looking like a first-class wizard or witch because the restaurant also provides props like witch hats and wands.
Just imagine the amazing Instagram opportunities and suddenly a flight to Singapore isn't that outrageous.
You May Also Like...