Only Die-Hard Harry Potter Fans Will Notice This Easter Egg In The New 'Beauty & The Beast' Clip
23 February 2017, 14:43 | Updated: 4 December 2017, 11:10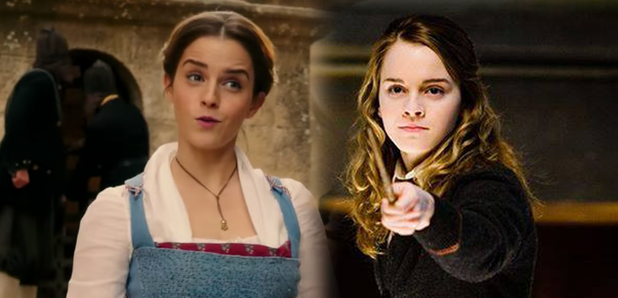 Somehow Disney have been able to weave in a classic Harry Potter into their new blockbuster 'Beauty And The Beast'.
Just when you thought the hype for 'Beauty and the Beast' couldn't get any more intense, those clever folk over at Reddit have pointed out an Easter Egg to end all Easter Eggs.
Watch this clip released by Disney to see if you can spot the lil nod to the greatest wizard who ever lived...
You spotted it right? Yup, the character Monsieur Jean pretty much mirrors the exact words of our favourite ever Gryffindor house member (no not Harry, Neville of course...sheesh).
The moment Neville is sent the infamous Remembrall, a ball that reminds you when you've forgotten soemthing, he says, "The only problem is, I can't remember what I've forgotten." Hmmm....sounds familiar...
Monsieur Jean replies to Belle, a.k.a Emma Watson, a.k.a Hermione Granger, a.k.a one of our favourite women on the entire planet, with pretty much the exact same words after she asks him if he's forgotten anything; "I believe I have. Problem is, I can't remember what i've forgotten".
Now you can't tell us this is just a coincidence right?! We're really hoping there's a script editor somewhere who's a die hard Potter-head!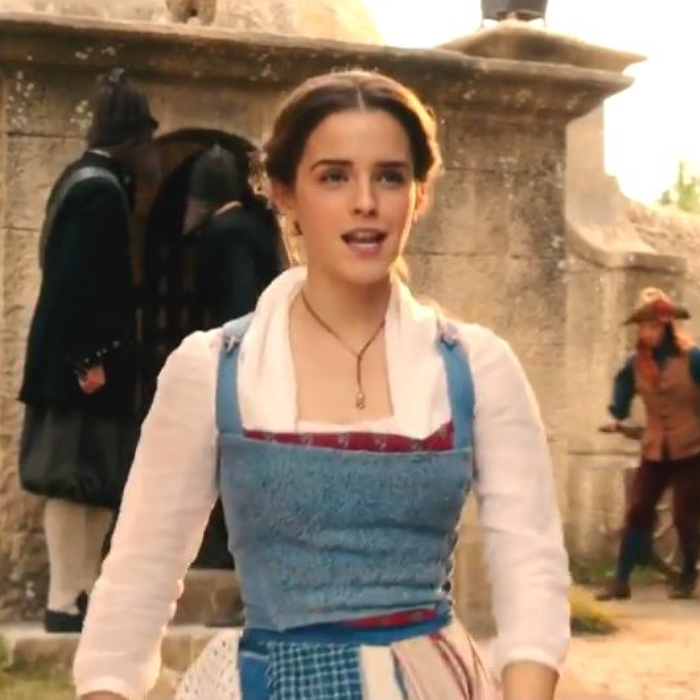 PIC: Disney
You may also like...