Pharrell's 'Happy' Video Is SO Similar To This Short Film We Genuinely Did A Triple-Take
16 May 2017, 13:03 | Updated: 4 December 2017, 11:10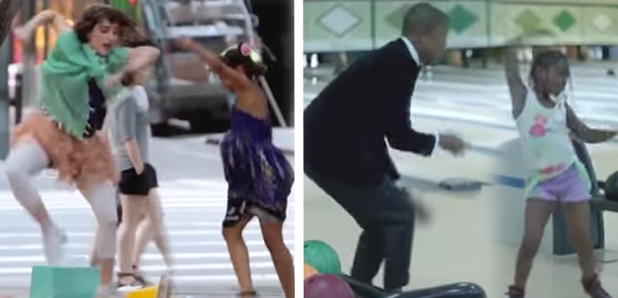 We've dug up a clip from a short film that strikes a MASSIVE similarity to Pharrell's 'Happy' music video.
Pharrell Williams' 'Happy' has nearly one BILLION views on YouTube and is known across the world as having one of the best music videos of the last decade. However, actress Anne Marsen released a similar video called 'Girl Walk//All Day' in 2011, three years before 'Happy' dropped.
Before the final release of Pharrell's 'Happy', the 'G I R L' superstar sent out '24 Hours Of Happy', a video project on his own website which broadcast a constant stream of people dancing along to his then new song.
The similarities of the video were brought to Marsen's attention by her friends whilst she chilled in her Brooklyn apartment. Speaking to 'Spin', she recalled, "I hadn't heard of the video - and then I checked it out and I was like, 'Oh my goodness".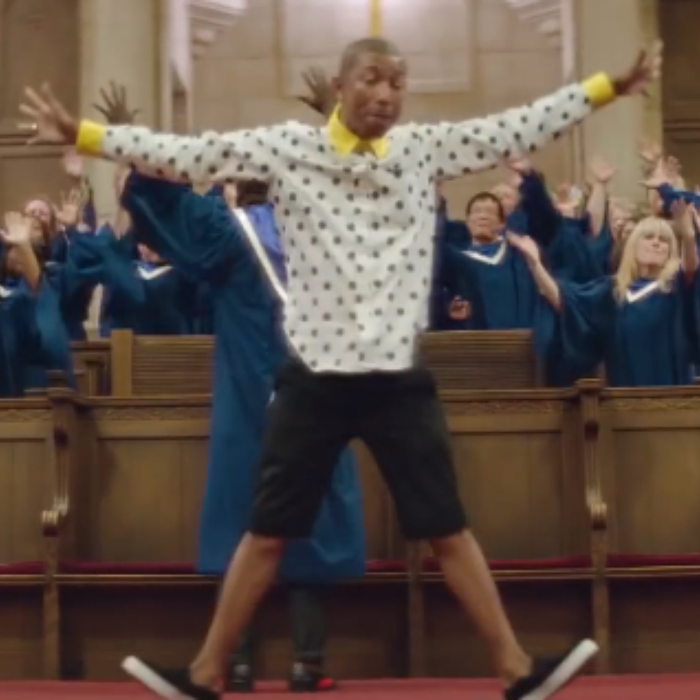 PIC: Pharrell/YouTube
Speaking on behalf of 'Girl Walk//All Day' director Jacob Krupnick, Marsen added "Jacob and I were saying, we agree, it's a great thing that dance is getting recognition as a long-form kind of thing, because we want to be making more projects that we're dreaming up now that are in this form - Yet at the same time we feel like we're not getting the recognition for this."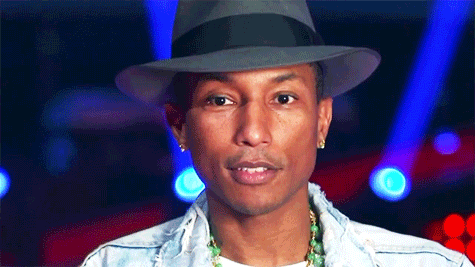 But at the end of the day Krupick summarised, ""I feel deeply inspired by Pharrell's music - I'd be thrilled to collaborate on a project with him." Aww, what a gent.
You may also like...