Hanson Performed 'MMMBop' 20 Years Later & They're A LOT Better Than You Remember
22 July 2016, 15:37 | Updated: 4 December 2017, 11:10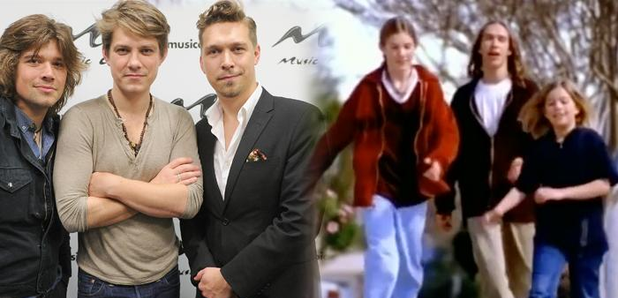 Oh yes, those long haired lads performed their legendary pop single 'MMMBop' and the world was set right again.
Can you believe it?! Hanson are still rocking out to this very day! They have an incredible NINE albums out already and no intention of stopping any time soon!
Zac, Taylor and Isaac performed the classic tune on 'Greatest Hits', a U.S show that brings 80s and 90s stars to perform live in front of an audience, sometimes with current stars such as Meghan Trainor and Tori Kelly.
If you can get through this video without dancing or clapping along then you are officially a robot. Can we just also point out that the boys aren't that bad looking' too are they! Mmmbop indeed!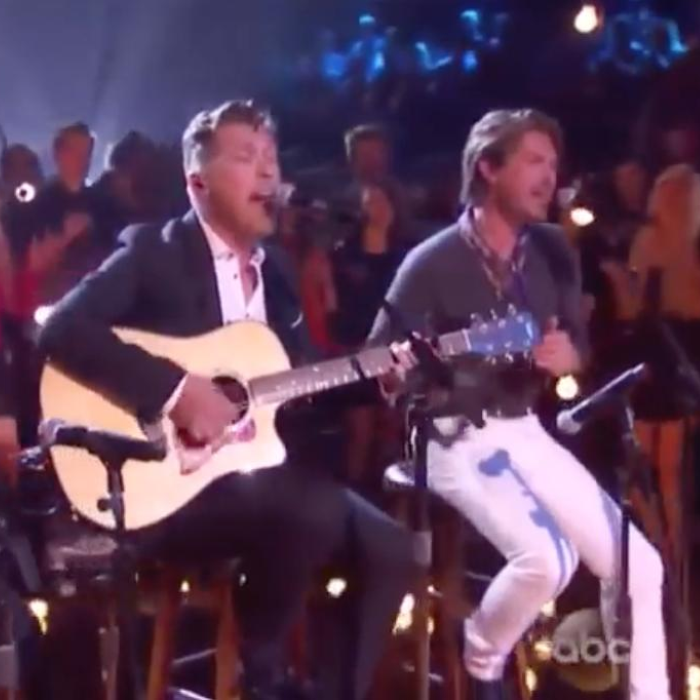 Check out the original for an instant hit of 90s nostalgia now...
You may also like...