Play Halloween Tinder & We'll Tell You Which Popstar You Should Carve Into Your Pumpkin This Year
18 October 2017, 14:37 | Updated: 4 December 2017, 11:10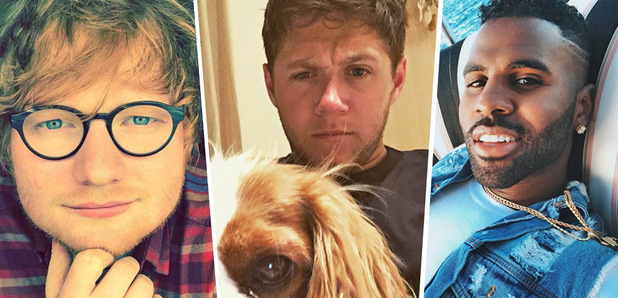 It's all about celebrity pumpkins in 2017!
Whether you're a Directioner, Mixer or you just love a good bop, you can't go through 2017 without carving a popstar into your pumpkin - we just won't allow it.
So we've come up with the fairest way for you to decide which artist to choose (because there are so many) and you're deffo gonna have fun playing it.
> QUIZ: Are You More Little Mix's Perrie Edwards Or Pennywise From 'It'?
Welcome to Halloween Tinder!
All you've gotta do is Swipe Left or Swipe Right for these Capital artists and we'll give you your Pumpkin pal. Make sure you share the results with us on Facebook & Twitter too.
> Download Our Lovely New App For More Spooky Halloween Fun!
Whilst you're here, check out what happened when X Factor winner Matt Terry played 'To Bae Or Not To Bae' with us recently...