Own Your Halloween Look Like Demi Lovato & Co With Our eBay Essentials 'Halloween Hot As Hell List'
16 October 2017, 00:01 | Updated: 4 December 2017, 11:10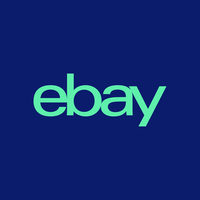 Promoted by eBay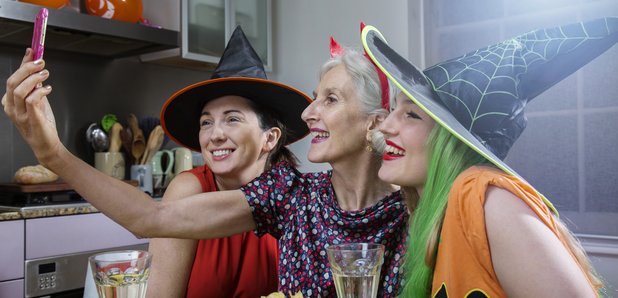 Whether you're hosting a party or just doing a bit of Trick Or Treating, this is everything you'll need!
When you think of Halloween, you immediately think costumes, decorations and just scary stuff in general tbh.
Well luckily eBay have got you covered for all of the above to make sure your Halloween 2017 is the scariest one ever, so check out our list of Halloween essentials for everything you'll need to have a ghoulishly good time...
Slay Like Demi This Halloween
Halloween parties often have some brilliant themes and Demi Lovato certainly captured the film character them of this party! You could easily complete Demi's look with this Dorothy Costume, this brown wig and some fancy red shoes.

Scary Props Are A Must
If you're planning on throwing a Halloween House Party, then this shockingly scary shower curtain is an absolute must! Imagine the looks on your guests faces when they pop up to the loo and spot this bad boy in your bathroom. This is how you win Halloween.
Haunting Mermaid's Make A Splash At Any Party

You know who else always wins Halloween - Little Mix. To prove it, check out Perrie's mermaid-style costume below for some serious inspo this year. If you're thinking of recreating the look, try this shell necklace and this sparkly glitter.
Fear Factor Is Everything
Feeling like you're being watched can be pretty scary, so make sure you fully creep out the guests if you're hosting a Halloween party with these creepy little Halloween decorations. Whether you stick things on your door or hang them on your walls, they'll 100% freak out anyone who sees 'em.
Don't Forget Frankenstein
We know that Zombies and Witches are Halloween staples, but let's not forget about the all important Frankenstein costume. Arguably the most famous man-made human of all time; Mary Shelley would be proud of you for dressing as this green geezer this year!
Complete Your Look With Accessories
How about Gigi Hadid's Halloween effort then? We'd score her a solid 10/10 and we can only hope the other guests to this party looked as great as Gigi did in this Grease costume. All you'd need for this is a permed wig, leather jacket and you're good to go.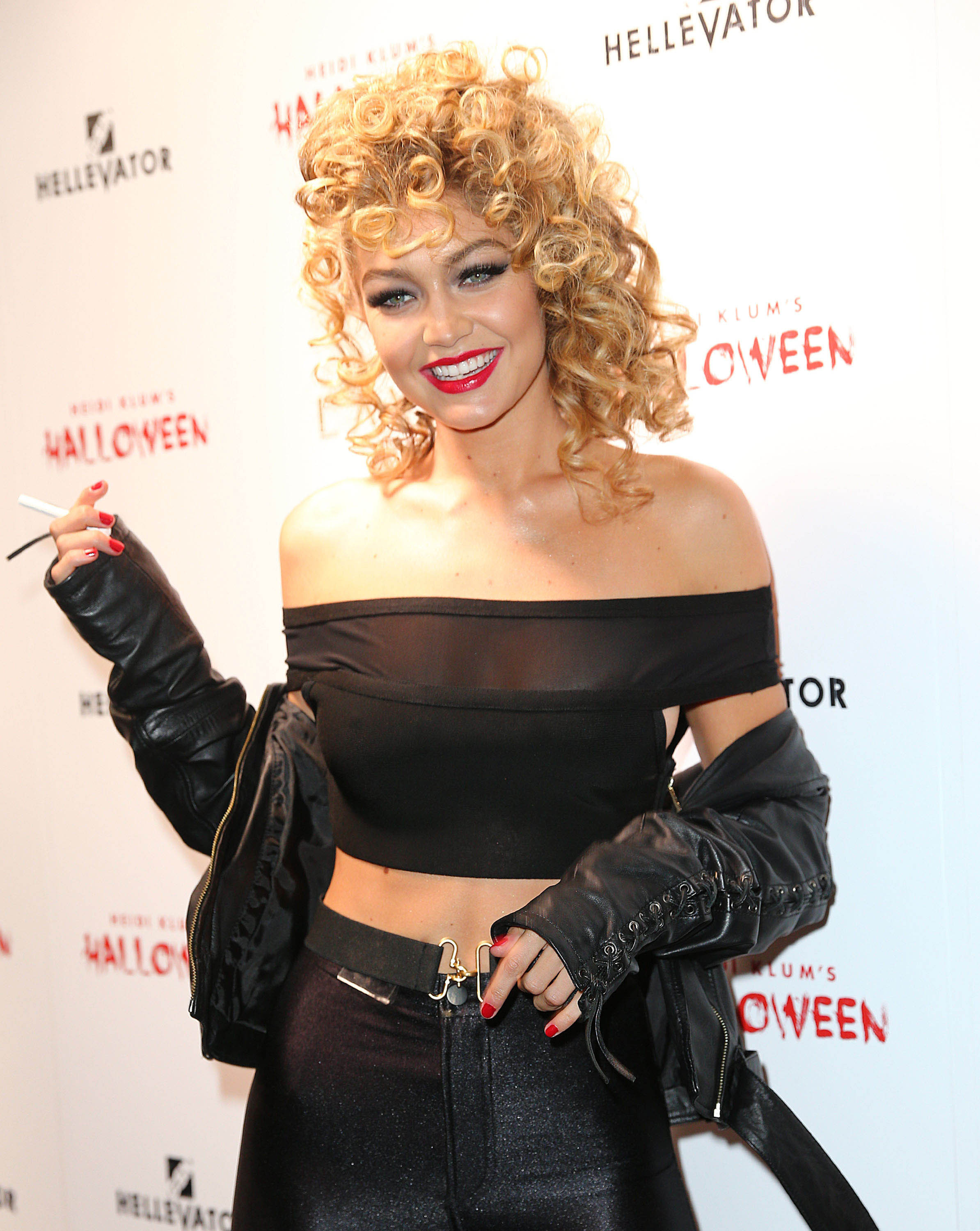 Spooky Face Paint Is Key

So you've got your costume sorted - good start. But you won't look the part as a Zombie/Frankenstein unless you have a painted face obvs! So whether you're planning on going as a ghost, a pumpkin or the Genie from Aladdin, Halloween face paintsare a MUST!
To win £1000 to spend with eBay on everything you need for Halloween, just hit the link to enter.