8 Highly Topical 2017 Halloween Ideas That'll Beat Any Of Your Pals Costumes
2 October 2017, 17:44 | Updated: 4 December 2017, 11:10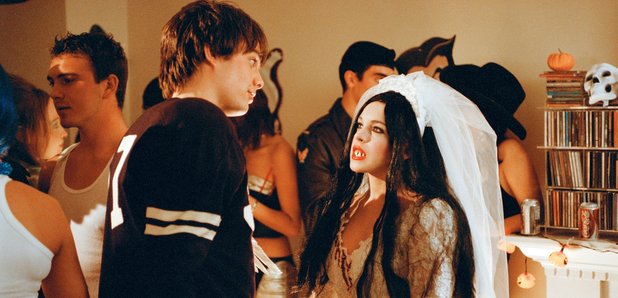 Thank us later.
If you're struggling to come up with something creative for this years Halloween costume, then look no further because we've rounded up the best (and most topical!) costumes for 2017.
Some terrifying, whilst others are just a great excuse to get glammed up - take your pick!
> Capital's Monster Mash-Up: The UK's Biggest Halloween Party Is Coming!

1. Pennywise - 'It'
Basically the scariest thing to happen in 2017, Bill Skarsgard's portrayal of 'It' clown Pennywise is nightmare inducing.
It's basically a clown outfit, but complete the look with orange hairspray and creative make-up then you're definitely good to go!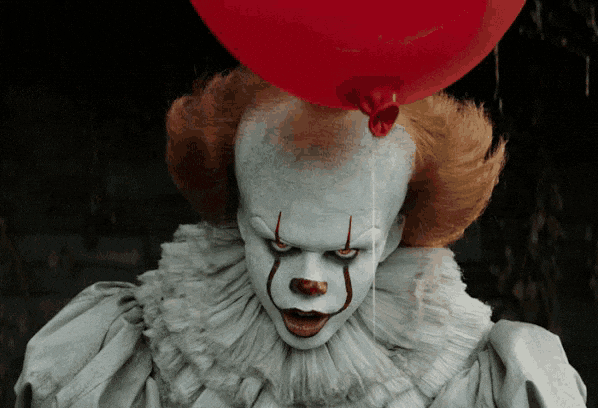 2. Wonder Woman
Thanks to the D.C. Comic box office hit, it's no wonder than this outfit is going to be a hit with people of all ages.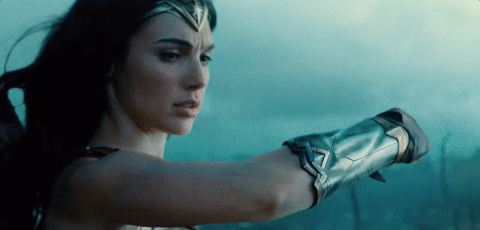 3. Pregnant Kardashians
Whilst it hasn't been confirmed or denied yet, you could get two of your other pals to join in on this one.
It's basically just a good excuse to get super glammed up!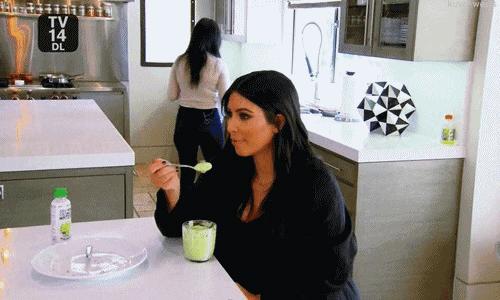 4. The New Taylor Swift
New Taylor can be found in leather, wearing diamonds and kicking some serious ass.
The black lipstick is sure to make it a bit spooky, too.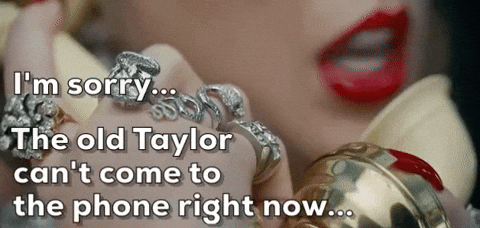 5. Eleven - 'Stranger Things'
With the show about to make its comeback around Halloween, you could totally get away with recycling last years outfit.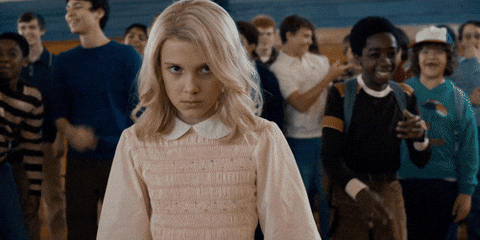 6. A 'Hocus Pocus' Witch
With the revival of Hocus Pocus coming soon, why not embrace the new and pay homage to the original film through your costume?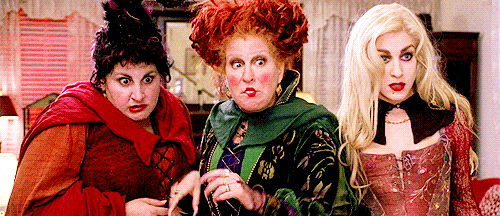 7. Drogon - 'Game Of Thrones'
Be prepared to get a bit creative with this one but if you can pull it off, how much fun would that be?!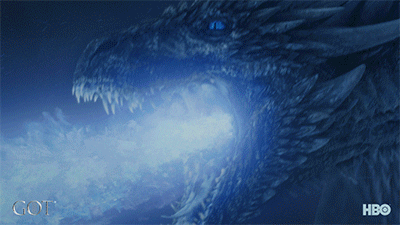 8. The Snapchat Hotdog


After taking over social media, this little dancer is ready to dominate Halloween too. Just make sure you're a good dancer!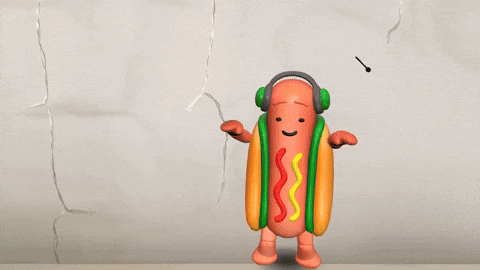 (GIF: Giphy)

> Pssst. Did You Hear About Our Epic Halloween Party? We've Got More Details This Way.


Camila Cabello recently opened up about what inspired her Halloween outfit...