Fault In Our Stars' Shailene Woodley Just Got Arrested & Captured It ALL On Facebook Live
11 October 2016, 16:49 | Updated: 4 December 2017, 11:10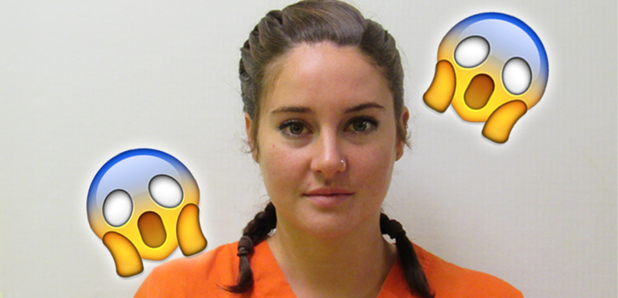 Shailene was protesting against a huge oil pipeline project due to span the length of 4 U.S states!
The Divergent star joined 200 other protestors in North Dakota to make their voices heard before the police intervened and broke up the crowd.
The world famous actress was one of 27 people arrested on charges of criminal trespass and engaging in a riot.
Before she was cuffed and carrried away by the officers, she said she had been singled out from hundreds of other protesters "because I'm well known, because I have 40,000 people watching".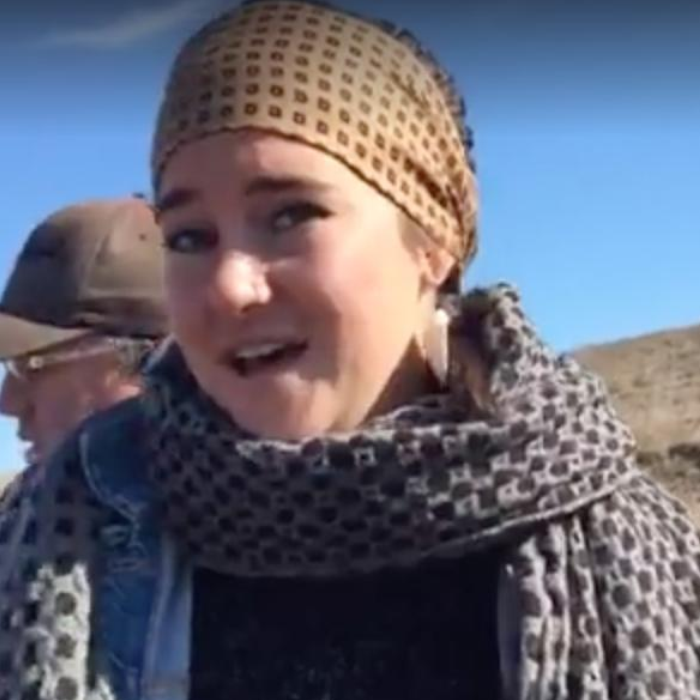 PIC: Shailene Woodley/Facebook
The protest on Monday took place at a construction site approximately two miles south of the town of St Anthony (the North of America for us terrible Geography peeps).
You can watch the entire 2 hour long video below. As of 11th October 2016, the video has already reached over 3 MILLION views.
You may also like...