WATCH: Guy BFFs Read Each Other's Texts To Their Girlfriends... And It's SO AWKWARD!
20 February 2015, 11:29 | Updated: 4 December 2017, 11:10
Guys Read Each Other's Texts To Their Girlfriends | Elite Daily
03:16
Imagine the most cringeworthy messages you've ever written. Now imagine your BFF seeing them....
It probably sounds like an absolute nightmare to anyone in their right mind, but a group of guys agreed to read out their *ahem* romantic text messages to their best mates and the results are SERIOUSLY funny.
The group of men each take turns reading out messages they sent to their girlfriends or significant others and it makes for some VERY interesting watching. It will also make you cringe. A lot.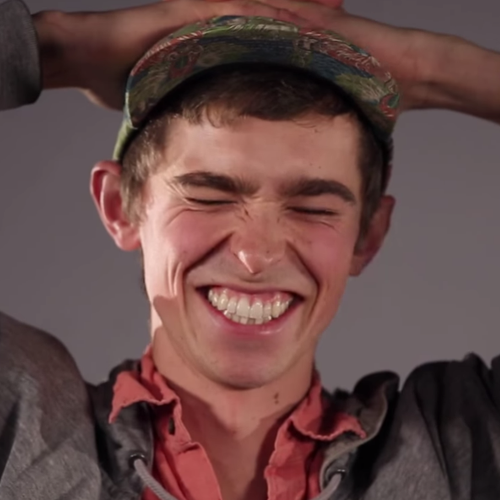 From cheesy chat-up lines like "you're priceless, girl" to completely adorable/sickening gooey-ness like "Shall we cuddle all night and watch the sunrise?"
Although our personal favourite HAS to go to the guy that uses his (presumably fake) love of Justin Bieber's music to get a girl's attention.
Hit play on the video above, sit back...and just be thankful YOU aren't having to do this!
You may also like...