Guy Recreates His Fav Celebs As Barbie Dolls & They're Incredible Yet Ever So Slightly Creepy
8 March 2016, 13:33 | Updated: 4 December 2017, 11:10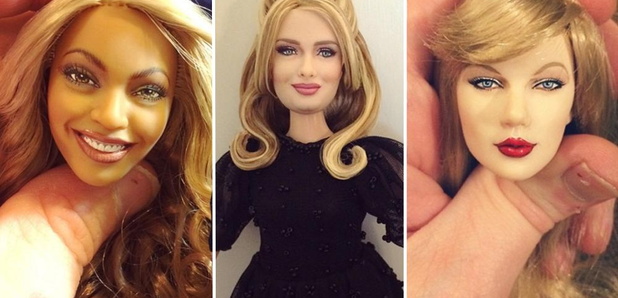 Whatever floats your boat!
Every now and again you stumble upon an Instagram account that is just a whole feast of goodness and @Cyguy83's is most definitely just that.
For the past few years he's spent hours and hours turning his favourite famouses into actual real-life Barbie dolls. The attention to detail is an inspiration to us all
Adele
She's really quite good isn't she? Although is it just us, or does she look like she's sat on something uncomfortable?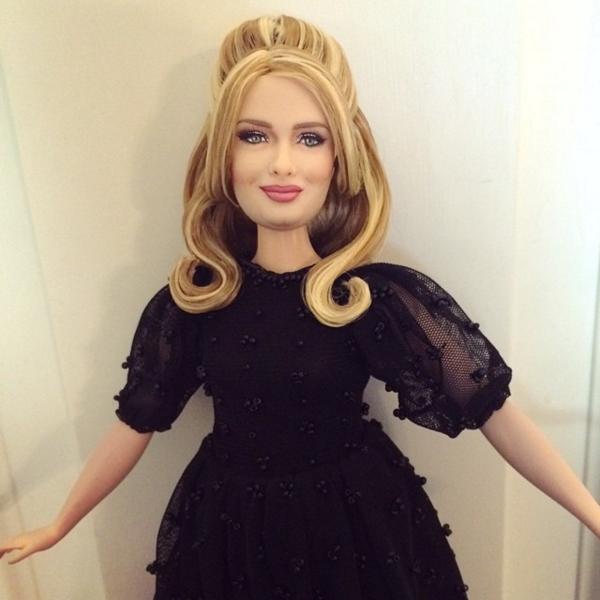 Beyoncé
How freakishly life-like are her eyes tho?! She looks like she's got dirt on us and she's about to tell someone...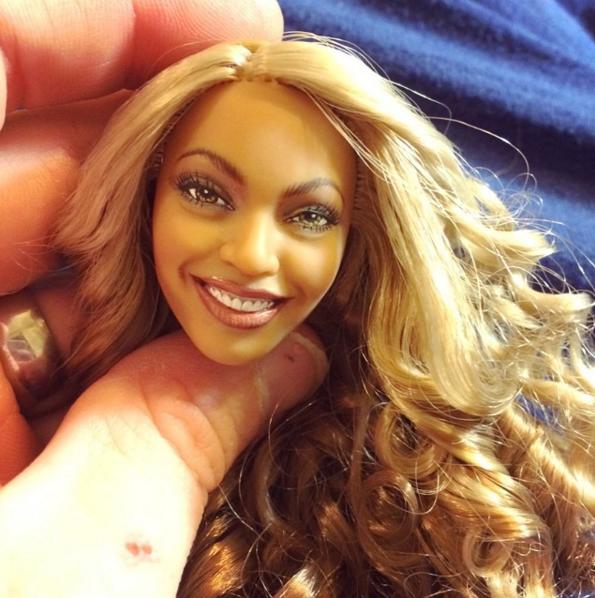 Johnny Depp
LOOK AT HIS TINY LITTLE HAT AND TINY LITTLE NECKLACE.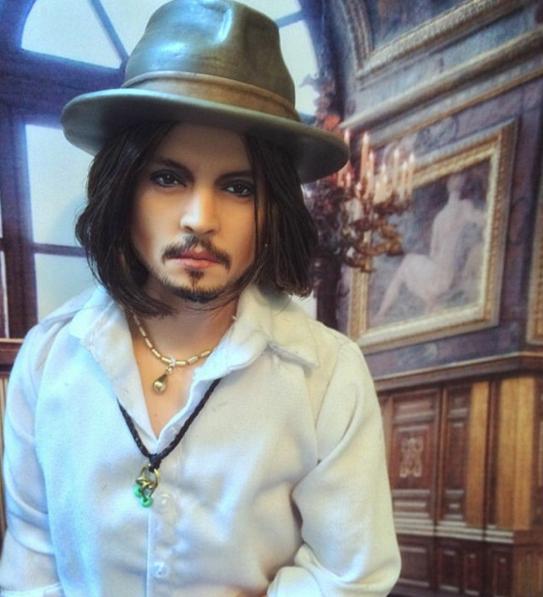 Madonna
The detail on her hair is pretty special right? Although we can't help notice Madge is avoiding eye contact...rude.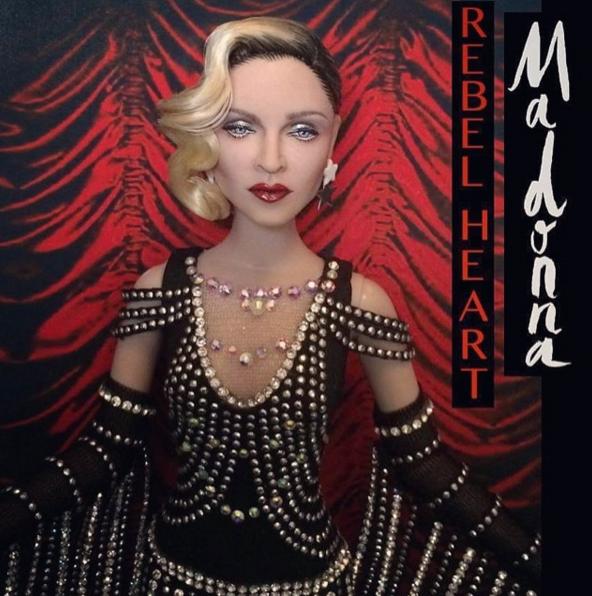 Jennifer Lawrence
Again the hair is just so good. (Can't help noticing the eyebrows are channeling a tractor-tyre vibe...)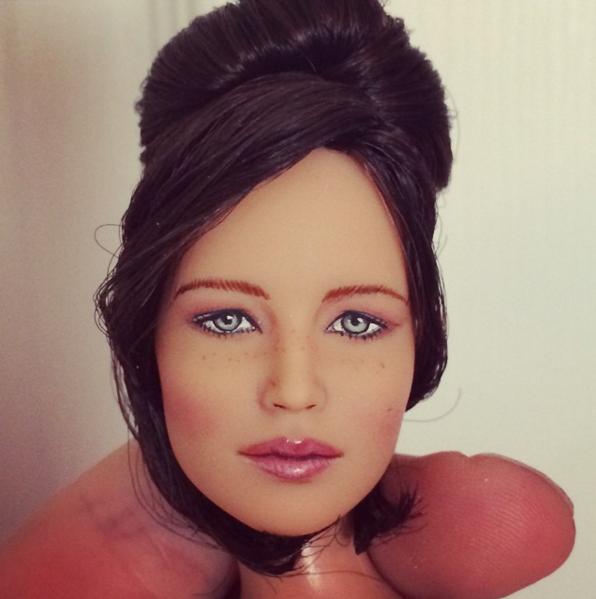 Brad Pitt
Looking like he just needs a bloody good sleep.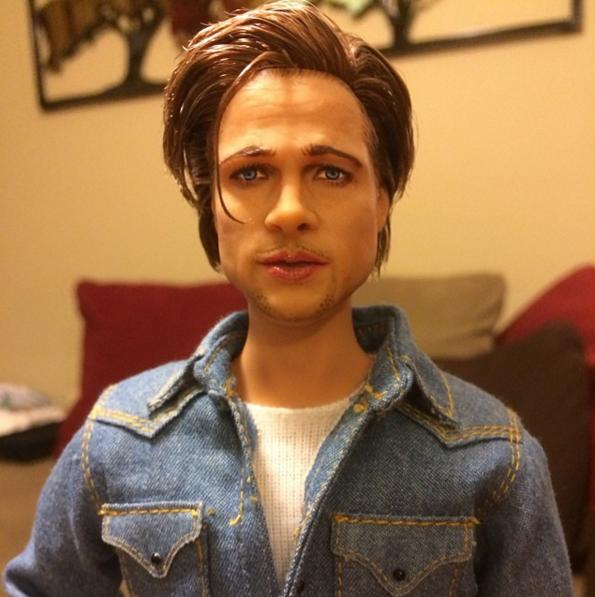 Jennifer Lopez
You might have to squint on this one but don't worry she did get some hair in the end.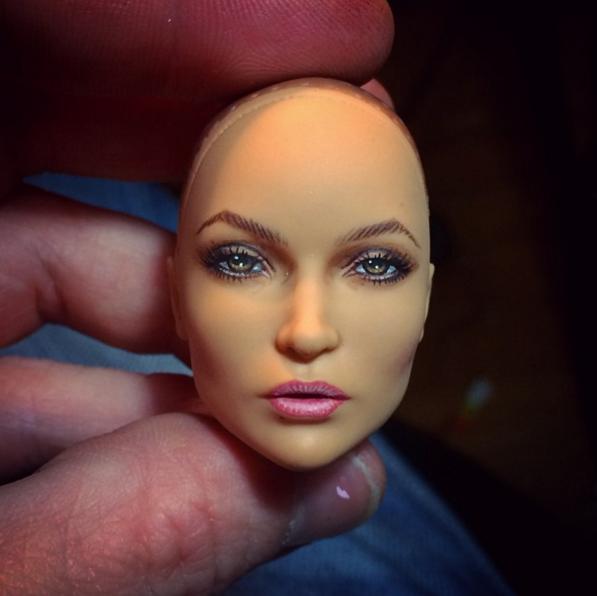 Taylor Swift
Is it just us or does the guy have quite a FIRM grasp around her neck?!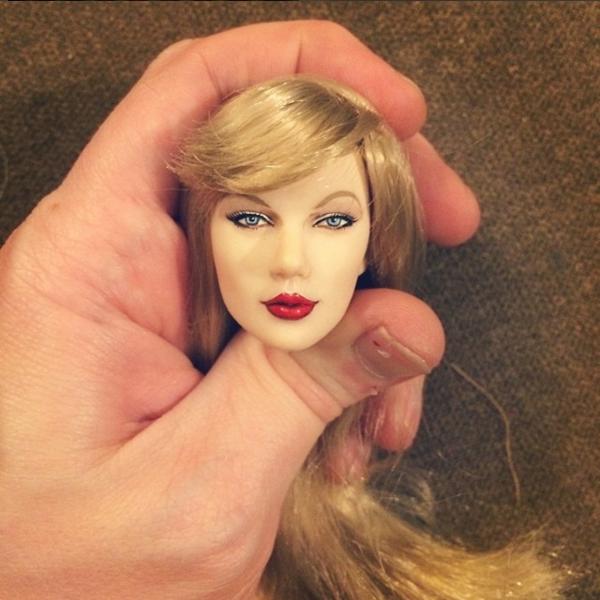 Cyguy is having the last laugh though...
Check out how much he's selling these bad boys for on eBay!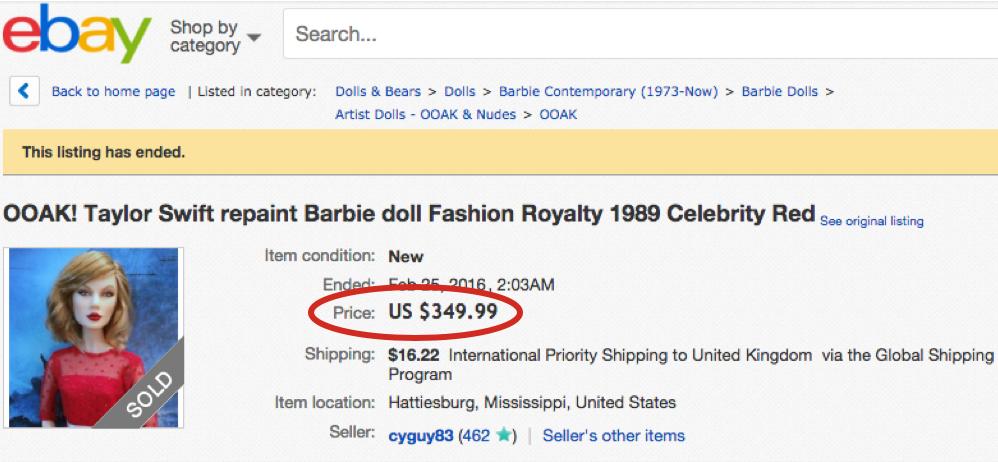 You May Also Like...