WATCH: Gaz Beadle Pranking People Dressed & Made Up To Look Like An Old Man Is BRILLIANT
2 February 2017, 15:30 | Updated: 4 December 2017, 11:10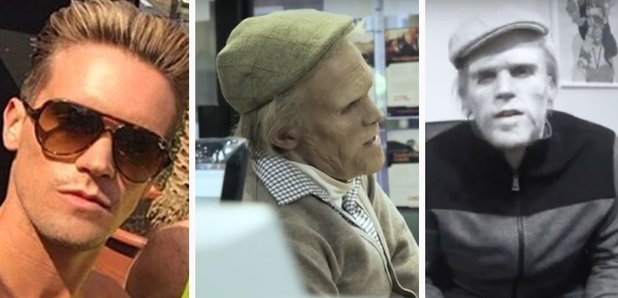 Who knew granddads could do pull ups like these?!
Gaz Beadle is one of Geordie Shore's hottest men – and no stranger to being a heart throb for the ladies – but his latest look has had him turning heads for a VERY different reason…
Gary was in the make-up chair for over FIVE hours having prosthetics applied to his face for the extreme makeover to turn him into a 70-year-old man.., and then he hit the town to prank some unsuspecting passers by.
As well as doing some serious pull-ups in the gym, Granddad Gaz also wanted to book a holiday for some sun, sea and… well, you can imagine what else was on his list.
Finishing his day at Tiger Tiger (classy!), after downing a round of shots and indulging in some dirty dancing with ladies DECADES younger than Granddad Gaz, he whipped off his wig and prosthetics and revealed who he really was.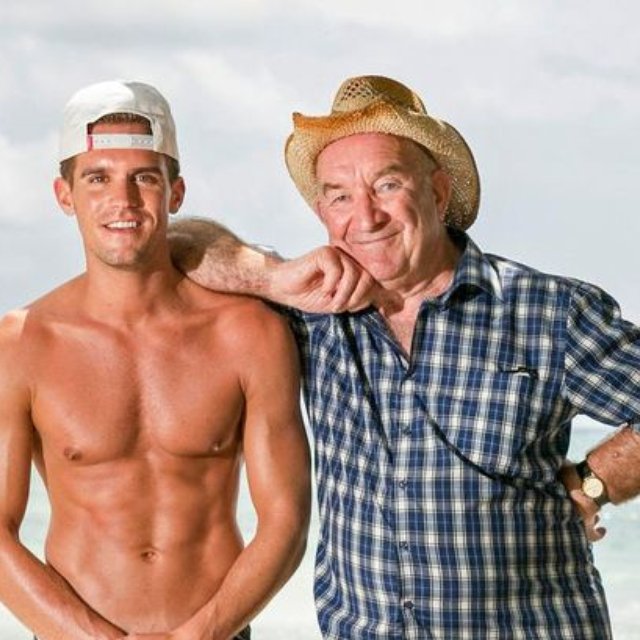 Obviously, the crowd were pretty elated to see the Geordie Shore ledge in the flesh – and he revealed that it was all a prank ahead of his new show, Spring Break With Grandad, which kicks off on MTV at 10pm.
If this is what Granddad Gaz is like, we can only imagine what he and his actual grandpa got up to on the show…