THIS Is How You Apply For A Job - Meet The Guy Who Turned His CV Into A Copy Of GQ
23 June 2016, 14:50 | Updated: 4 December 2017, 11:10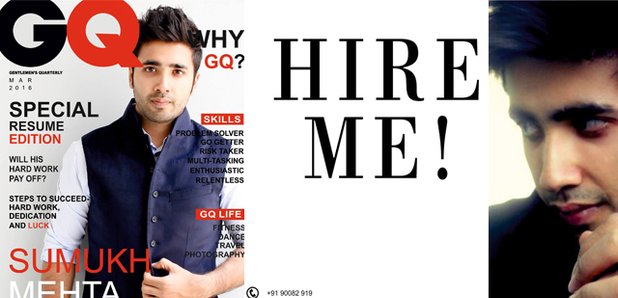 No interview = no problems.
We've all been there.
The job slog. The painful, soul-destroying search for a job that is 100% necessary to do those things like go on holiday, eat… survive.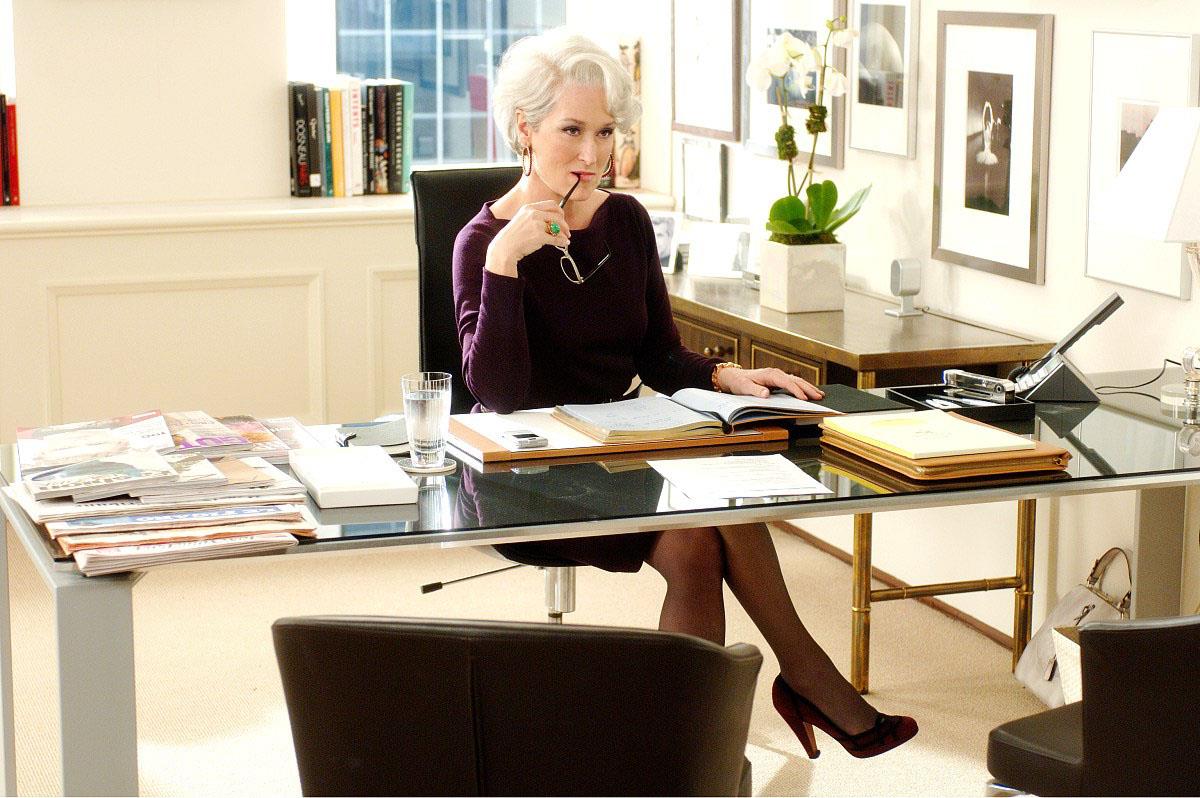 Sadly, there is absolutely no way to make the job search fun. Yes, you can put The Big Bang Theory on in the background or work your way through every episode of FRIENDS, but ultimately, it's you and your laptop for the foreseeable.
Oh, and your mobile phone so you can stare at it longing it to ring.
And let's face it, it's widely documented that fashion, media, journalism are among the hardest to get into.
It's a dog eat dog world out there, kids.
Unless, of course, you're Sumukh Mehta.
Sumakh is probably the hero for all those people who are job hunting, right now.
Take note of his method - he made sure to stand out, so much so that he didn't even have to interview!
He managed to land one of GQ's prestigious internships in their marketing department by turning his finely-tuned CV into his own personalised copy of the magazine.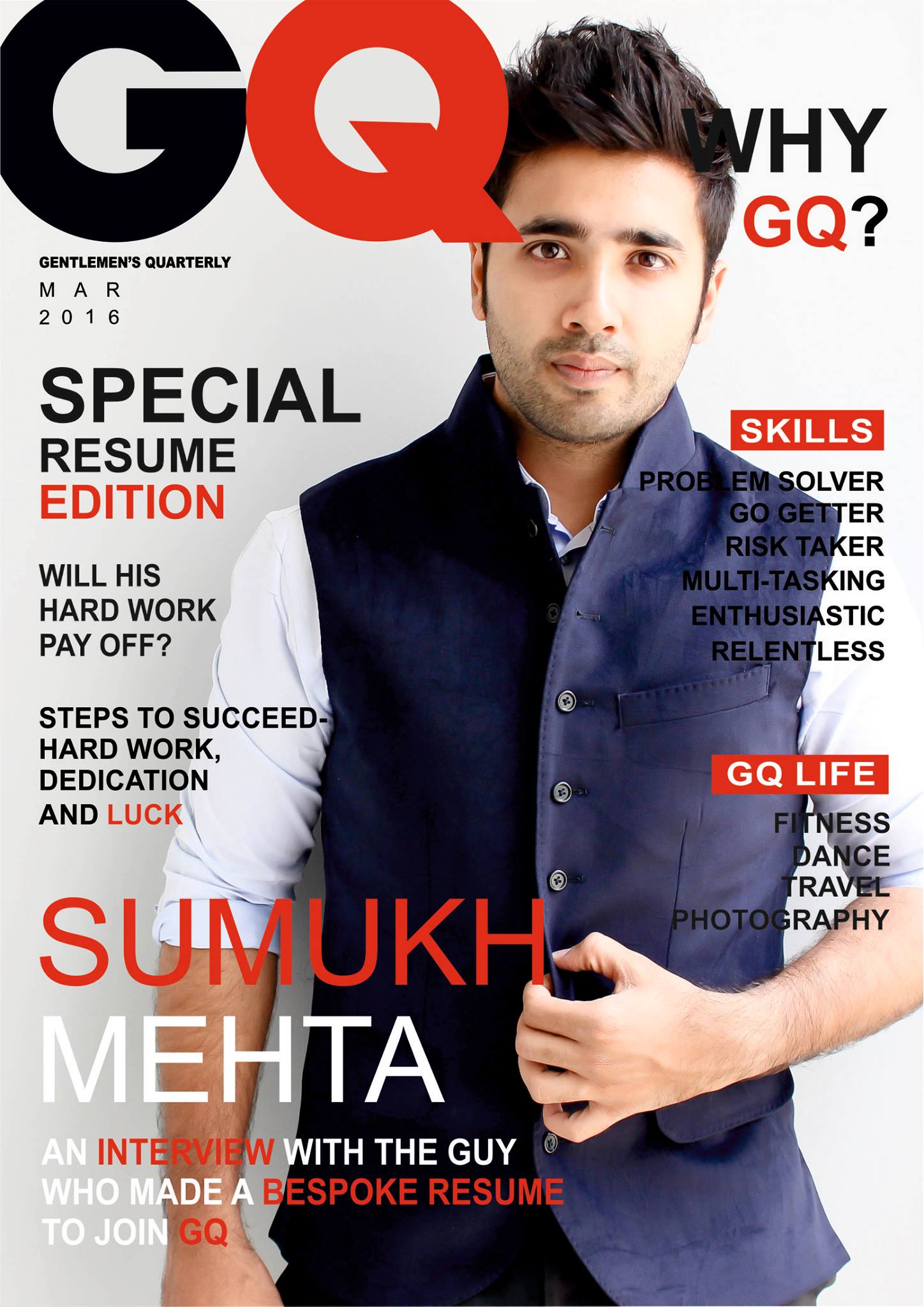 Shooting high-quality photos, turning content into advertorial pages and even writing his own Editor's Letter about him, his story and why he wants to work for GQ, he was always going to be on to a winner.
Check it out for yourself and prepare to be inspired.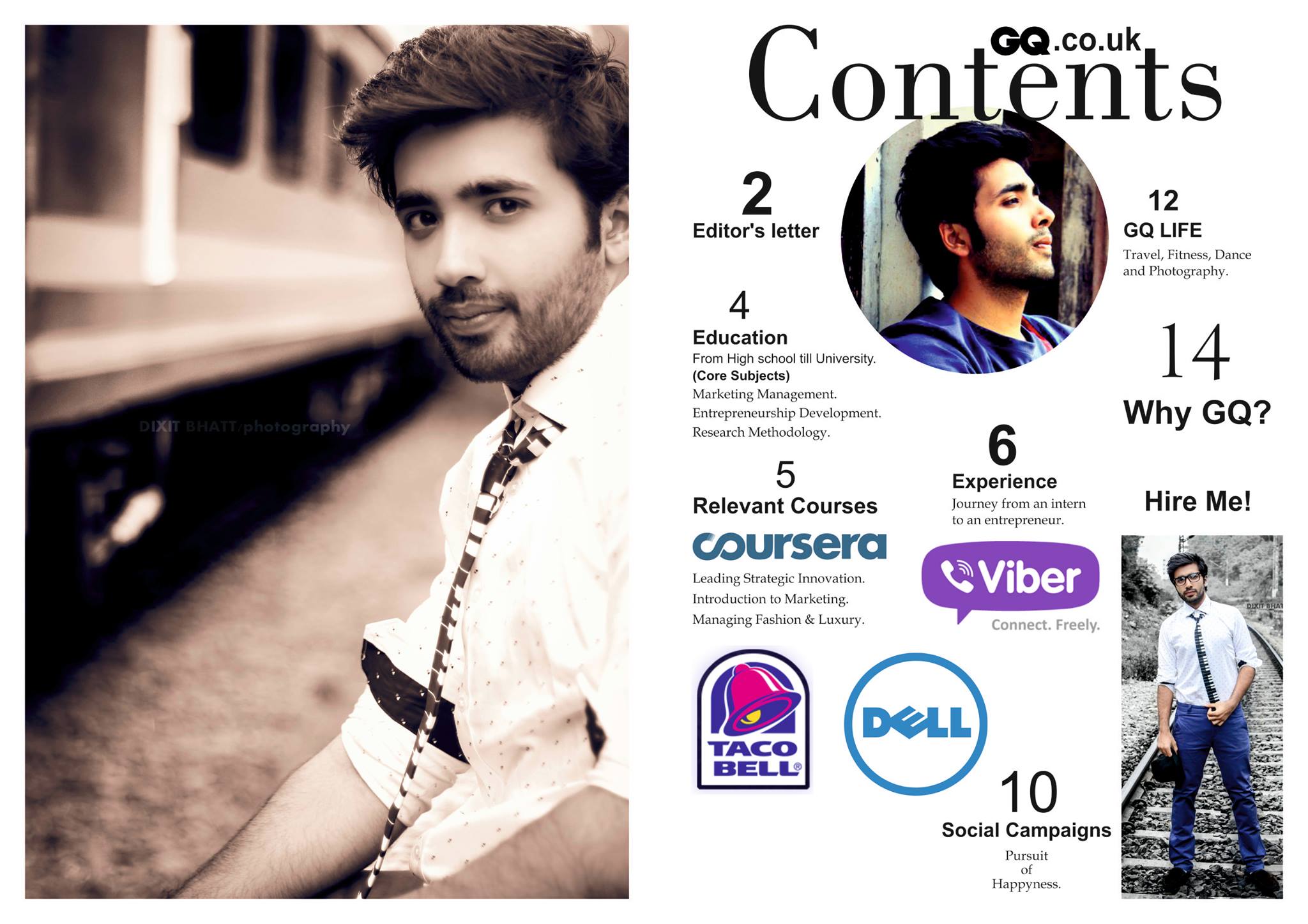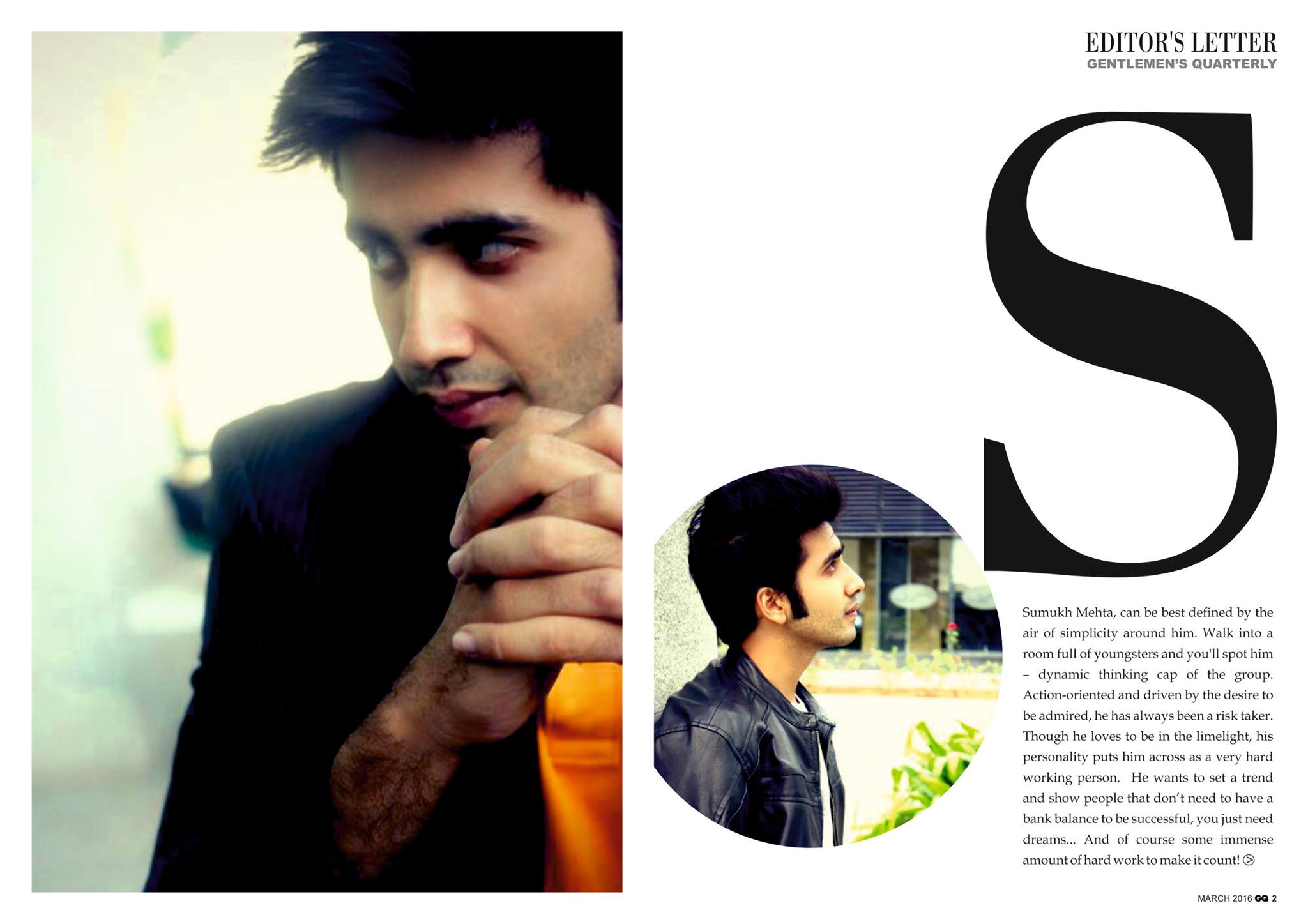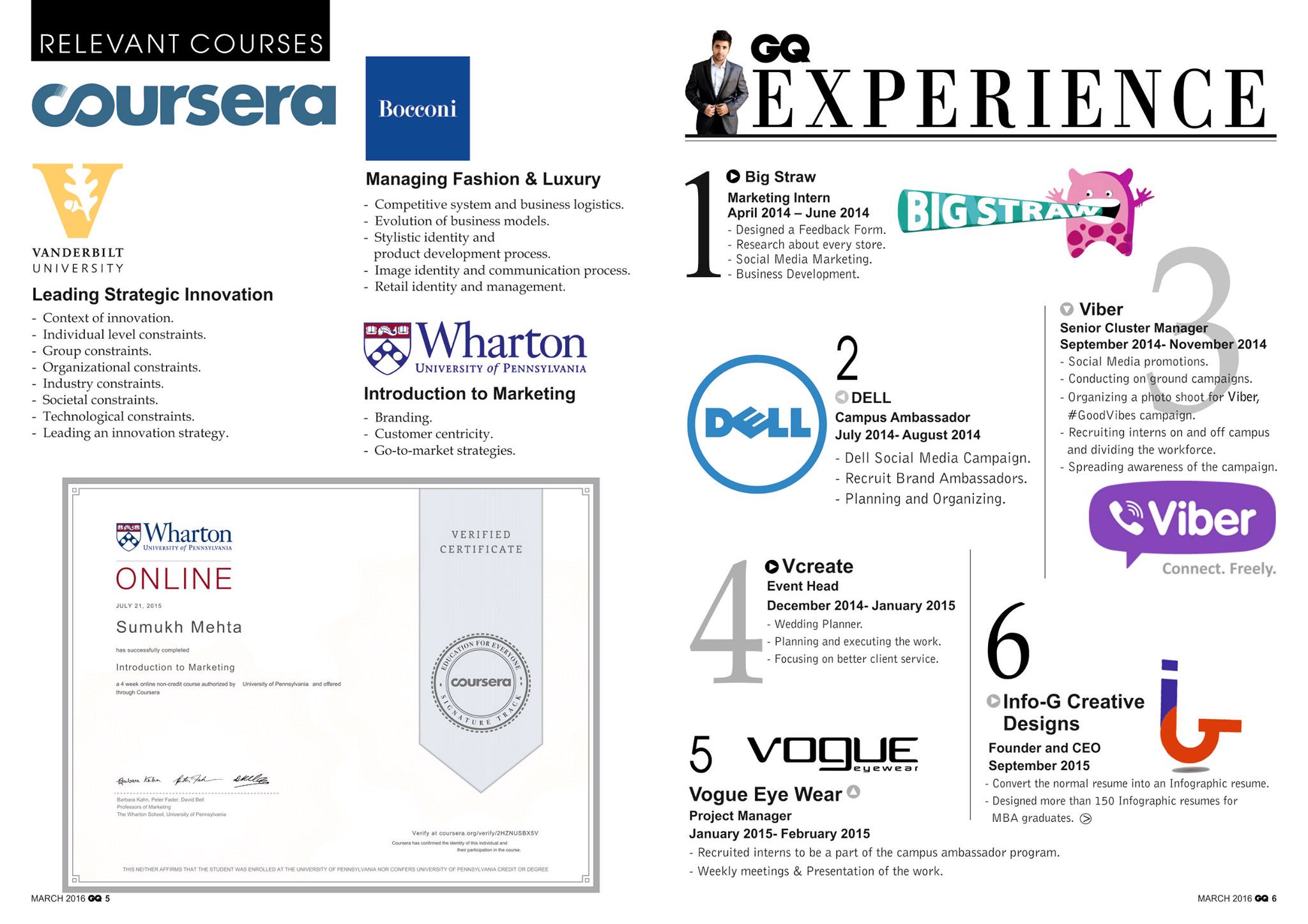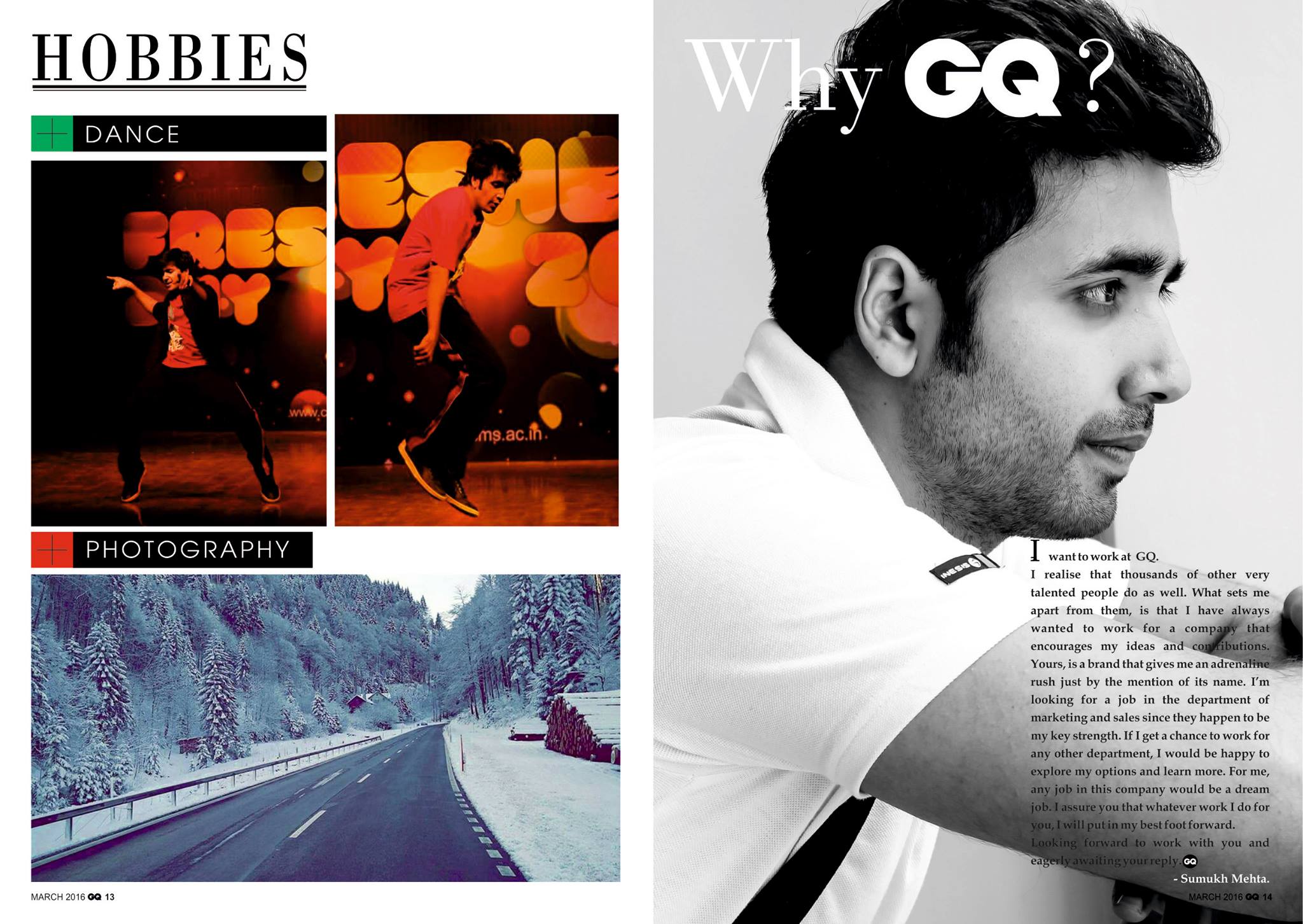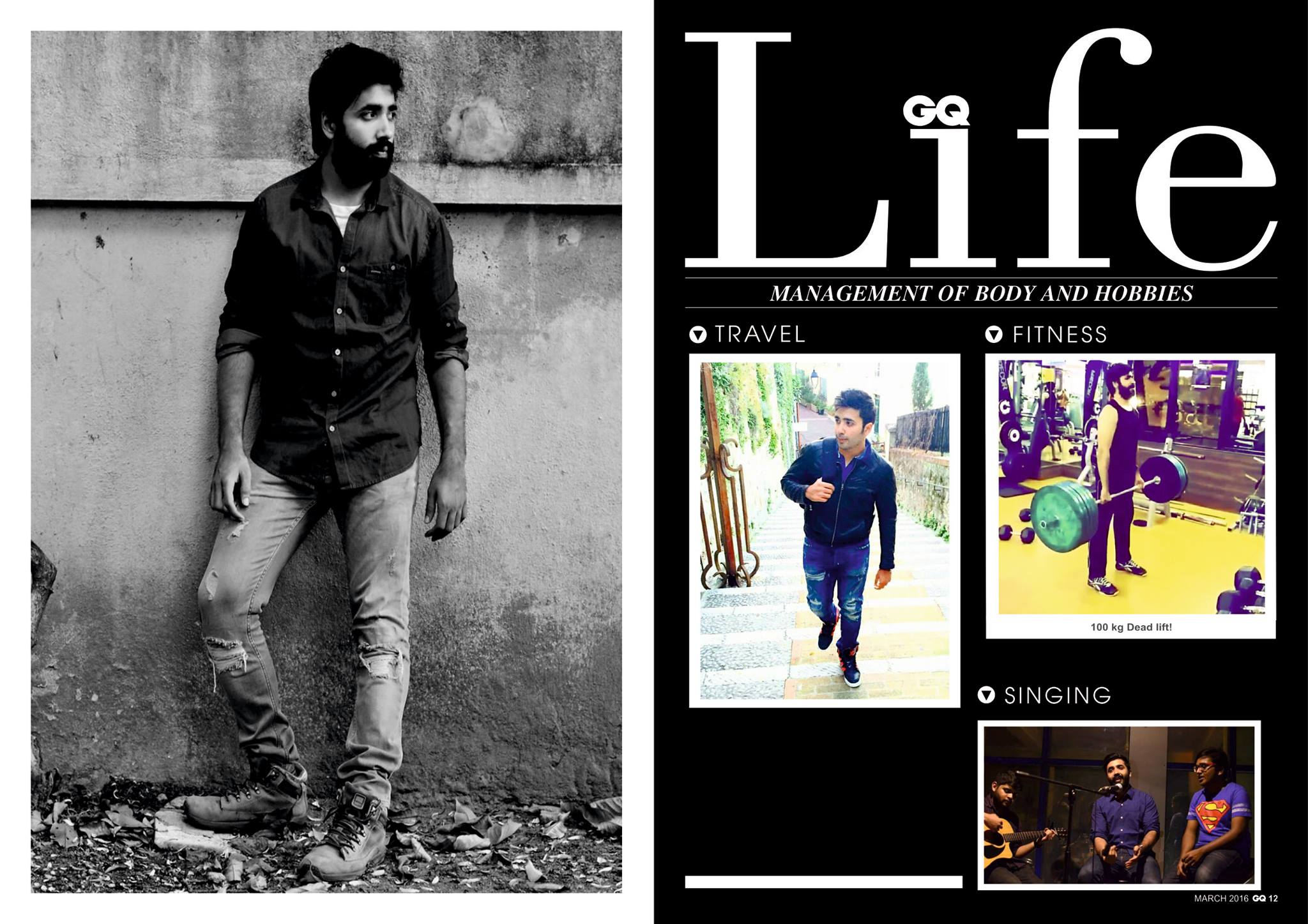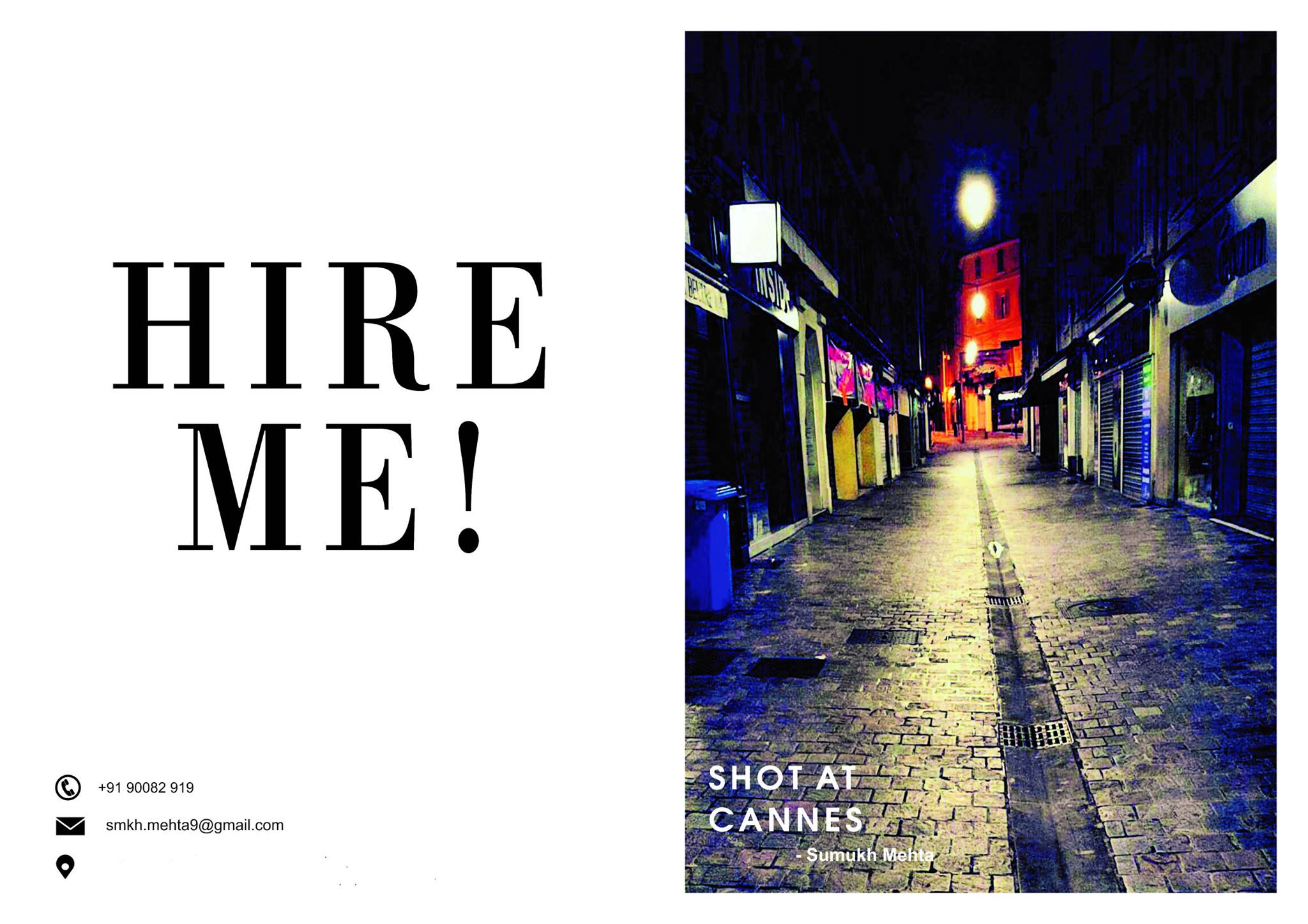 Suddenly, that dream job doesn't seem so far away after all.
You May Also Like…