We Bet You Won't Believe Who Auditioned For The Role Of Jenny Humphrey In Gossip Girl
19 September 2017, 16:51 | Updated: 4 December 2017, 11:10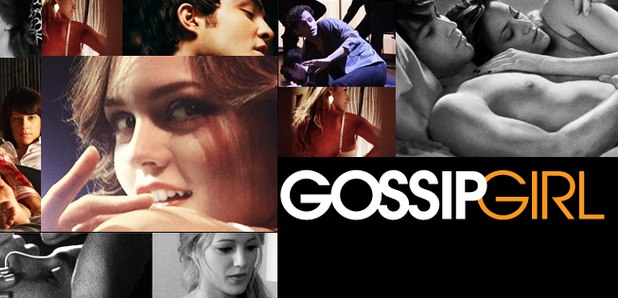 Not sure how we feel about who very nearly played Jenny Humphrey...
The cast of Gossip Girl could have been very, very different if the original screen tests were anything to go by.
We already know that Ashley Olsen was in the running to play Blake Lively's role of Serena Van Der Woodsen whilst Rumer Willis was meant to play Blair.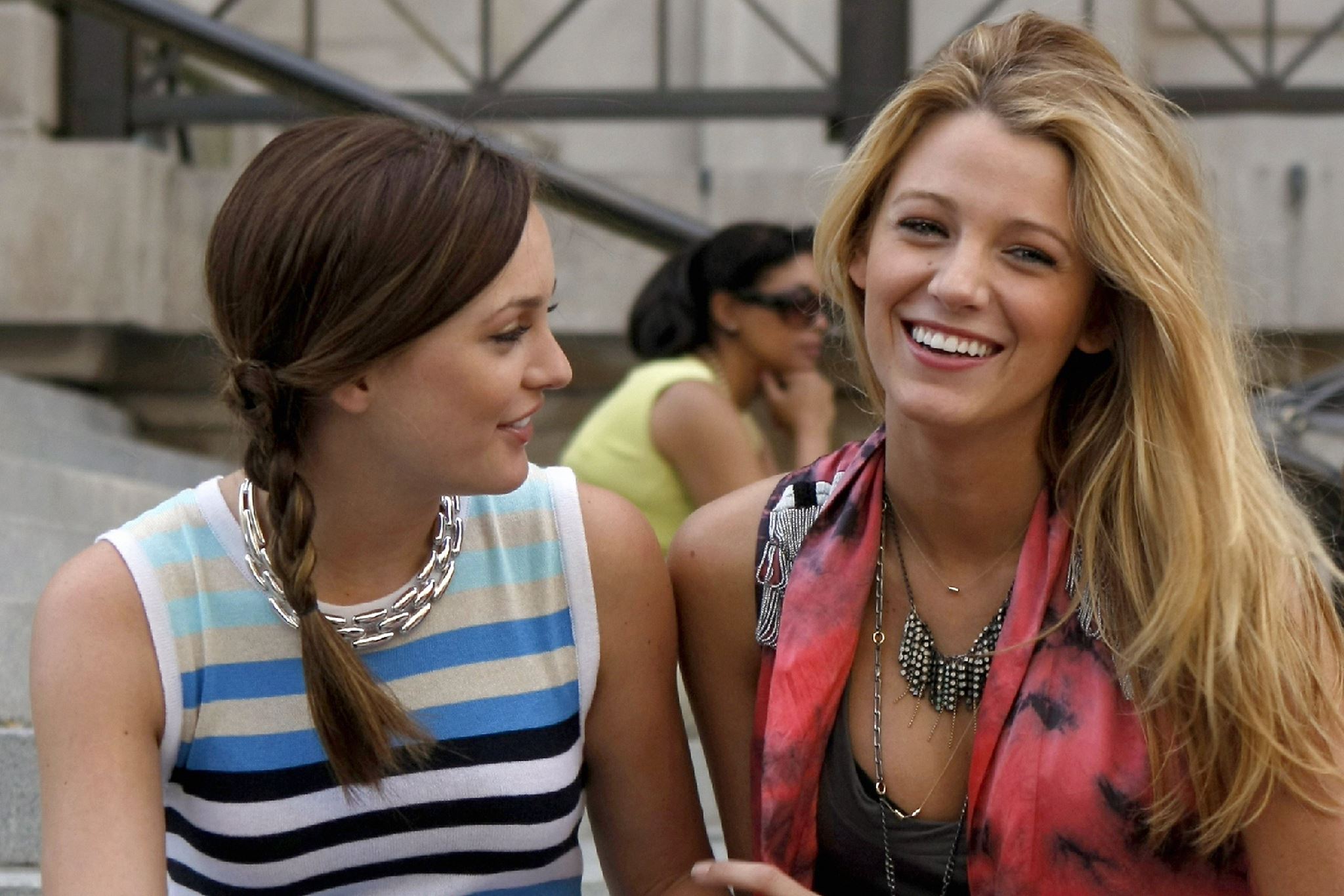 We're not sure that anyone could quite top Leighton Meester and Blake Lively, to be honest…
But, what if we told you that Taylor Momsen, the actress behind the character of Jenny 'Little J' Humphrey, wasn't the only one who screen tested?
Yep, there was someone else in the running.
Now that we've seen the series we can't imagine anyone but Taylor playing the role but… DRUM ROLL PLEASE… Lily Collins was up for the part!
Speaking to Marie Claire, Lily remembered going for "the screen test for Gossip Girl" when she was about 17 or 18 years old. Speaking of the experience, she commented, "I remember driving onto the lot and going 'Oh my God. This is surreal. Whether or not I got it, I knew I could say I screen tested".
Now, we don't know about you but since re-watching every single Gossip Girl episode (thanks, Netflix), we're not sure that we could imagine Lily caking on the eye make-up and rocking those edgy vibes quite like Tay.
Baring in mind her roles to date have included The Blind Side (Hey, Sandra Bullock), Mirror Mirror and rom-com, Love, Rosie, we think that the casting directors were bang on the money with going with Miss Momsen.
But wait, one more thing before you go (because we can't not)...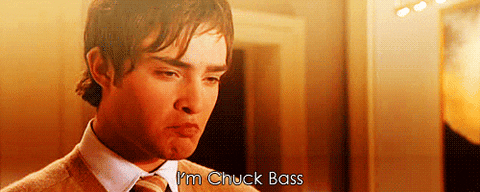 You May Also Like…