Could A 'Gossip Girl' Reboot Be Happening?! One Of The Cast Members Is 100% On Board
19 September 2017, 16:51 | Updated: 4 December 2017, 11:10
OMG. IMAGINE.
xoxo. Gossip Girl.
Do those words still haunt you?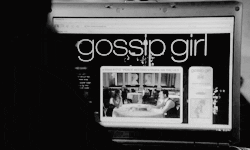 If you've been suffering from a Gossip Girl shaped void in your heart (and your diary) then we have news.
Although, we must warn you… it's not necessarily good.
Despite ending in 2012, it is safe to say that the entire world is still obsessed with the hit TV show that made Blake Lively (Serena), Leighton Meester (Blair) and Ed Westwick (Chuck) household names. As well as that, they gave us some of the greatest TV relationships of all time - Chuck and Blair anyone?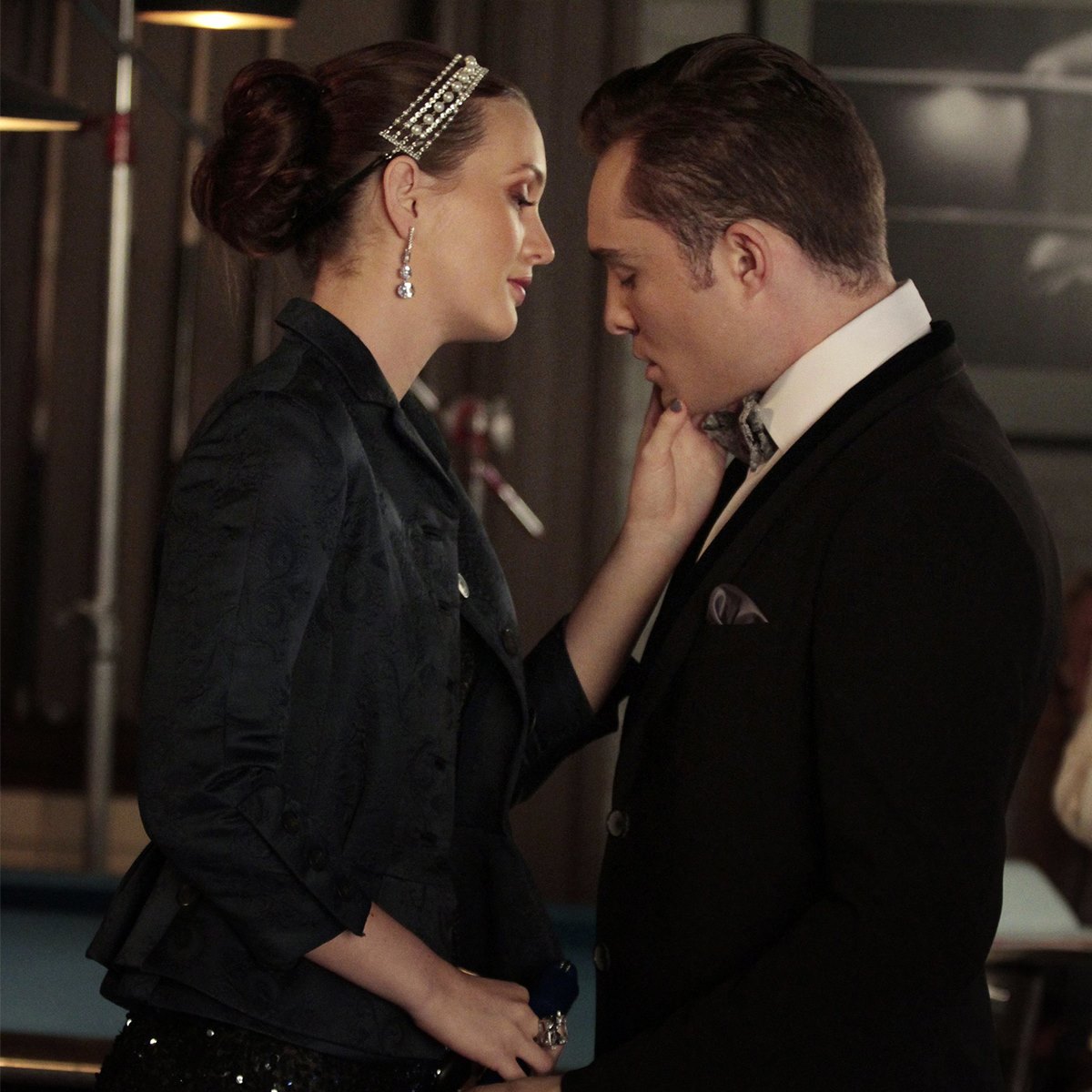 Thanks to revivals of Full House and even more excitedly, Gilmore Girls, it's not entirely out of the realm of possibility to expect a Gossip Girl reunion, right?
RIGHT?
Executive producers of the show, Josh Schwartz and Stephanie Savage haven't consider a reboot... but that doesn't mean that they wouldn't.
Talking to E! News, they revealed, "We haven't really explored some of those conversations. Maybe, I don't know. We haven't really thought about it."
Well, we will take maybe. Because that's not a flat out no.
YIPPEE.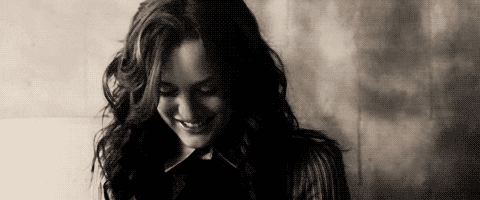 Schwartz went on to say that "the Internet has changed" so much that it would be interesting to see Gossip Girl in the era of Snapchat and Instagram. He added that "the world has become Gossip Girl now".
It would be full of drama, that's for sure.
Captain America star and ex Gossip Girl cast member, Sebastian Stan (Carter) is completely down for a reunion FYI... and he even said that Jessica Szohr (Vanessa) and Chace Crawford (Nate) are also up for it.
So that's three of the original gang on board. Anyone else?
LET'S MAKE THIS HAPPEN. PLEASE.
You May Also Like...